Building Equity with First Home Purchase
Building Equity With First Home Purchase
After renting for a while, it began to feel as though Louie was throwing money away. Once he settled into Greenville for a bit, he knew it was time to begin looking for his own place and begin to build up his own equity.
A friend knew of a Realtor on our team that could be great help and connected him with Louie.
Cole and Louie sat down to go over his house buying goals, talk through what to expect from the buying process, and strategize his home search.
As they began looking, Louie felt that Cole helped make the process a little more stress-free than it typically would have been by doing all of the leg work before seeing houses.
The biggest challenge from his first home buying experience was entering into Greenville's competitive real estate market. The house he ended up buying was the third home he put an offer in. Cole encouraged him to not give up and Louie ended up getting the home that was his overall favorite.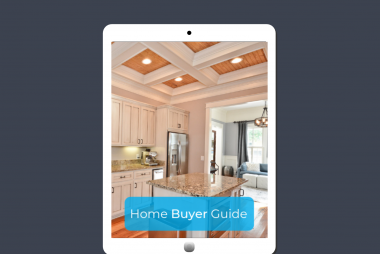 First Time Home Buyer Guide
6-part video series discussing how the home buying process works.
Our Home Buying Strategy
How The ART of Real Estate operates with home buyer clients.