Sweet Cream Co.
Located on the 1600 block of Downtown, Sweet Cream was created by a husband and wife that felt there was a need for hand-crafted, well-made ice cream in the area. This also gave them the opportunity to work together here on Main Street!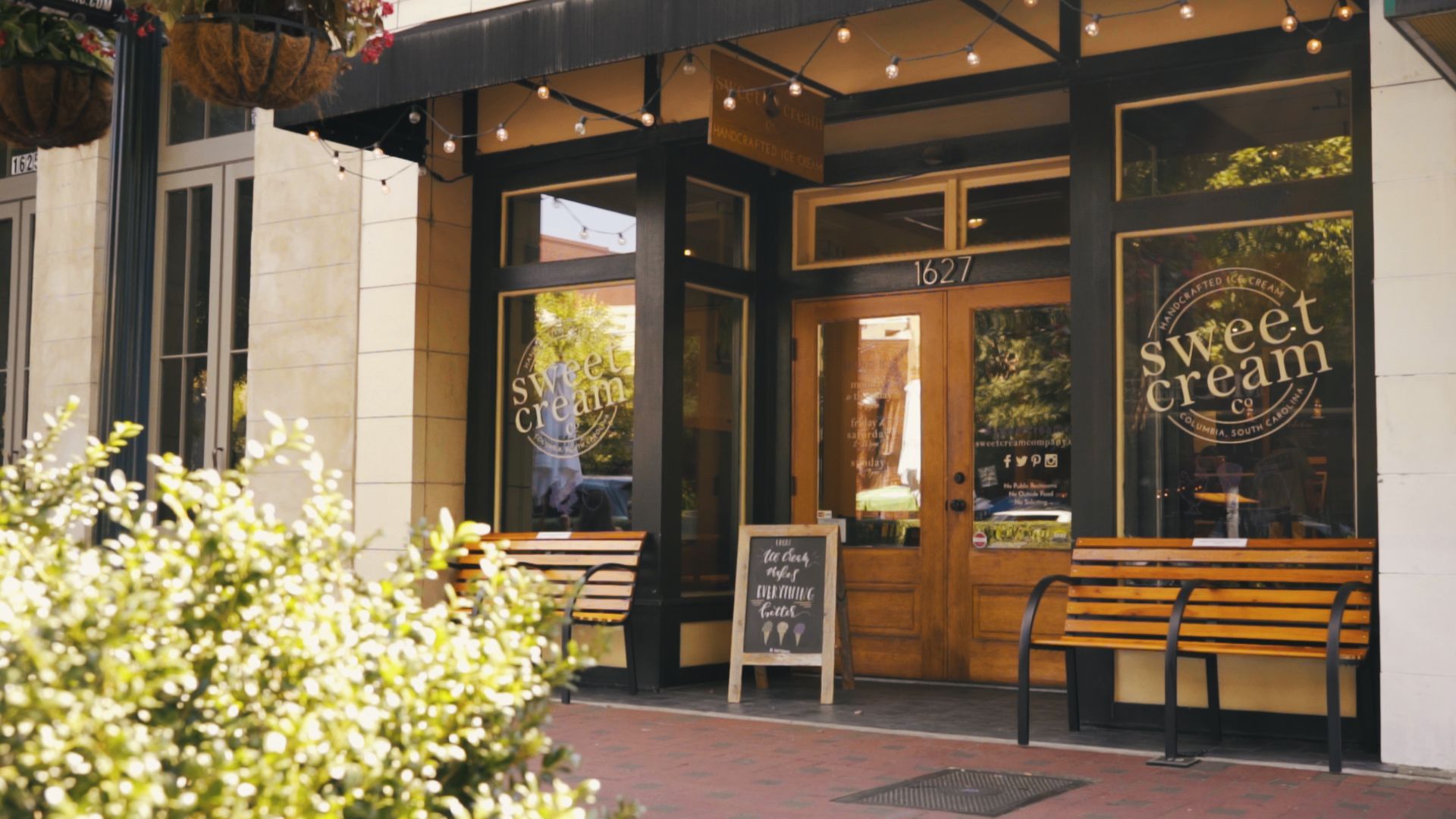 They create incredible coffee, baked goods from time to time, in-house waffle cones, sorbets and delicious ice cream.
All perfect for cooling down during the hot Columbia Summers!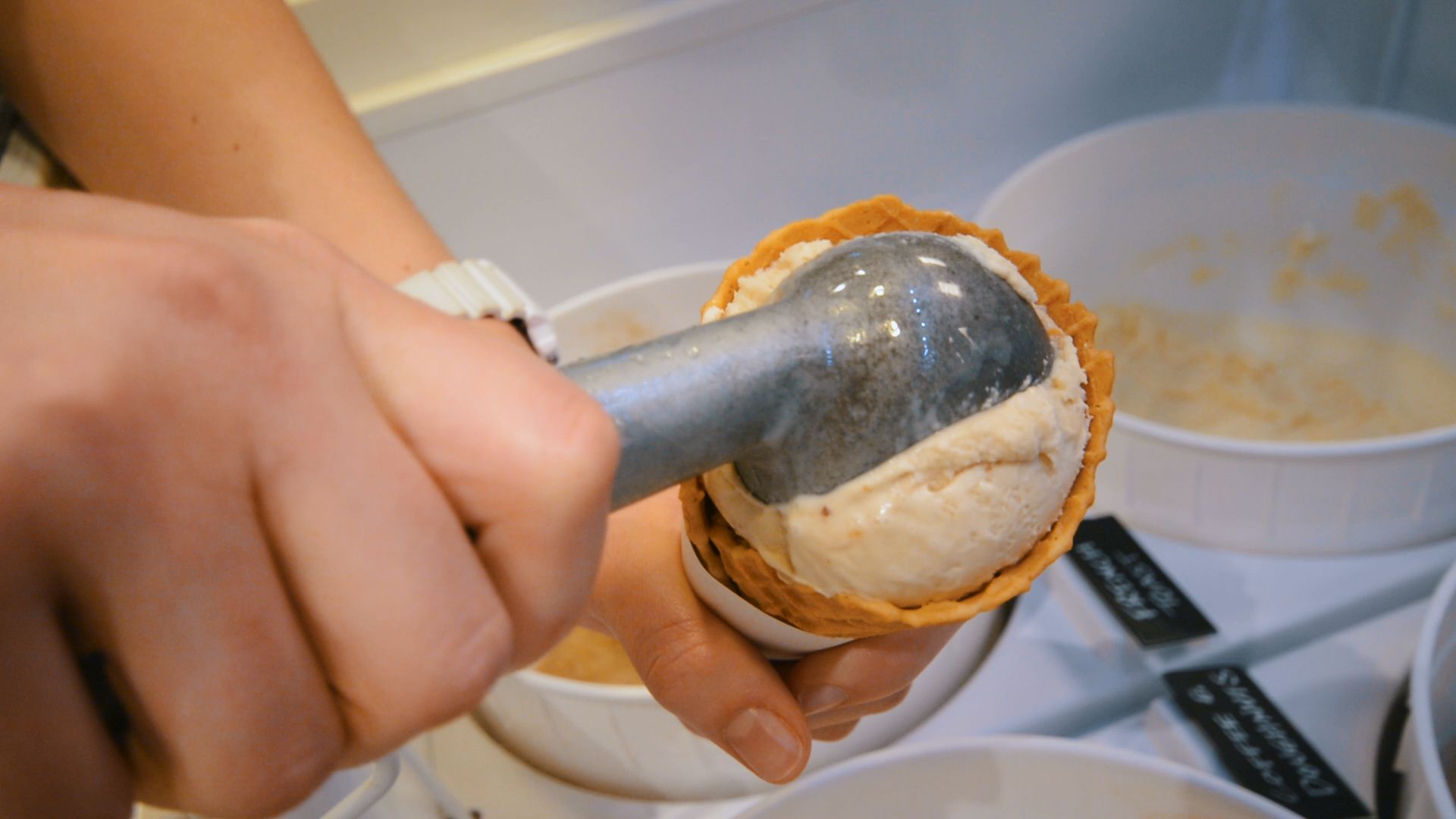 We loved ordering a scoop of the Banana Pudding and S'Mores ice cream. We got to try 3 sorbet flavors that were delicious: plum fennel, roasted pineapple, and cucumber jalapeño.
Sweet Cream Co. is open at 1 pm every day of the week, closing at 9 pm Sunday-Thursday and 10 pm Friday-Saturday!
For more information, check out www.sweetcreamcompany.com