[Client Story] Cheryl + David
How the Grillos Bought a Home in a Competitive Market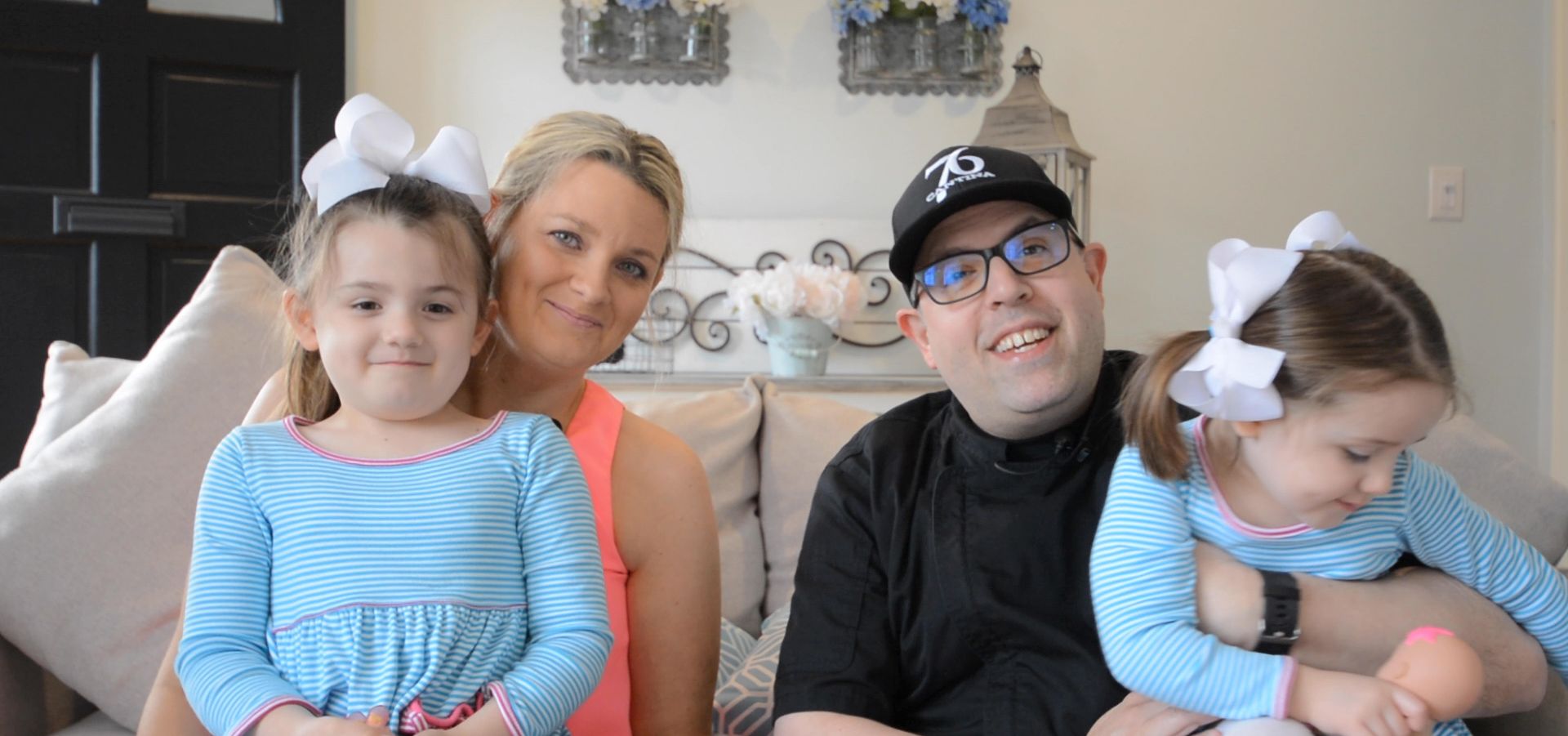 (Cheryl and David Grillo with their two daughters, Harper and Hadley.)
Cheryl and David wanted to move closer to Downtown Columbia to be closer to family and friends. They love the downtown scene and knew how much of a desirable area it has become over the years.
In order to move, they would need to find the right house AND sell their home. In a competitive market where so many people are all looking at the same homes in their budget, it became frustrating being outbid.
The Grillo's reached out to Mary Lane Sloan on our team because they needed to be in a position of getting their home sold and have someone stay on top of new homes for them as they hit the market.
They scheduled time to have Mary Lane come by their home, where she was able to see the home in it's current condition and run a comparative market analysis so the Grillos could have a better idea of how much they could sell for. Mary Lane gave them a strategy on how the team would market their home and what they would do to get it ready to sell.
Being a full-service team, The ART of Real Estate helps eliminate the stress of home buying and/or selling. There are various coordinators that assist with making sure all the details, from inspection scheduling to paperwork, are handled properly/on-time so that your agent can focus on helping you. We even offer free home pre-inspections for our seller clients to set clear expectations ahead of time on the home.
The Grillos went over, in more detail, what they were looking for in a home so that Mary Lane could update them when the right fit came on the market. Having a local resource, like Mary Lane, who understood the market and could focus on their house search helped them get into the home they wanted in the area they wanted to live in.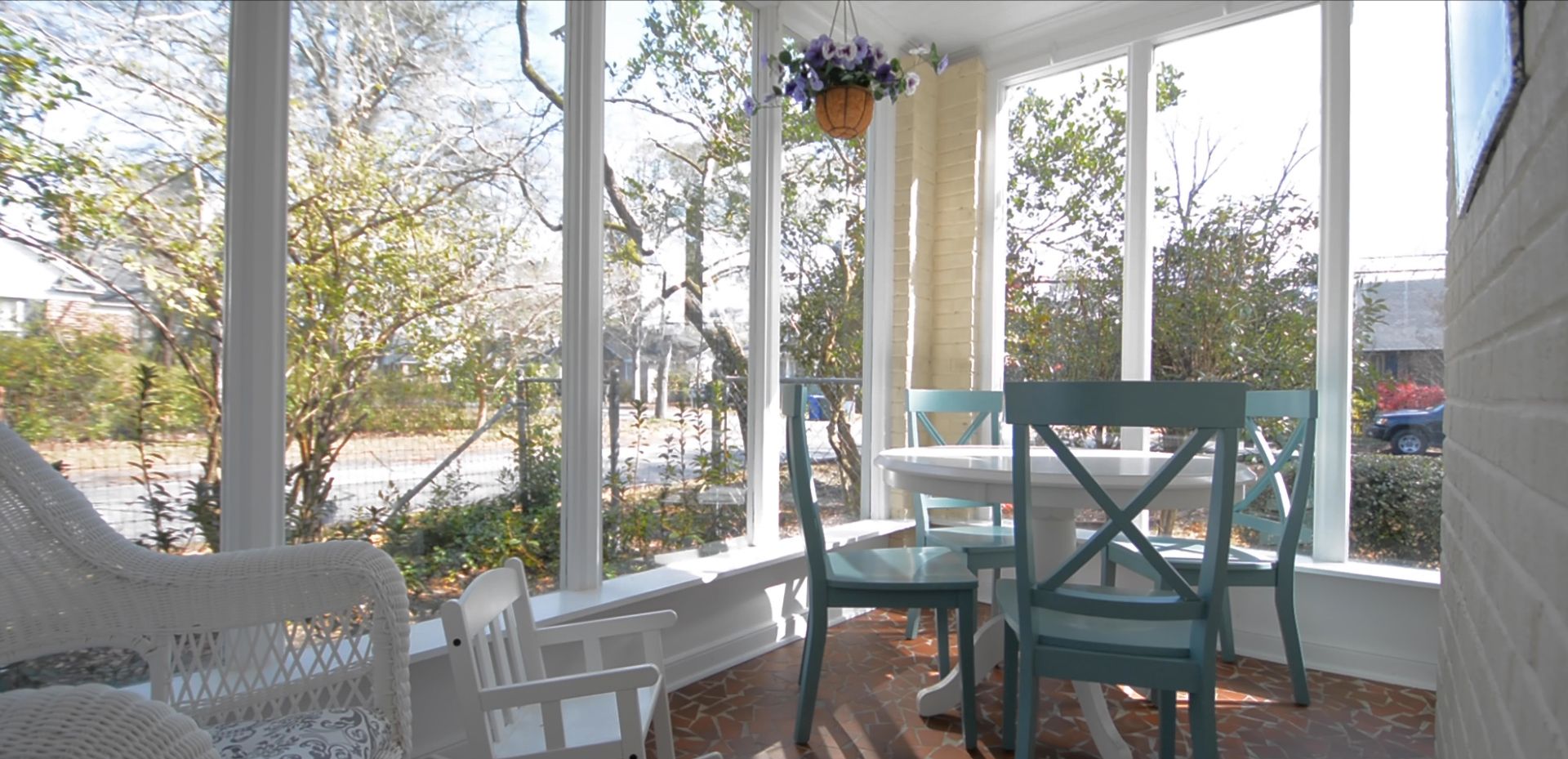 There was no more losing out on the perfect home downtown and the experience of selling their home became less stressful. The Grillos went from being frustrated about not being able to find a place downtown to becoming new residents of Melrose Heights! They're both now a lot closer to Cantina 76 and Za's which is where David handles kitchen operations as the Executive Chef and Cheryl handles the catering side.
Need to Sell a Home?
Get a free home valuation from our local market experts. No obligation to sell afterwards.
Can't Find the Right House?
Get started by meeting with a buyer specialist. No cost to you.