---
Cantina 76 is one of those Columbia staples that everyone has come to know and love. What originally started as a local restaurant has taken off and is now expanding into other areas in South Carolina, starting with Greenville. Cantina 76 has taken the traditional taco and put a modern twist on it, creating unique and delicious variations of many Mexican favorites.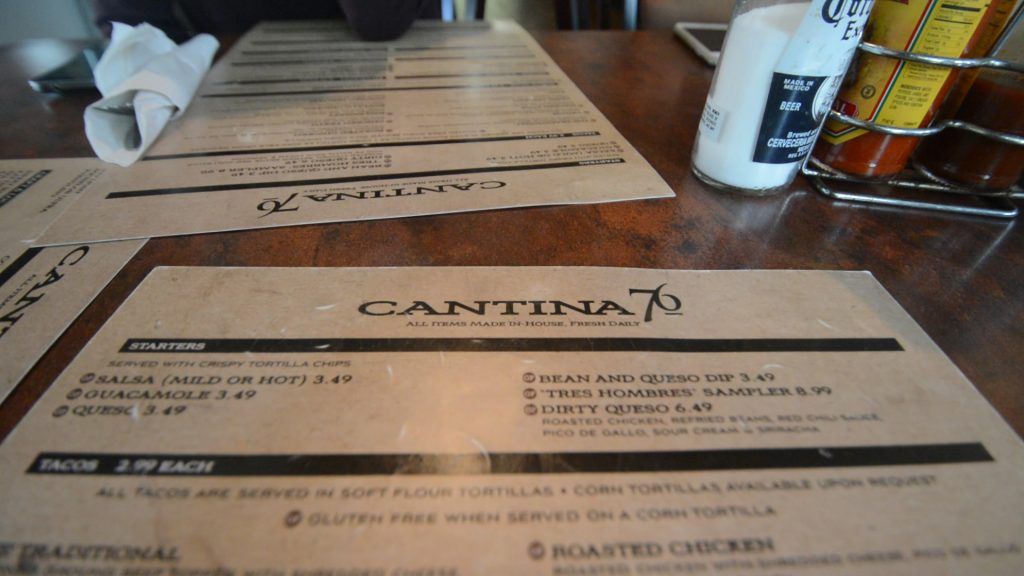 For many of our team members, our lunch together wasn't the first time we'd had the chance to enjoy Cantina. In fact, more than a few happy hours have started or ended at the Devine Street location. Nonetheless, we wanted to get out and try some of the other great items on the menu, outside of our typical favorites.
We tried a wide variety of items from the menu this time in order say for certainty what we already knew: Cantina's food is delicious. From their craft tacos, to their enchiladas, to their quesadillas and everything in between, you really can't go wrong with this menu. And as for appetizers and snacks, the trio of salsa, guac and queso really is the perfect after work snack.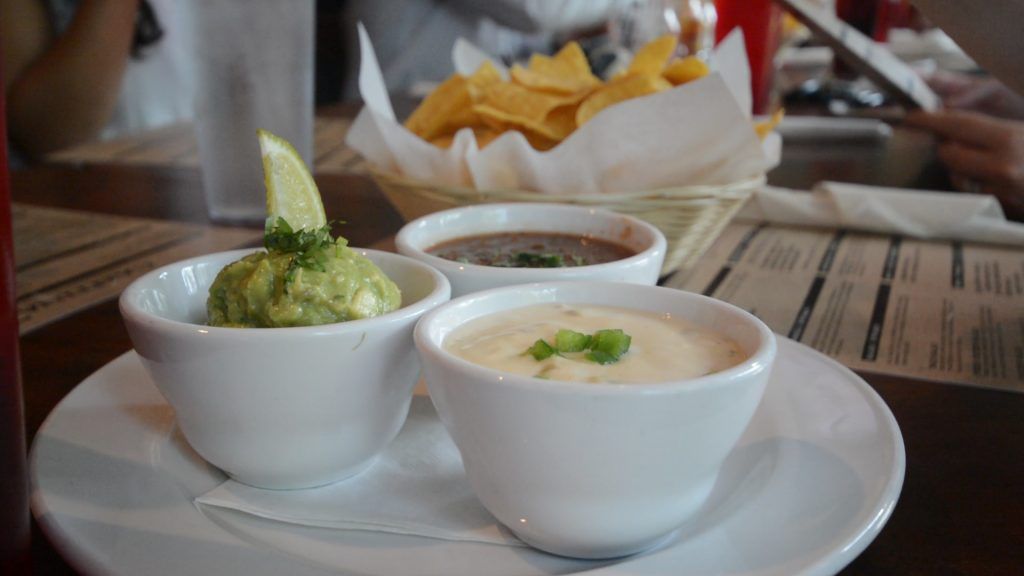 And since we mentioned Happy Hour, we can't leave out the specialty margaritas that Cantina is known for. The Strawberry Basil margarita has always been the fan favorite for our team, but there are a number of other great options on the menu. Also, for those who may not be fans of tequila, there's a full bar and excellent bartenders to make your favorite drink.
Summary? You really can't go wrong with Cantina. The service is exceptional, the chef is incredibly creative and always puts something new and special on the menu, and the restaurant atmosphere is one where you can have a delicious lunch or a relaxed evening with coworkers or friends. Definitely check them out on Devine Street or Main Street, and now in Downtown Greenville right on N. Main Street!
See their menu here: https://www.cantina76.com/