Why We Love 1895 Parrish Drive
The Gordys
Hunter and Amy bought this home in 2017.
At the time, they were looking for a home zoned in a good school district, a neighborhood where their kids could run and play, and they could get to know fun neighbors.
What do they love most about their home after living in it for 2 years?
The Open Floor Plan
Hunter mentions that the floor plan makes this home an excellent set up to gather around and entertain guests that they have come over.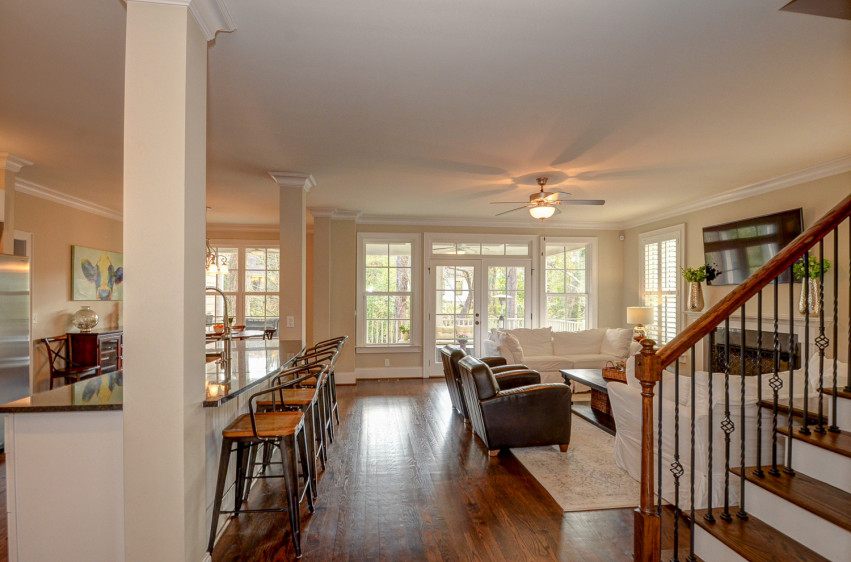 The Play Room
They love that the play room has been great for their children, it's spacious, and enjoyed by the other kids in the neighborhood as well.
Their 6 and 4 year old boys have made tons of friends in this neighborhood and they all love playing together after school until dinner time, just as we all did growing up.
Amy says it may just be the most favorited play room in the entire neighborhood.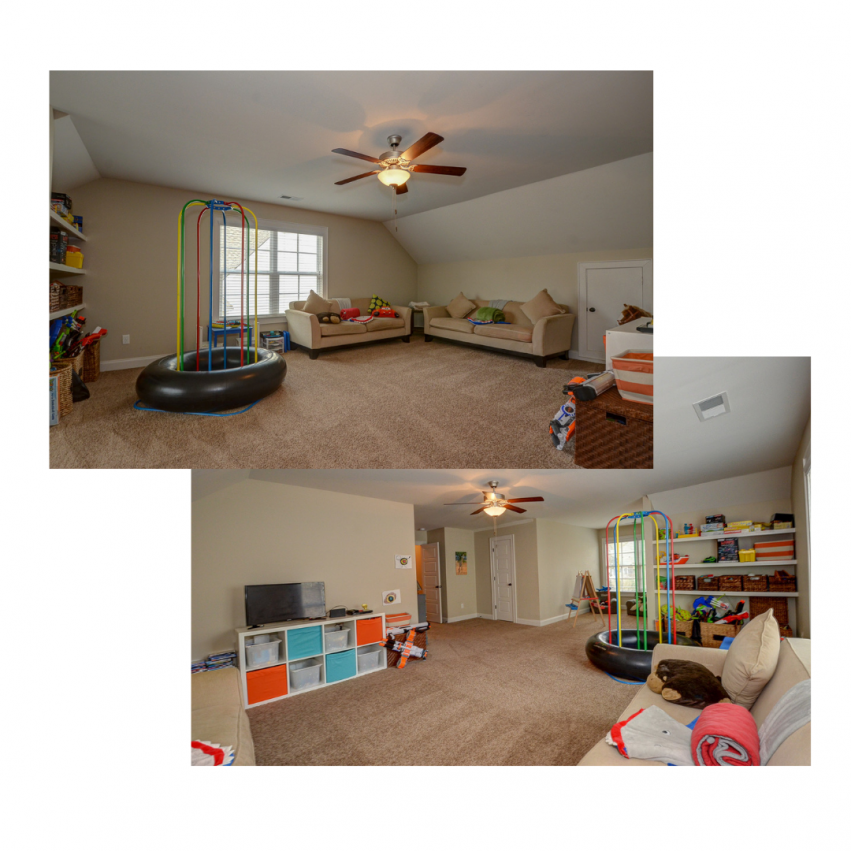 The Covered Back Patio
Enjoying a relaxing weekend, overlooking the trees and streams in the back, and grilling out.
It's a calming section of the house after an exhausting day or week.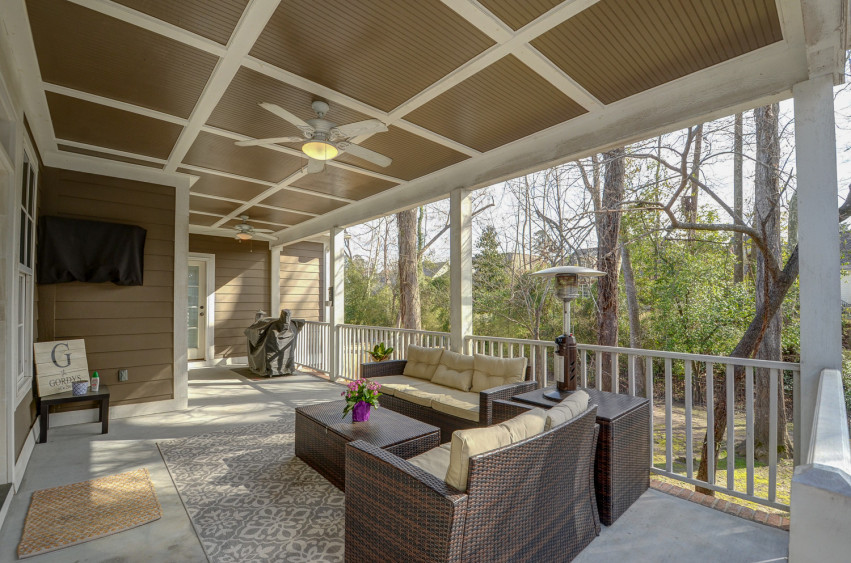 The Location
Close proximity to all the stores you need.
Trenholm Plaza has all the shopping, grocery, and great restaurants. Tazza being their favorite restaurant in Columbia and grocery shopping at Trader Joes.
Doesn't take them long to get downtown, it's a 10-15 minute drive.
The Neighbors
When it's nice outside, everybody is outside hanging out and everyone is friendly. Kids run around and the adults love catching up with each other on life.
They were a little skeptical at first of all the houses being so close together, but it has turned into a wonderful thing to be close with their neighbors.
It's still quiet and they feel like they have their privacy, but they still get to see people when they go outside.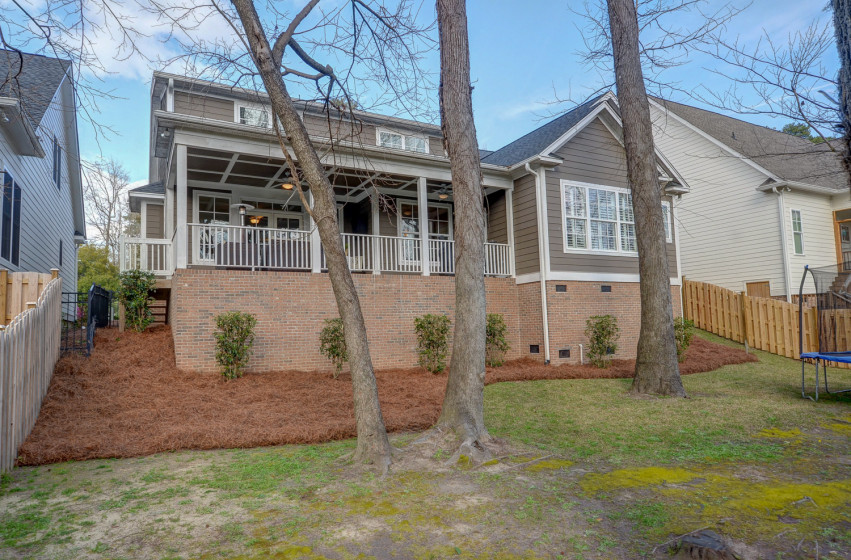 Then Why Are They Leaving?
Hunter was given a work opportunity that they can't pass up and would require them to move from this home.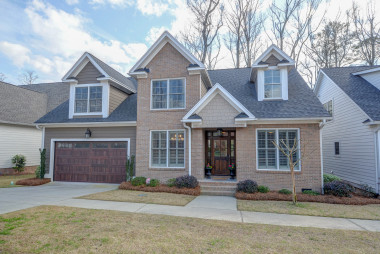 Want to see more photos and details?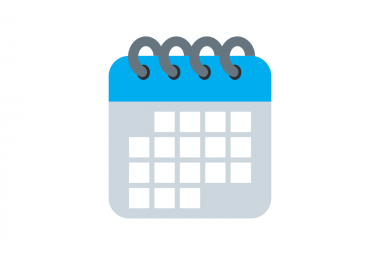 Come tour this home!
Before it's too late.