Sugar Cloud Baking Company: Cashiers NC
When you first drive by Sugar Cloud Baking Company you may pass it if you're not careful. However, that might be your biggest mistake of the year. Sugar Cloud Baking Company is an award winning bakery right in the heart of Cashiers. Located at 113 US 64E in Cashiers, or about 500 yards on your left when you leave the stop light heading towards Sapphire.
Here are a few reasons why you need to stop in...
1. Gourmet Doughnuts
These incredible hand made delicacies are made daily and ready for you to drop in a grab them. However, they recommend you calling or pre-ordering to make sure they have what you want.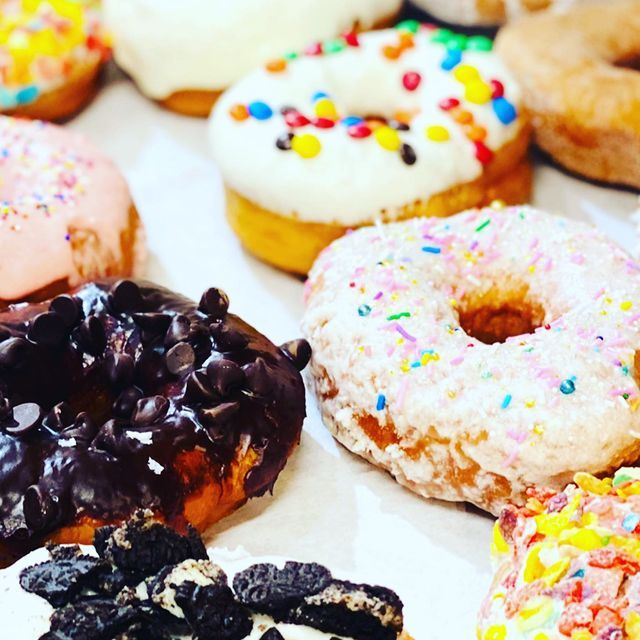 2. Cupcakes
Not only does Sugar Cloud Baking Company make a delicious donut but they also make super tasty cupcakes! These gourmet cupcakes look just as good as they taste. With a huge variety of different icing and cupcake flavors, you are sure to find one that you'll enjoy!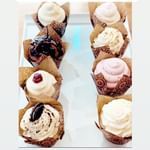 3. Cookies
They don't just make cookies, they make hand-piped sugar cookies. So if you're thinking of going for a beautiful hike with a picnic at the end, go grab some of these awesome cookies, they pack and travel well. No messy icing to deal with.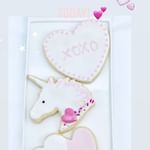 4. Macarons
Be warned, if you eat one of these, made from scratch Macarons, you're going to think you are in the French Alps and not Western North Carolina. These perfect pastries are worth the calories and the time to swing by and grab a box.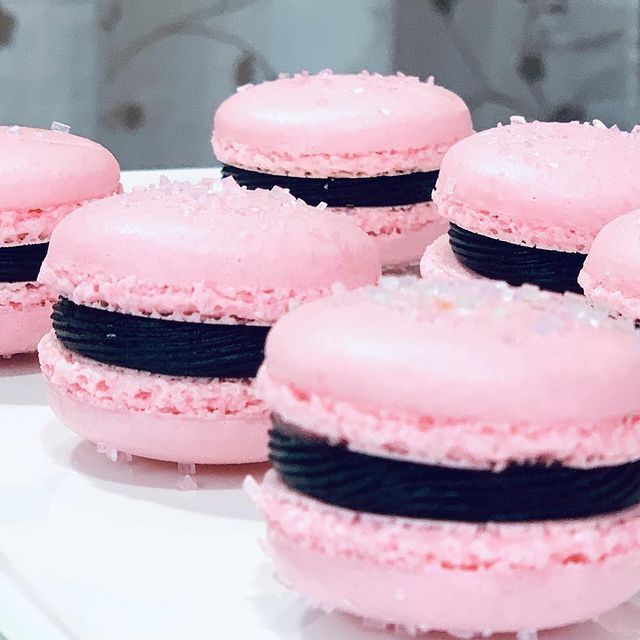 5. Cakes...Big, Small, Wedding
Having a monumental event in the Highlands-Cashiers Plateau? Don't bring some dried out sponge of a cake with you. Call these phenomenal pastry chefs. They can literally make anything you need. Don't believe me? Check out their instagram page. They truly make works of art.
Contact info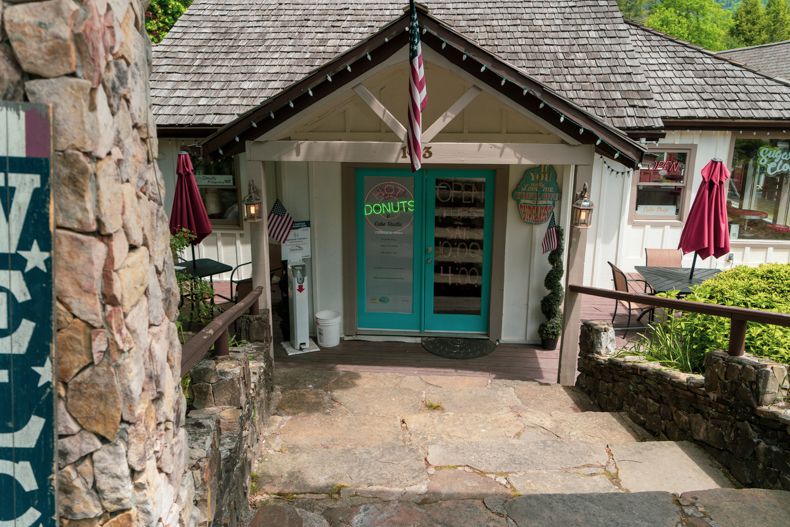 Address: 113 US 64E, Cashiers NC
Email: [email protected]
Phone: 828.774.9709
Photos Courtesy of @sugarcloudbakingco instagram page