Nonnah's
Located on the 900 Block of Gervais Street in the popular Vista entertainment district, they're well-known for their incredible desserts and savory menu options throughout the day. One of our favorite items from the menu being the Shrimp and Grits. Desserts range from Banana Foster to Linzer Tart. If you're a Red Velvet fan, you will love the American Beauty Cake.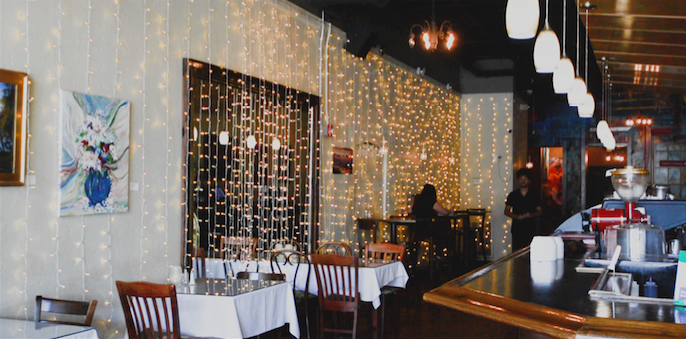 Nonnah's started in 1996 and was voted "The Best Dessert Place in Columbia" for 19 years running from various sources (i.e. The State, Free Times). They have even opened up a brand new gallery with local, eye-catching pieces hanging on their walls. You can enjoy a beverage from their full bar for a date night or grab an espresso paired with dessert while hanging out with friends. They also create beautiful wedding cakes.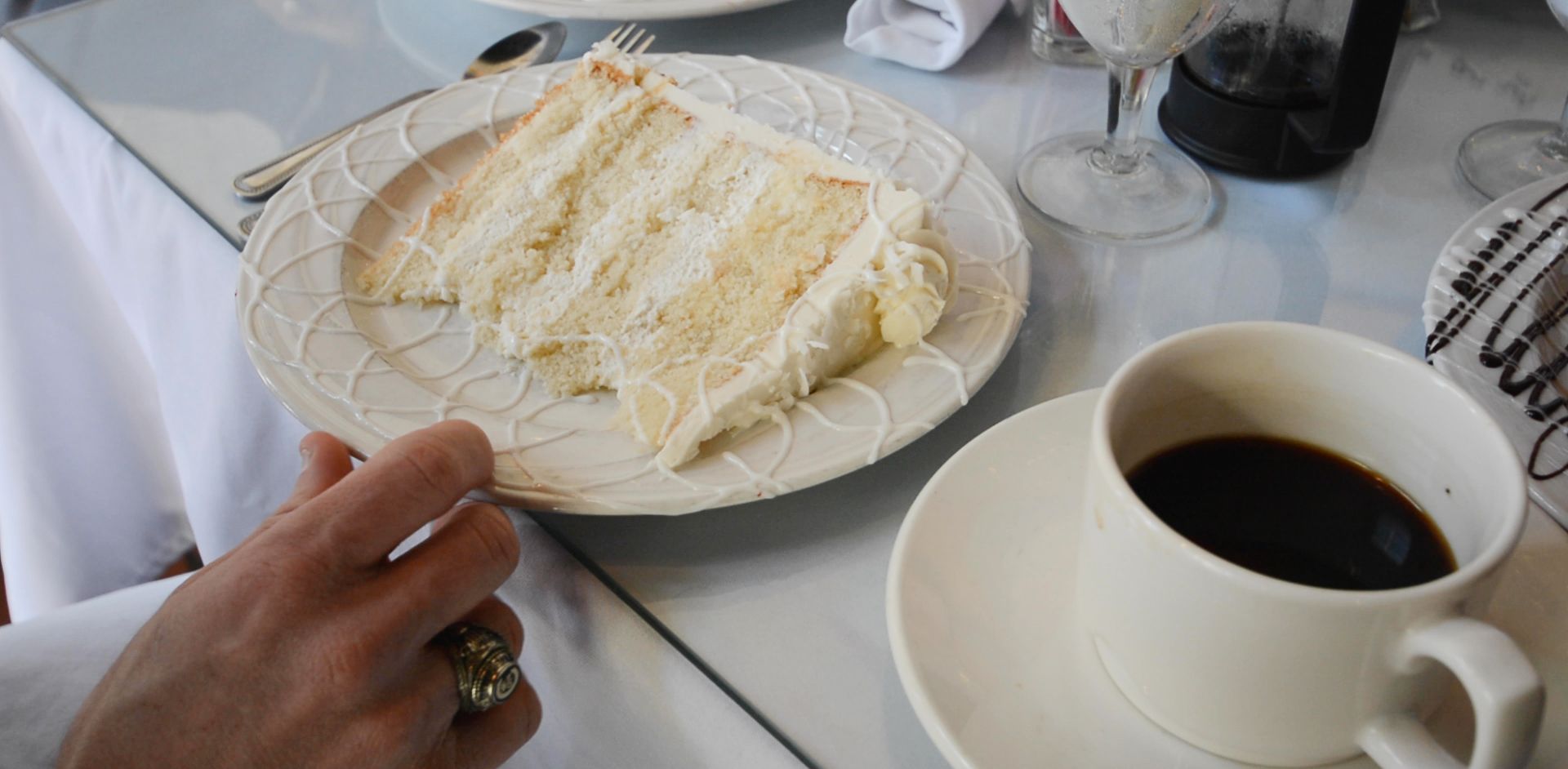 They are open 7-days a week: 11 AM to 4 PM and 5 PM to 11 PM Monday through Thursday, staying open later until 12 AM on Fridays. Saturday from 5 PM to 12 AM and Sunday 10:30 AM to 2 PM.
Find out more about their menu here → www.Nonnahs.com