[Spotlight] Craft + Draft
Craft + Draft
Columbia's premier craft beer store located in the heart of Devine Street. Not only can you easily navigate your favorite six pack to take home, but you can enjoy a nice pint from one of their twelve taps.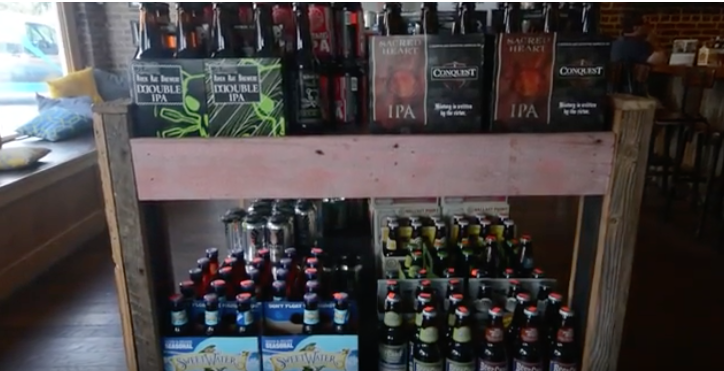 Craft and Draft features beverages from all over the country and the Carolinas. They have every kind of specialty beer you can think of - which makes it a really neat place to visit! From their tap selection, you can find local microbrews and great flight selections (I highly suggest ordering a flight to try a variety of what's available that day). There isn't a full menu, but small nibbles such as jerky, biltong, peanuts, and mini pizza pies.
We spent a happy hour hanging out and trying a couple of various brews. Bryan Quinn, associate agent, enjoys coming to Craft + Draft while getting the Dale's Pale Ale from Oscar Blue's Brewery from North Carolina. Other features we love are being able to bring our furry friends to socialize and being able to mix-and-match a six pack before heading home!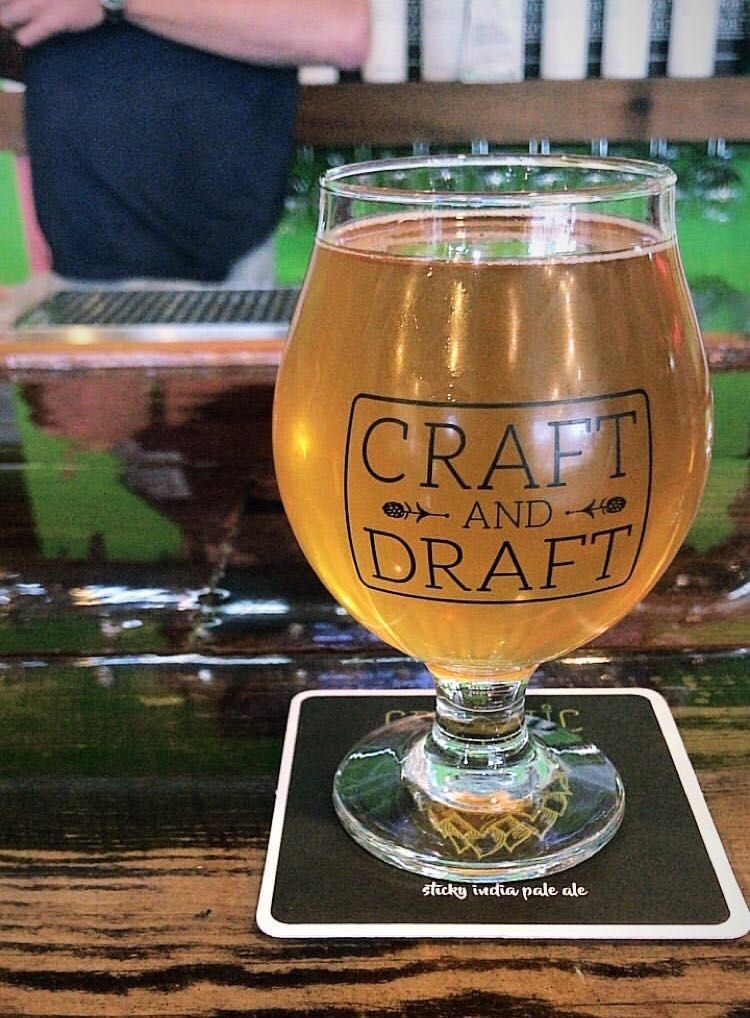 They're open from 11 AM to 8 PM Monday through Thursday, closing at 9 PM on Fridays, and 1-7 PM on Sundays. Be sure to stop in the next time you're in the Devine street area and let us know your favorite beer!