Rosewood Scavenger Hunt
In an effort to stay active and support local businesses 🛍, we are hosting a S C A V E N G E R Hunt on Saturday, May 16th from 9 AM to 6:30 PM⁠

We will be hiding 10 yard signs that can be seen from street view (therefore, no need to go into yards). We've partnered up with 10 different local business who will be featured on each sign.
Big shoutout to our partners! Here are the 10 signs you'll need to find.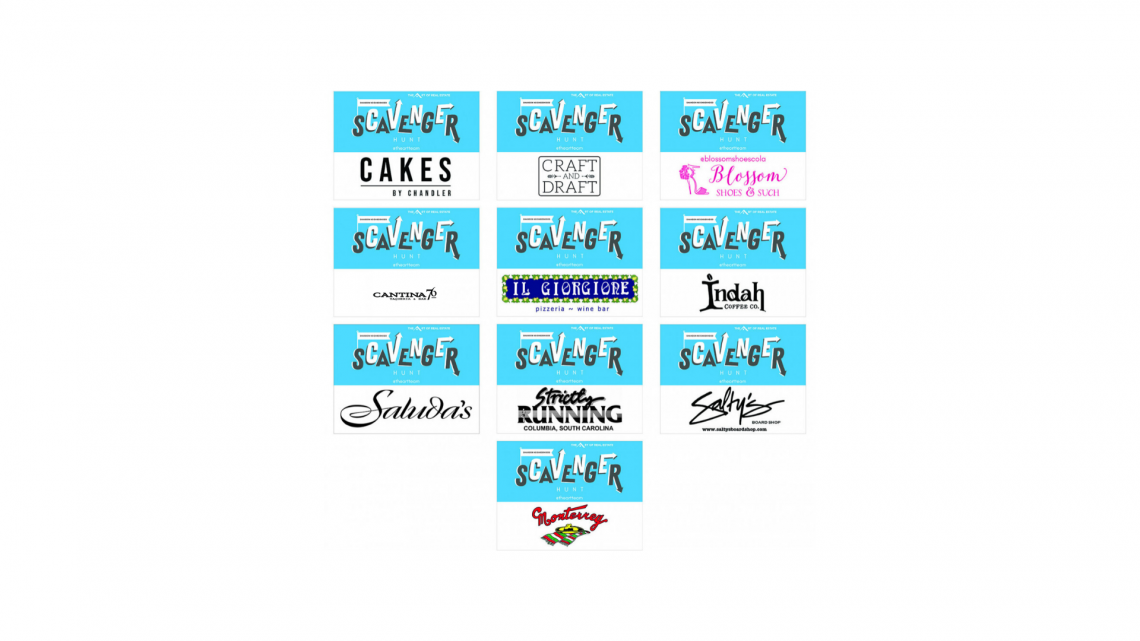 🏆 First place winner to find ALL 10 signs and complete rules will win a $75 gift card, second place $50 gift card, and third place $25 gift card. ⁠
⁠
If you don't make it into the first 3, there's still hope for you...

Any one who finds a sign and completes the rules will receive a free coupon to that business and be entered for a chance to win a $50 gift card for one of our partners! 🏆⁠
Rules
Find 🚶🏽‍♀️a yard sign

Post 🤳🏼 it to either your Facebook or Instagram story

Tag 📲 the social media account of the business on the sign and @theartteam on your post

Follow 🖱both accounts on either Facebook or Instagram ⁠(we'll include their social media handle on the sign)



Play Safe
Please continue to adhere to
CDC Guidelines
by staying 6-feet apart from others. Don't break shelter-in-place by traveling from one neighborhood to another.
Map of Rosewood Neighborhood