Why Do People Want to Live Close to Downtown Greenville, S.C
Most of the time, wherever you are visiting, you'll want to head to the central location of that cities' Downtown scene. Where you can find all types of people, a list of things to do and see, and experience a true feel of what makes that city unique.
The Downtown scene of Greenville begins at the top of North Main to the long stretch of South Main Street. From there you can find neat breweries, experience the outdoors, and shop at various vendors that are favorited by locals. With all that there is to do, no wonder tons of people are interested in living as close to Downtown as they can afford to.
You can find a list of new Downtown and nearby homes at the bottom of the blog.
Here are reasons why residents love this area:
Urban Center
Being able to get off work and easily get to Downtown entertainment.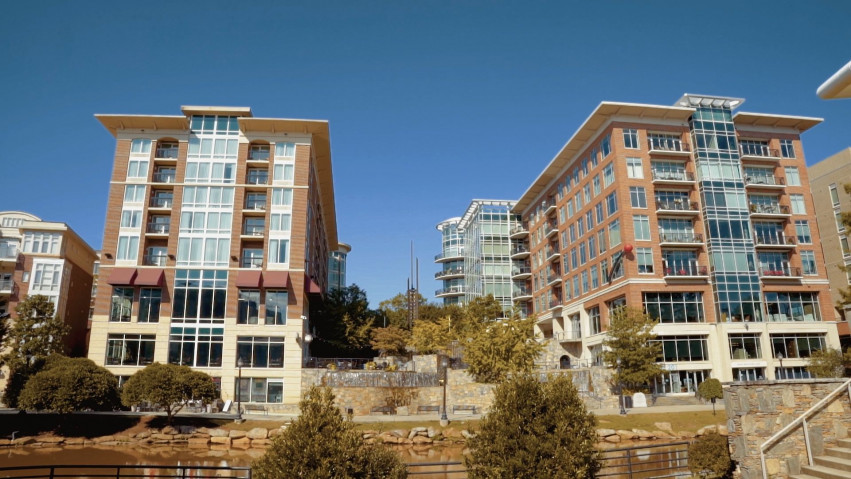 Fluor Field
Home of the Greenville Drive baseball team, the A affiliate of the Boston Red Sox. Great venue for games, concerts, and festivals.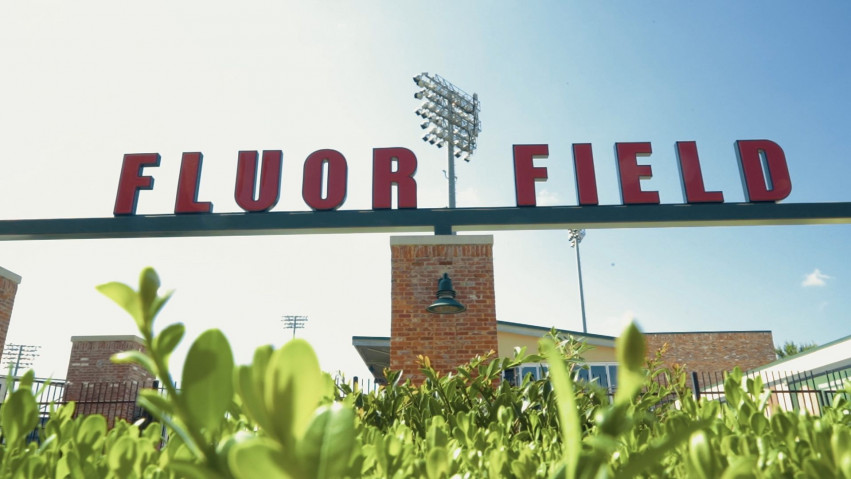 Falls Park on the Reedy River
Scenic walking or biking along the Reedy River on the Swamp Rabbit Trail.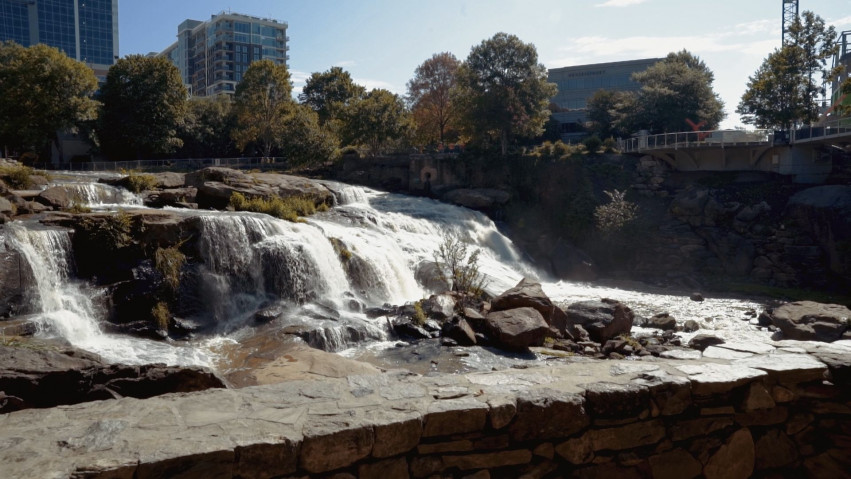 Variety of Shopping + Dining
The Downtown area offers a wide range of menus, atmospheres, and personalities. From casual, outdoor eats at the popular Gather GVL to intimate, upscale spaces such as Trappe Door.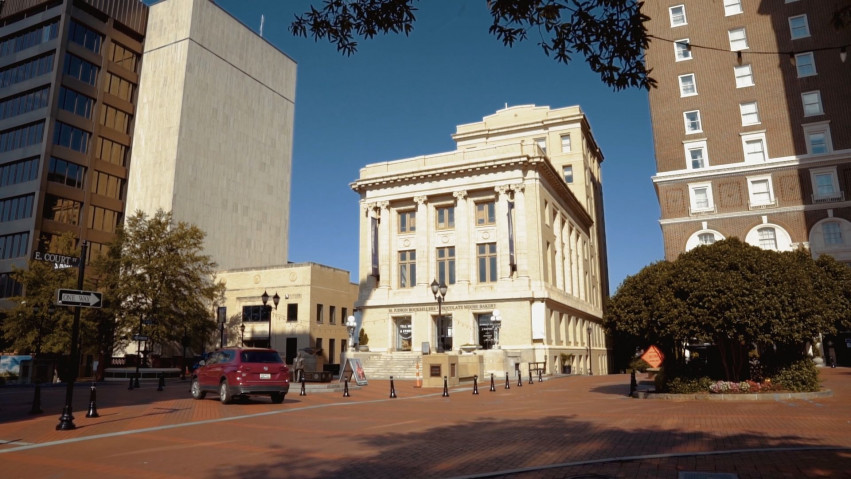 FEATURED LISTINGS
Get instant access to the latest properties to hit the real estate market.
FEATURED LISTINGS