Karma Keg Social | Mill Village Farms
THIS MONTHS NUMBERS
Take a look at how much was raised and consumed!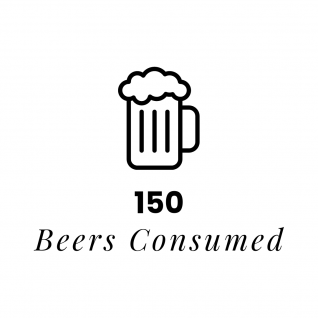 For September, we chose Mill Village Farms as our local nonprofit which is an organization that takes vacant properties and transforms them into gardens to grow locally sourced produce for communities that might have limited access to fresh foods. At the same time, they're also helping community youth by increasing employment opportunities.
In just two and a half hours we raised $600 for the organization including both cash and online donations! We're truly grateful for all of our friends, family, and clients that came out to support this wonderful organization.
Attention Nonprofits...
Are you a nonprofit interested in partnering with The ART of Real Estate for Karma Keg Social? Fill out the form below!
Click Here