Karma Keg Social | Historic Columbia
THIS MONTHS NUMBERS
Take a look at how much was raised and consumed!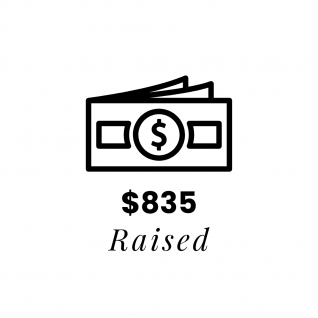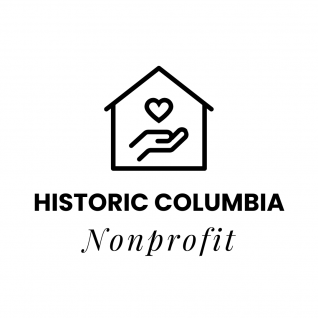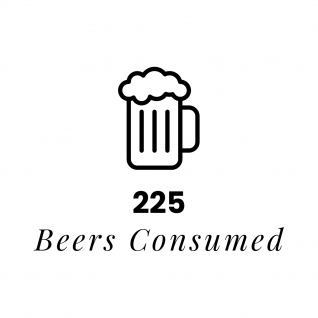 For our October Karma Keg Social, we selected Historic Columbia as our nonprofit! The organization works to preserve historic properties and artifacts in Columbia and Richland County. They also keep neighborhood history alive by educating residents through various tours, programs, and events. Lastly, they work alongside government agencies to secure the areas legacy for the future.
In just two and a half hours we raised $835 for the organization including both cash and online donations! We're truly grateful for all of our friends, family, and clients that came out to support this wonderful organization.
Attention Nonprofits...
Are you a nonprofit interested in partnering with The ART of Real Estate for Karma Keg Social? Fill out the form below!
Click Here