Thinking of Selling: Next Steps?
Is Selling Your Home On the Radar For Next Year?
There are a ton of reasons that people can have for wanting to sell their home. We've noticed that no matter the reason, selling one's home can sometimes seem like an overwhelming process.
However, we know that having a clear plan, and a team that executes that plan well, can make for a much smoother and enjoyable selling experience.
If the idea of selling your home has crossed your mind, here's a more realistic next step that isn't as bad as you once thought:
Coming Up With A Game Plan
The idea begins feeling more real the minute you talk with someone about it, but talking with the right people about selling your home is key. You don't want a pushy sales person handing you paperwork to sign before you know the clear game plan to sell you home.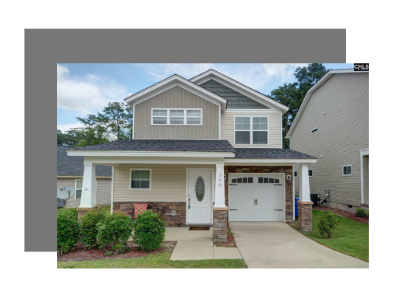 You need to know what you're getting into. If this is your first selling a home, it's obviously important to have someone carefully walk through what selling a home entails so you aren't 'in the dark' once you begin the process. If you've sold homes previously, it's vital to stay updated with the current real estate market and laws.

So in order to make this part less intimidating, we've put our best in place to "connect" you with the right person to have this home selling strategy created. Vanessa, our connect coordinator, will pair you up with a listing agent on our team so they can properly educate you on how to be in the best position financially and resourcefully as you start this process in the next year. That's right, you don't have to rush this...this conversation may help put you on a realistic timeframe that may be even longer (or shorter) than you originally anticipated.
So remove that feeling of worry- that's not what we want for you. This is for your benefit and we hope to get to be the ones that assist you through it.