Columbia's Margarita Hot Spots
C I N C O de Mayo
One of our favorite holidays in the Spring is the 5th of May; better known as Cinco de Mayo. It's celebrated all over, but it's more special here at home in Cola.
There are 3 essentials you need to ensure you'll have a great time on this day:
Good company, a great atmosphere, and even better margaritas.
But, don't fret! We've made that part easier for you by sharing some of our favorite local places to go.
Tazza | Trenholm Plaza
Located at Trenholm Plaza, Tazza's has become a local favorite in the Forest Acres community with their 6th year anniversary coming up! The unique part about this kitchen is they're menu has a fusion of Italian and Mexican flavors. "Tazza" is actually tacos and pizza put together. They make everything in-house and try to utilize their brick ovens that you see right as you walk in. All of the art that you see on the wall are actual pictures the owners have taken as they've traveled across the world.
Their mixologist is fantastic! Nothing they create is bought. From their syrups, mixes, etc. Ok, maybe except the limes. But, still that speaks volumes about their drink menu. We recommend the traditional or grapefruit.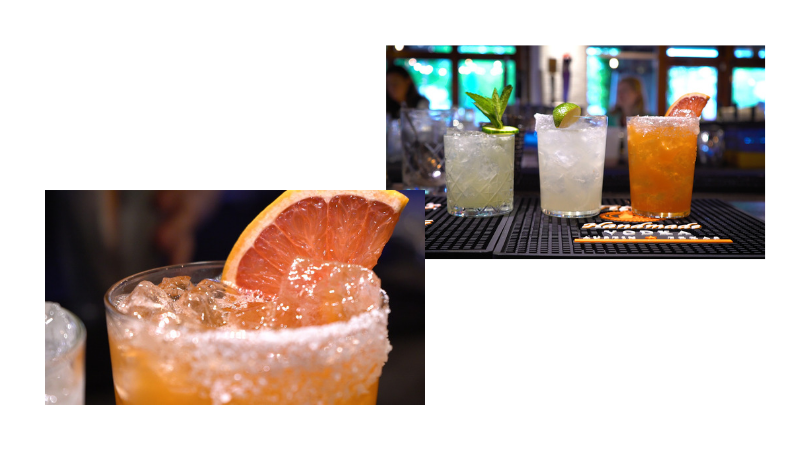 Cantina 76

| Main Street
There are two Cantina locations in Columbia - Main Street and Devine Street. What makes the Main Street location special for Cinco de Mayo is that they're having a huge block party from around 12:30 pm to 8:30 pm with live music and tons of people walking around Main Street.
There will be tons of drink specials going on that day. Cantina is known for their specialty made, fresh, in-house Margaritas. If you or a friend isn't a huge tequila fan, Mary Lane highly recommends the honey suckle with is made with Vodka instead. We also highly suggest the Original or Strawberry Basil.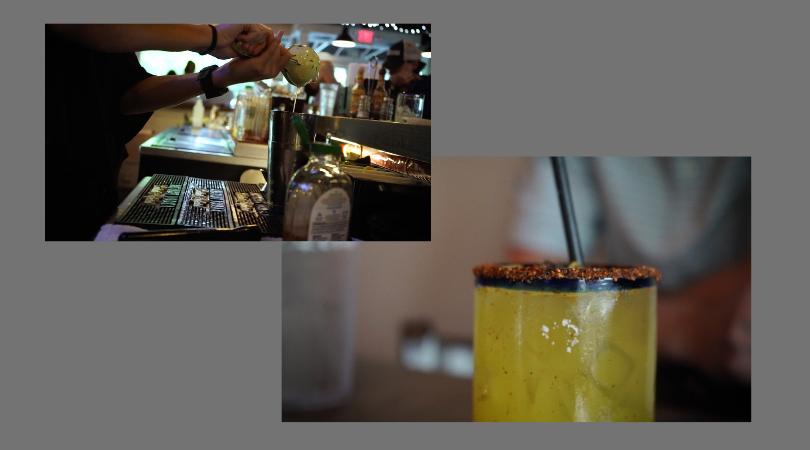 CoA | Vista
Located on Lady Street down from the Aloft Hotel. They're a locally owned restaurant originating in Camden, they opened up their 2nd location right here in the Vista. It's an upscale, hip vibe with tapas space with a fantastic cuisine.
Their mixologist also makes everything in-house and carefully prepares each beverage. Since they're closed on Sundays, you'll want to come visit them on May 4th to enjoy their celebratory, festive drink specials. We recommend the COA Margarita if you like an orange hint or their Yelapa for a spicy kick.
Be The First To Know.
Learn about new listings around the area, restaurants to try, new projects being built, and new local businesses to visit.
We respect your inbox. We only send interesting and relevant emails.