[Client Story] Ashly Shaver
Ashly Shaver and her husband, Chris, originally had been looking for property around Lake Murray until they received news that they were going to be expecting their sixth child.
They decided they would be needing a new home for their growing family, which meant selling their current home and finding their next house.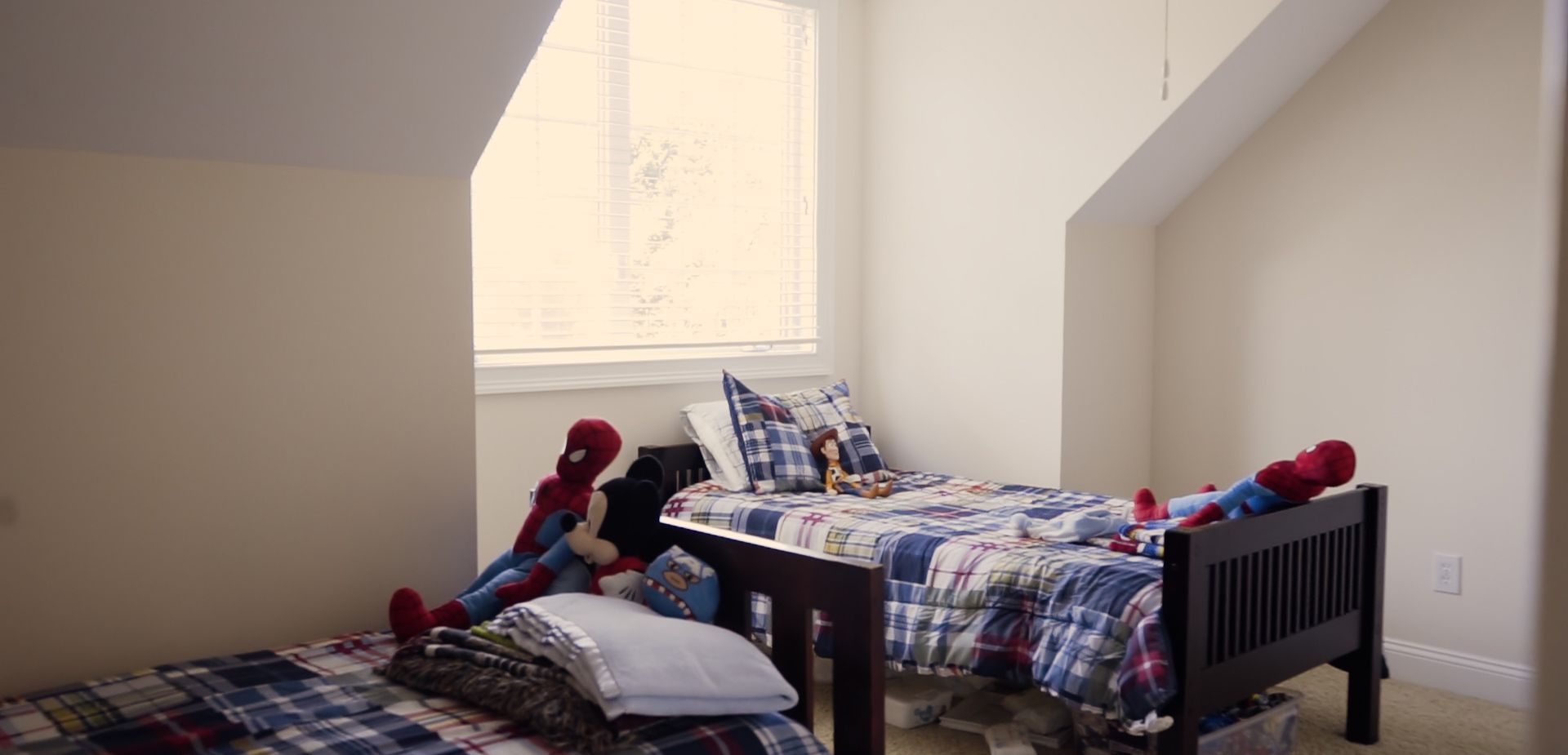 While juggling work and taking care of five kids, the Shavers knew that their current home deserved special attention and creative selling to get it sold quickly. Having to handle it by themselves or being placed in the hands of an unavailable agent would create even more stress on them. With getting ready for their sixth child, it was important for them to have peace of mind during the process so they could end up with a home they loved and could create new memories in.
We know that selling a home AND buying one can be a stressful process that requires careful attention. Our years of experience has led us to create a dynamic team that specializes in each segment of the sale and purchase of a home.
When Ashly was ready to begin the process she knew reaching out to The ART of Real Estate would be her first step. She made a call to Mary Lane Sloan who gave her a plan to schedule an appointment for them to meet, create a personalized marketing strategy to get their home ready to go on the market, go over their home search to find houses to tour, and sell their home so they could move into the home they decided to purchase.
There was never any pressure and the Shavers were in complete control of how they wanted to proceed with each step of the selling/buying process.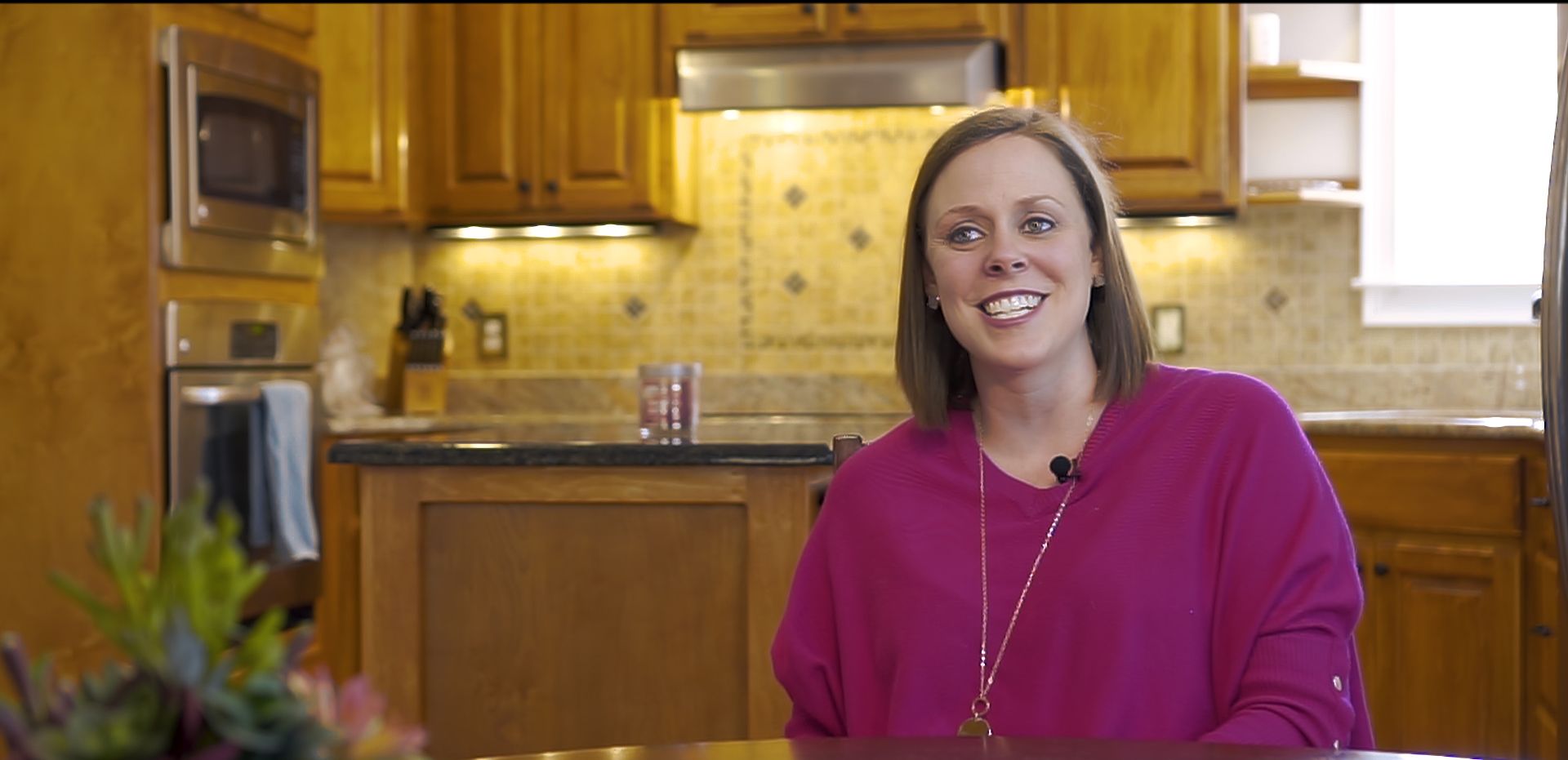 The constant communication that Mary Lane and the team provided gave Ashly and Chris peace of mind knowing that all the preparation, showings, questions that came in, and procedures (to ensure both houses would close) were handled.
Without having a full-service team assisting your agent, their busyness handling different clients could cause your home sale and search to suffer. You wouldn't want to miss out on the right buyer for your property or the perfect home because your agent had able to provide the proper attention. You also shouldn't feel like you're doing all the work if you are using an agent.
The Shavers went from feeling stressed about needing a bigger home ready before the new baby arrived to living in a home that will allow them to create new memories and have more space for the entire family.