Karma Keg Social | Animal Mission
KARMA KEG SOCIAL
Animal Mission

THIS MONTHS NUMBERS
Take a look at how much was raised and consumed!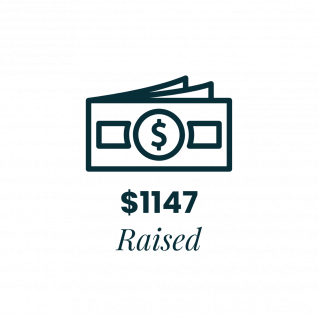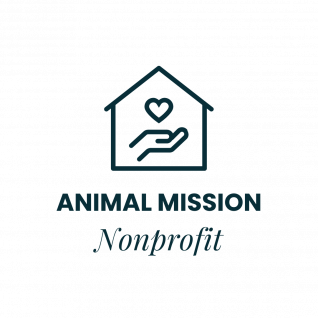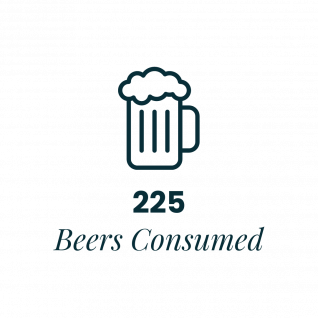 For the first Karma Keg Social of 2023, we selected Animal Mission as our nonprofit! The organization is committed to providing free or low cost spay and neuter procedures for all pet owners in the Midlands to help reduce overcrowding and euthanasia in local municipal shelters. Since they began in 2006, they have made steady progress towards attaining no kill status for the Midlands. They work in partnership with Columbia Animal Services that help distribute the vouchers they fund.
In just two and a half hours we raised $1147 for the organization including both cash and online donations! We're truly grateful for all of our friends, family, and clients that came out to support Animal Mission.
ATTENTION NONPROFITS...
Are you a nonprofit interested in partnering with The ART of Real Estate for Karma Keg Social? Fill out the form below!
Click Here