Karma Keg Social | American Cancer Society
THIS MONTHS NUMBERS
Take a look at how much was raised and consumed!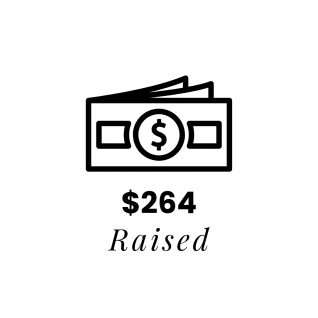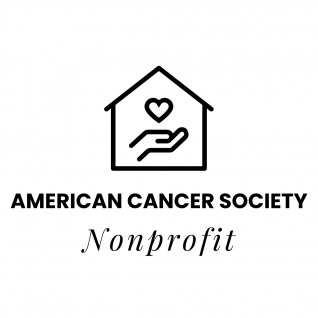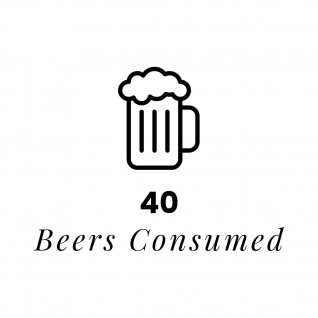 For October, we chose the American Cancer Society as our local nonprofit which is an organization with a mission to free the world from cancer. They do this through funding, conducting research, sharing expert information, supporting patients, and spreading the word about prevention.
In just two and a half hours we raised close to $300 for the organization including both cash and online donations! We're truly grateful for all of our friends, family, and clients that came out to support this wonderful organization.
Attention Nonprofits...
Are you a nonprofit interested in partnering with The ART of Real Estate for Karma Keg Social? Fill out the form below!
Click Here