Zestimate Case Study: 14 Wiuka Ave
There are a lot of things to like about Zillow. We are actually advocates for Zillow, and spend a lot of money promoting our listing on their sites monthly. I mean what's not to like about Zillow? They have an easy to use layout, a bunch of information on different neighborhoods, great photos and easy access to agents from all over. However, their Zestimate stinks. I am not sure if you have ever taken this algorithm from hell seriously, but I wouldn't.
A few years ago, in 2016, I was invited out to Vegas on Zillow's dime to learn more about their MLS and Agent products. It was awesome! I got to meet their entire executive team and even have dinner with a few of them. During a conversation, one of their VP's said that their "Zestimate was within 15% of the sales price.....50% of the time". Marinate on that statement for a min 🤔. They also said that their "algorithms can't tell if a home smells like cat urine, thats a REALTORS job". What he was so nicely eluding to is, Zillow isn't trying to price homes, they use the Zestimate as a marketing tool to attract people to their site, where they in turn connect buyers with Realtors that utilize their platform.
Case Study - 14 Wiuka Ave
We listed this incredible renovated ranch home in the up and coming East Highland Estate neighborhood in the fall of 2017. We ended up selling it for $400,000, and Zillow had and still has (as of the time of the post) it's Zestimate $344,000. If our seller, or better yet, if we would have just came up with our listing number based off Zillow's Zestimate like some agents do, we would have left $66,000 of our sellers hard earned money "on the table".
Take a look below at the actual Zestimate, some awesome photos, a virtual reality tour, and one of our ads that we ran that reached almost 16,000 people.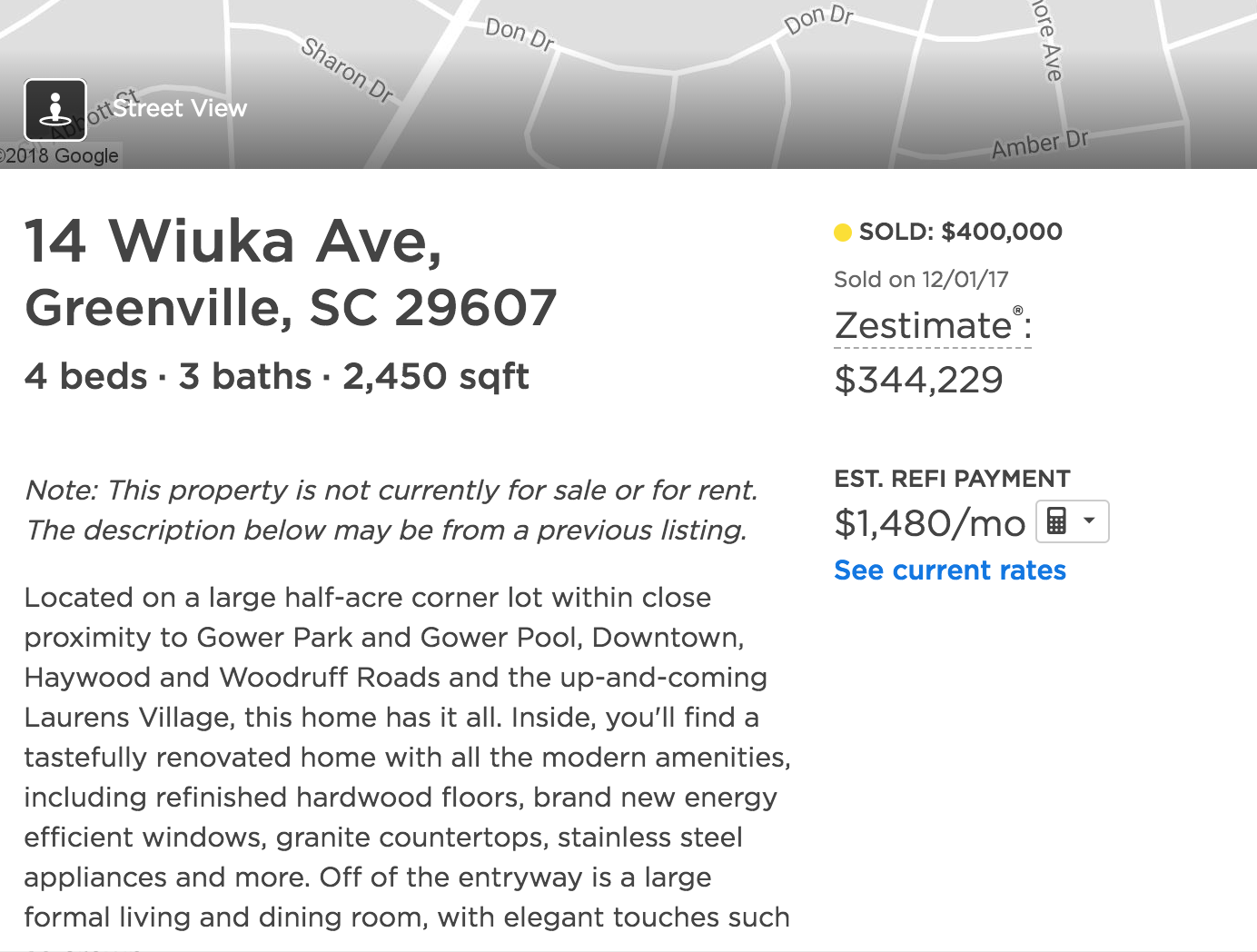 This is a great example of why it's important to hire a professional who knows the market, and can filter through all the noise out there and price a home to sell.
Check Out These Great Photos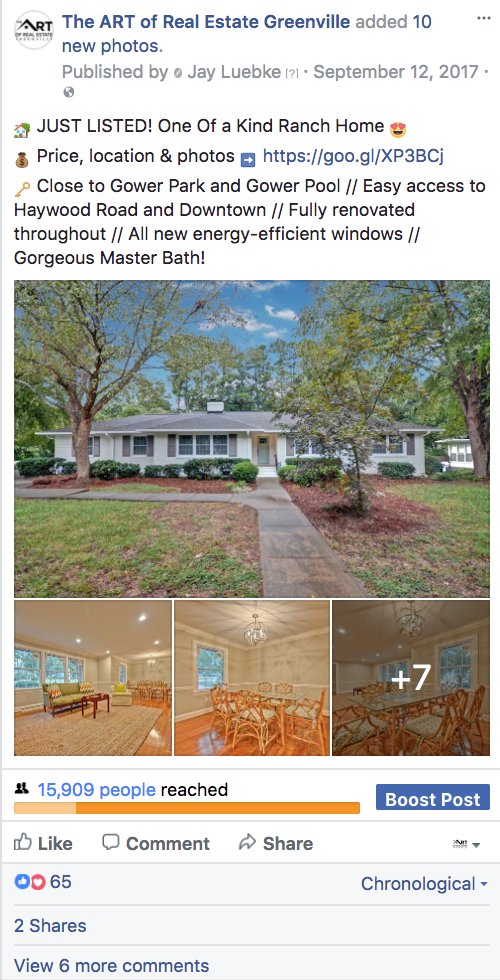 More On the Blog