Winning in a Multiple Offer Situation
In a market with tight inventory (less homes, more buyers), sellers tend to have more power in the transaction.
It's becoming common for sellers to receive multiple offers on their home, and buyers are having to find creative ways to stand out from other offers.
Here are some of the ways we've helped our buyers stand out and "win" in multiple offer situations:
Come In Strong
When it comes to a seller's market, buyers have to realize that the seller holds most of the cards, and if there are multiple buyers clamoring for a home then, the seller has all of the cards.
Buyers always ask, "what do you think I should do?".
Well, after confirming that the actual asking price is a good price per the comps, we tend to recommend to come in with the highest offer they feel comfortable with, and at which price they won't be upset for losing it. Meaning, if they want to offer full price and they know that is the highest they will go, then offer it.
We won't want a buyer saying "dang, I wish I would have offered $5k more" when that's what would have gotten the deal done.
Know The Whole House
Know as much as you can about the home before putting an offer in. The more you know, the better off you are in case the offers go above asking price. This way you'll feel more comfortable knowing the "actual cost" of the home in terms of maintenance and monthly expenses.
Request: utility bills, a list of repairs made during their ownership and look at ages of the roof and HVAC system.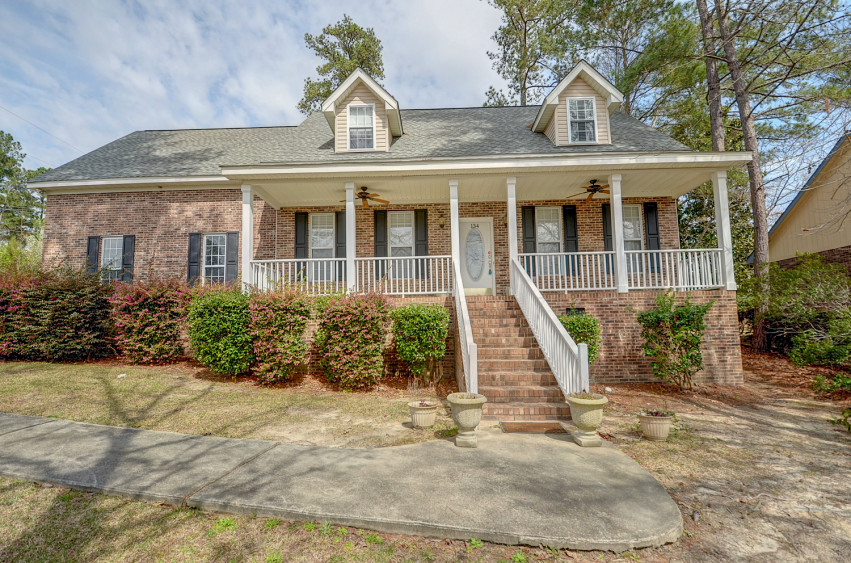 Find Out What The Seller Truly Wants
People think multiple offers come down to the best price and that's not always the case. We have had instances where the seller put their home on the market in March and didn't want to move until June. Guess what? It was more important to her that she didn't move twice rather than the price she walked away with. To them, there was no amount of money worth moving their family into a short term rental. They didn't end up taking the highest price, they took a good price but also the one who let them rent back for 3 months.
Tie Doesn't Go To The Runner, It Goes To Who The Seller Likes More.
The seller needs to hear from you.
I don't mean in a phone call or without your agent. Write them a letter and make sure to include all of the great things you like about the home, tell them your plans (without bashing the condition), include a picture of your family or animals. Don't have any? Borrow some.
I find dogs work best; kids are good, but puppies seal the deal. Figure out who the Seller is. When you are a seller, odds are it is still an emotional time of your life. Many sellers want the next buyers to love the house as much as they did, they want them to enjoy the memories they had. So be conscious of this.
Get Completely Underwritten.
Getting a mortgage? Most of the time, when you start looking, you get "pre-qualified" which is not much more than telling the lender how much money you make, letting them pull your credit, and telling them any debt you have.
However, once you find a home, the lender will request bank statements, tax returns, employment letters, etc. If you're underwritten up front, it removes some of the uncertainty about your ability to follow through on the financial side.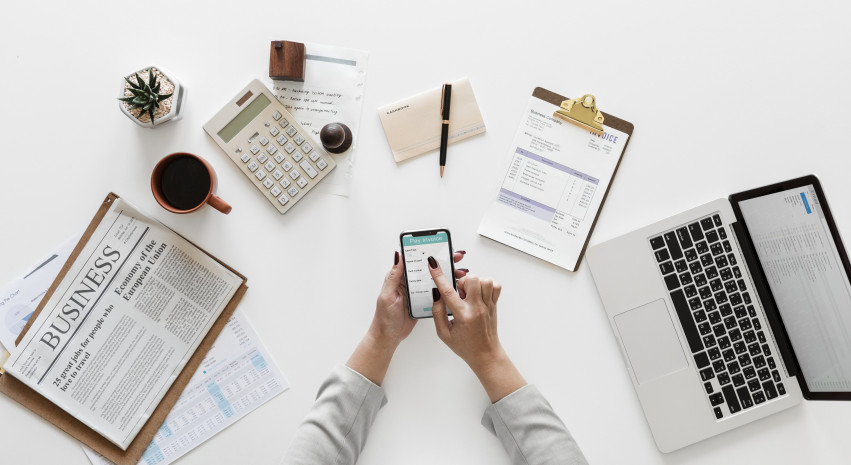 Get Rid Of Your Home.
When the market is hot, you need every advantage you can get. Having a home to sell or close is not going to help you. Focus on selling yours, and then find a short term rental if you have too. Having the ability to pull the trigger when you find a home you want, without having your current home hanging over your head is the way to go.
Or, make sure you can buy without selling.
Second Place (Temporarily) Isn't So Bad.
You will most likely get asked if you don't win the home, "Do you want to be a backup offer?"
A backup offer is just an offer that is accepted by the seller with the terms y'all set out. However, you only get the house if the first deal is canceled or falls apart. I don't think this is a bad thing while you look for other homes. You liked this one, and if the first buyers mess up, you can move forward. You can also remove your offer at any time without penalty. Why should you do this you ask?
You have a home locked down that you like.

You know the price and terms.

Contracts do fall apart from time to time

If the first deal falls through, the seller may be more likely to do some things you want, because they already lost one contract and don't want to lose another one.
These are just a few techniques you can utilize when faced with a multiple offer situation.
This is why it's important to select the right agent. Your buyer's agent will be your guide through the often stressful process of buying your next home.
Find someone with experience in multiple offer situations, whose advice your trust, and can explain every step of the way clearly so that you are never in the dark about what happens next.