What If You Didn't Have to List Your Home to Sell It?
We hear it all the time, "It's such a hassle to show my house" or "I'd sell my home for the right price". Heck, who wouldn't?
Well, in areas where the inventory is tight you don't necessarily need to list your home to sell it.
What I do I mean? Don't worry about hiring an agent*, taking photos, getting your home in "show condition", and dealing with a bunch of random people walking through your home at all times of the day.
Instead, only allow qualified buyers through your home that are represented by professional REALTORS... cough cough, us, and if they love your house as much as you love their offer, you sell. Think of it as a local "Make Me Move" on Zillow, without all of the blood thirsty agents knocking down your door.
Here are 7 Reasons Why You Should Let Us Show Your Home to Our Buyers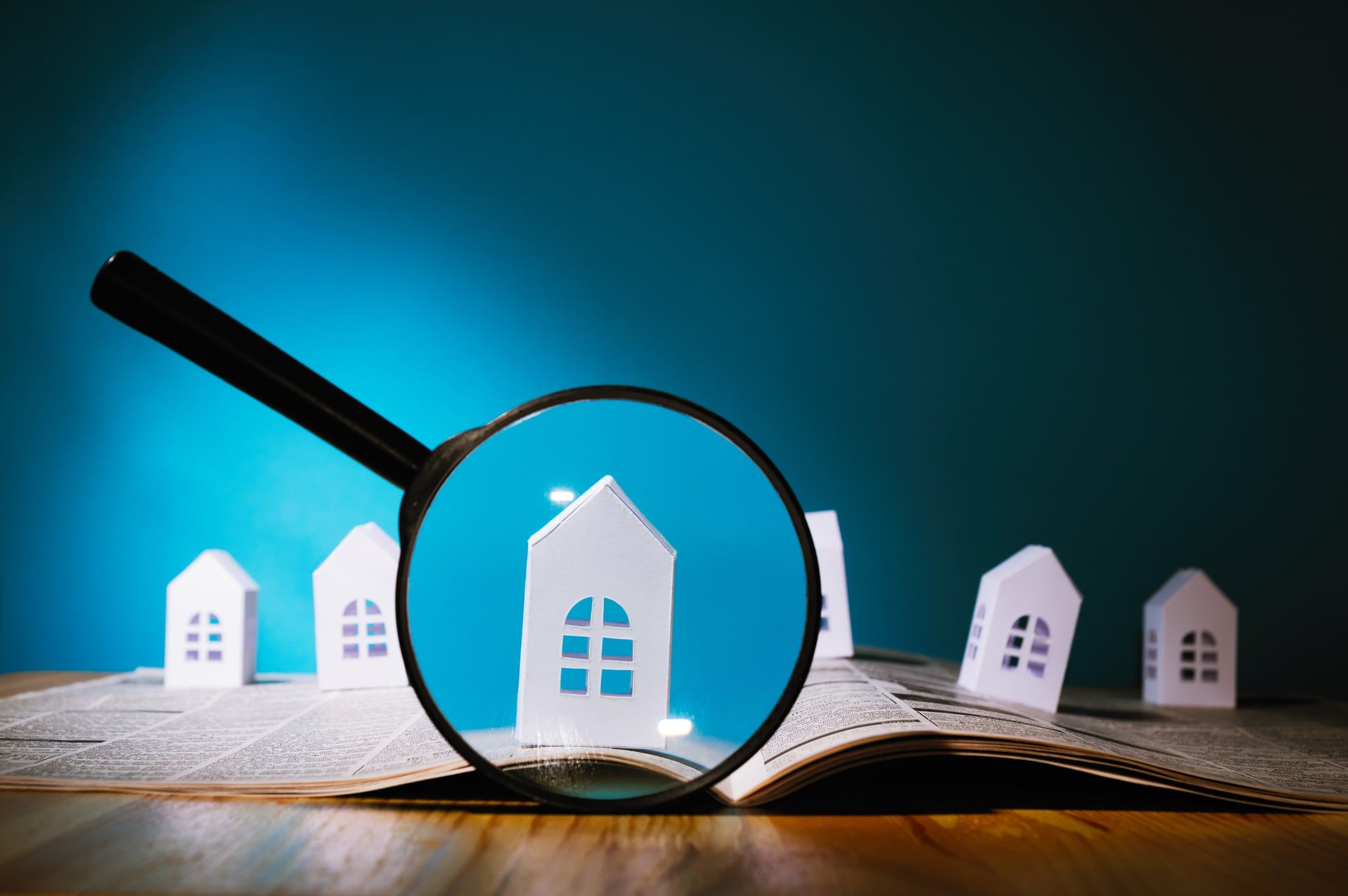 Our buyers are prequalified and ready to buy a home now.
Our buyers can be flexible on when they take occupancy.
You don't have a bunch of random people walking through & nonstop showings.
We don't care if you make your bed. But it would help.
You can stay a customer and represent yourself, thus saving money.
Our buyers are excited to get "sneak peeks" of homes that aren't publicized "for sale".
We're smart, diligent and pretty fun to work with.
So what's the catch? There isn't one.
You represent yourself, you only pay us for the buyer side of the commission, and we help facilitate the logistics of the sale of your home. Hopefully, you like us enough to use us to buy your next home.
How Would it Work?
Since you would be acting as a customer, we would explain and give you a copy of the SC Residential Disclosure Brochure, which is mandated by state law. This brochure explains the details of how a customer-agent relationship works.
We would also send over a compensation agreement, which gives us permission to show your home. And, if our client likes your home you'd agree to pay us a % of the sales price. Don't worry -- you don't owe us anything until it closes, and that's after you decide to sell it for an agreed-upon price.
We bring our client through your home to see it firsthand. You are welcome to stay, or we can facilitate access. We are master door lockers.
If our clients like it, we will help advise them and present an offer to you.
You decide if you like the price and terms, and if not, you are free to counter or tell them to take a hike.
If you accept, we will help facilitate the deal through to closing, and everyone lives happily ever after.
So, if you are in the market to possibly sell your home, just drop in your information in the form below, and we will add it to our database of possible homes for sale. If it fits our current or future clients needs, we'll reach out to you and see if you'd be open to a showing.
We aren't going to post your info for the world to see, and we certainly aren't sharing or selling your info.