The ART of Living | November 2nd - 4th
The ART of Living | November 2nd - 4th


Check out what is going in your city this weekend!
30th SC State
Museum Anniversary
The SC State Museum is celebrating its 30th anniversary this weekend by offering free admission all weekend long! There will also be live music, tractor rides, wizard of oz activities, food, craft beer and dance performances throughout the weekend.
When: All Weekend!
Where: SC State Museum - 301 Gervais Street, Columbia, SC 29201
Price: Free!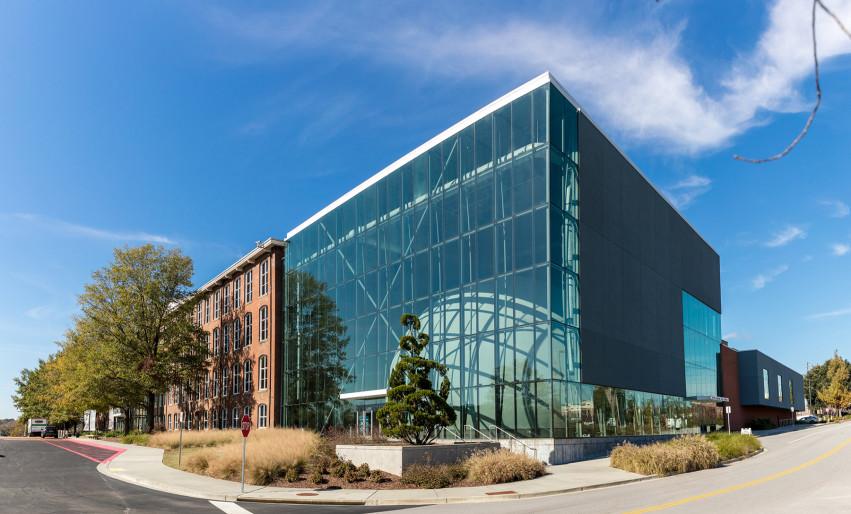 Midlands Festival of the Arts
Midlands Festival of the Arts is a one-day, free event showcasing the richness of the arts in the Midlands of South Carolina! The Columbia Museum of Art, the Calhoun County Library and many other organizations will present special activities and engagement opportunities for children, such as magic shows, an obstacle course, puppet performances and face painting – this festival is fun for the entire family!
When: Saturday, November 3rd - 10:00 AM to 4:00 PM
Where: The Ice House Amphitheater - 107 W Main Street, Lexington, SC 29072
Price: Free!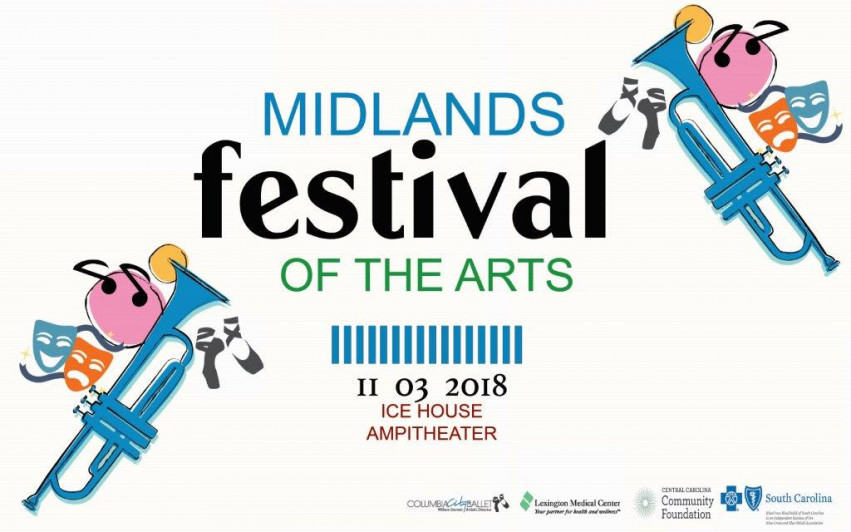 Vintage Market Days
Vintage Market Days® is an upscale vintage and vintage-inspired indoor/outdoor market featuring original art, antiques, clothing, jewelry, handmade treasures, home décor, outdoor furnishings, consumable yummies, seasonal plantings and a little more. Vintage Market Days® events are so much more than a flea market. Each Vintage Market Days® event is a unique opportunity for vendors to display their talents and passions in creative venues. Vintage Market Days Columbia-Metro will be showcasing local and national talent with approximately 100 vendors at The SC State Fairgrounds.
When: All Weekend!
Where: SC State Fairgrounds - 1200 Rosewood Drive, Columbia, SC 29201
Price: $5-$10