---
A recent transformation has taken place right on the 1600 Block of Main Street, Columbia's newest restaurant combined with a high-end bowling alley and bar scene.
Conveniently located in the heart of downtown Columbia , the continually growing Main Street area is the prime spot for dining, shopping, and entertainment. We wanted to see for ourselves how GRAND this space truly is!
On the restaurant side, their menu is filled with savory entrees such as the Lowcountry Shrimp & Grits and Southern Pork Belly. They offer an Express Lunch option during the week and perfect brunch options for the weekend. [See Their Insanely Appetizing Menu → https://www.thegrandonmain.com/menu]
Our team enjoyed the Thai Style Calamari, Southwest Loaded Fries, and their Cackalacky quesadillas (yum!).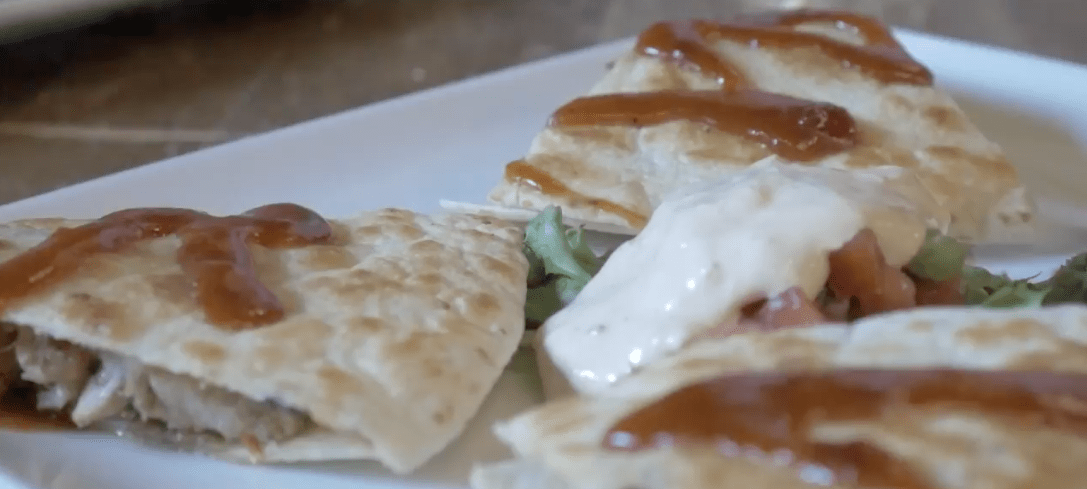 On the entertainment side, the Grand combines all of our past time favorites: classic games (like battleship and jenga), seven bowling lanes, a putting green outside, and much more!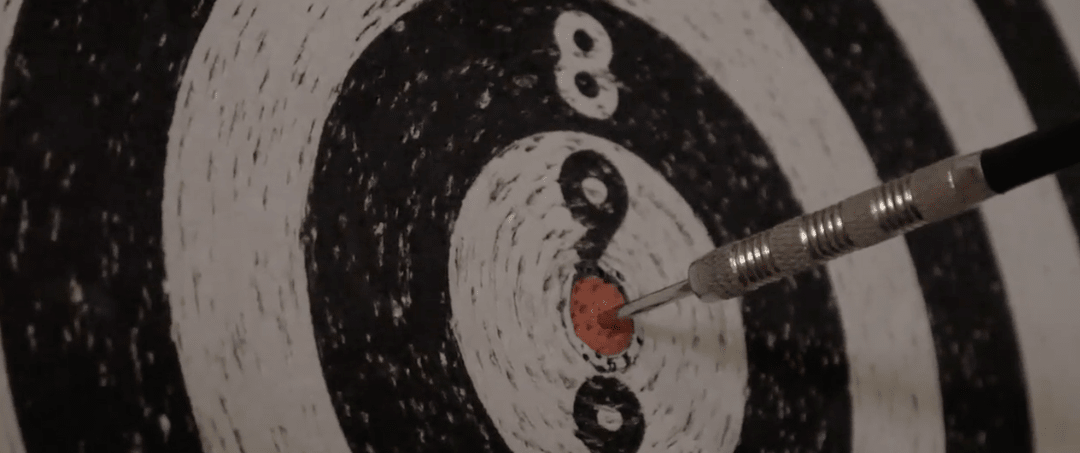 If you're looking to unwind, luckily for you, The Grand offers two separate bars. One with an extensive list of beers and bourbons that run down the entire bar. Another one is kept secret, downstairs, where you have the freedom to refill whenever and sample various beers/wines.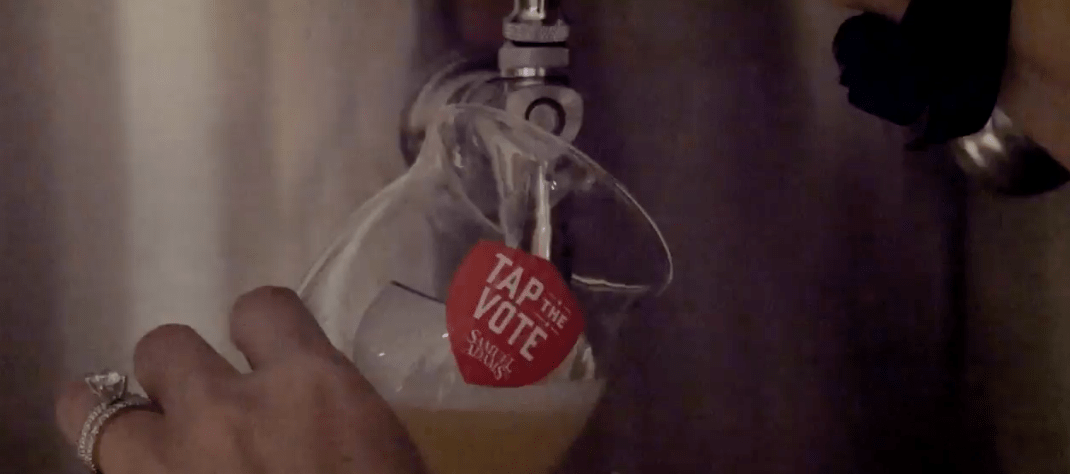 It's endless fun for a whole group, come see for yourselves!
For More Information ➡ https://www.thegrandonmain.com/