[Spotlight] Columbia's Greek Festival
We love Greek dishes, from specialty cuisines such as Gyros to delectable pastries like Baklava. If you're as excited about traditional Greek meals and being immersed in Greek culture, you won't want to miss the annual Greek Festival this year!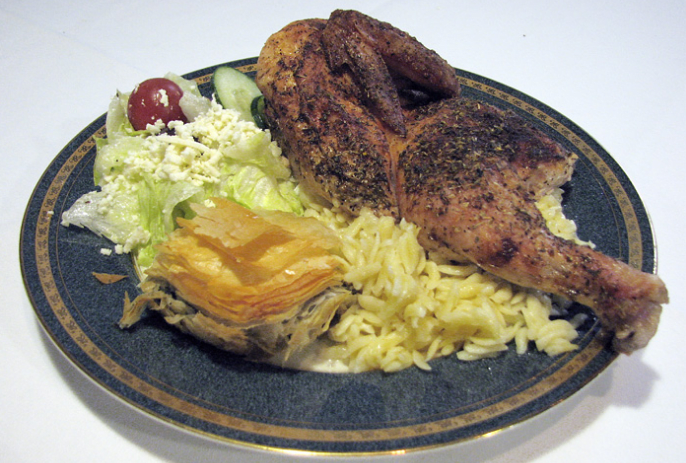 One-Half Broiled Greek Style Chicken (Yum!)
Located at the Holy Trinity Greek Orthodox Cathedral on Sumter Street in Downtown Columbia. This is one of the biggest events where thousands of people attend to enjoy a taste of Greek culture.
There is folk dancing throughout the festival, well prepared meals in the kitchen and desserts at the pastry shops, church tours, and exhibits for you to experience Ancient Greek history& Modern Greece.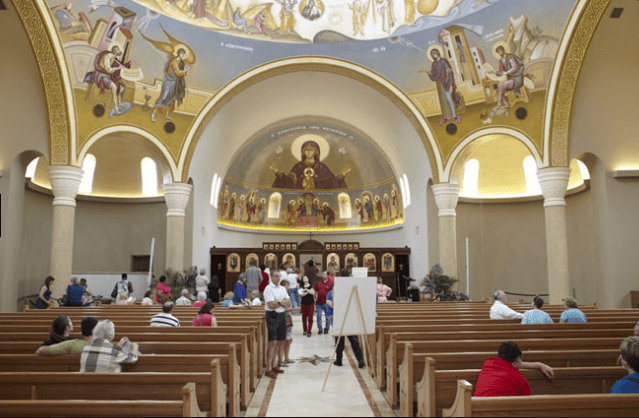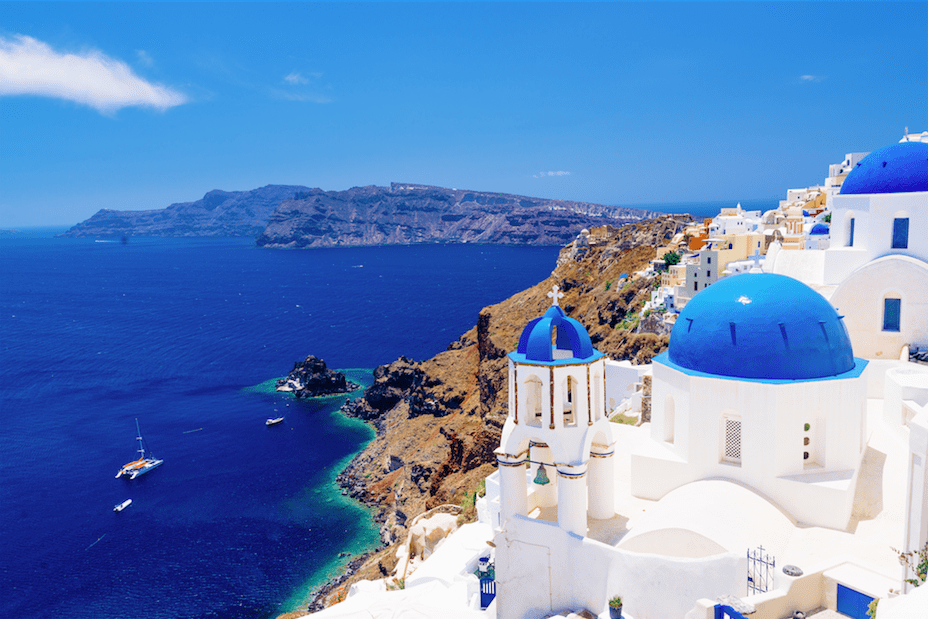 All of the proceeds from the festival benefit towards the local community!
For more information, please visit: https://columbiasgreekfestival.com/
---
More On The Blog:
Buyers agents are just people who drive around open up doors, write offers and wear name b...
Each year, Free Times asks their readers to nominate and select who's the &quo...