[Spotlight] Bone-In Barbecue
We took a trip to see if Bone-In Barbecue was able to transition their incredible menu from a food truck to a brick and mortar restaurant. Not only did they exceed our expectations, the service was phenomenal, the appetizers were creative, the drinks were cold and perfect. Make sure to try out this newest local hotspot.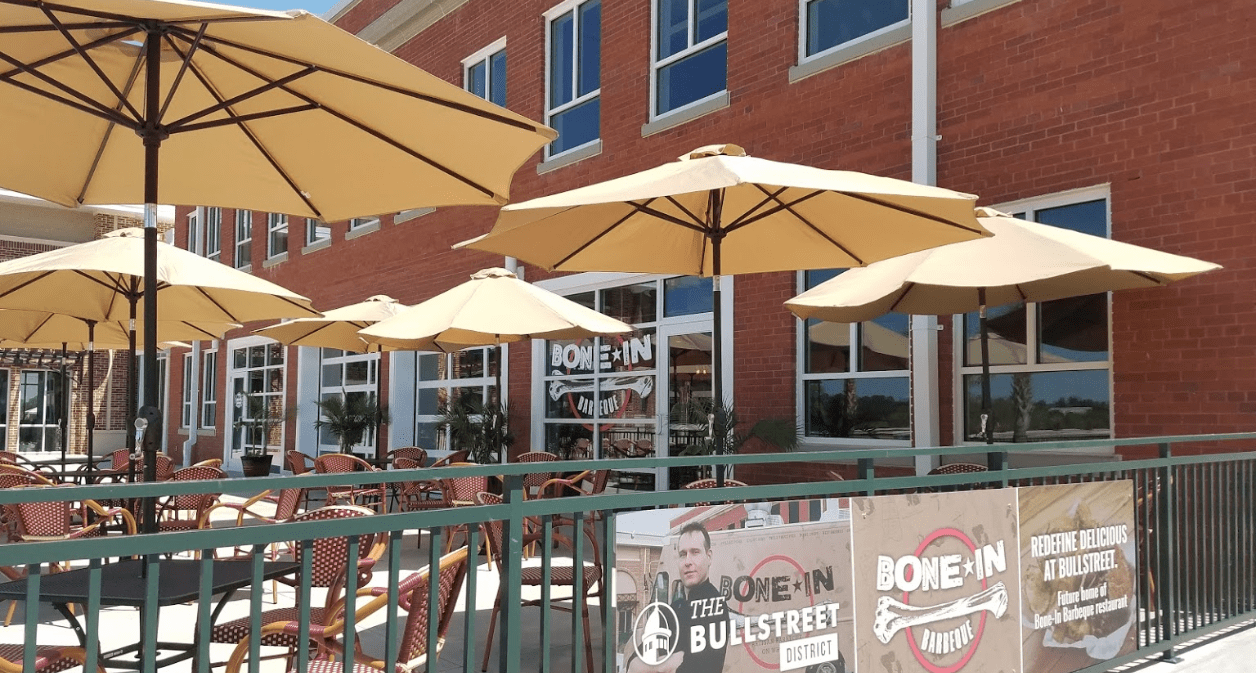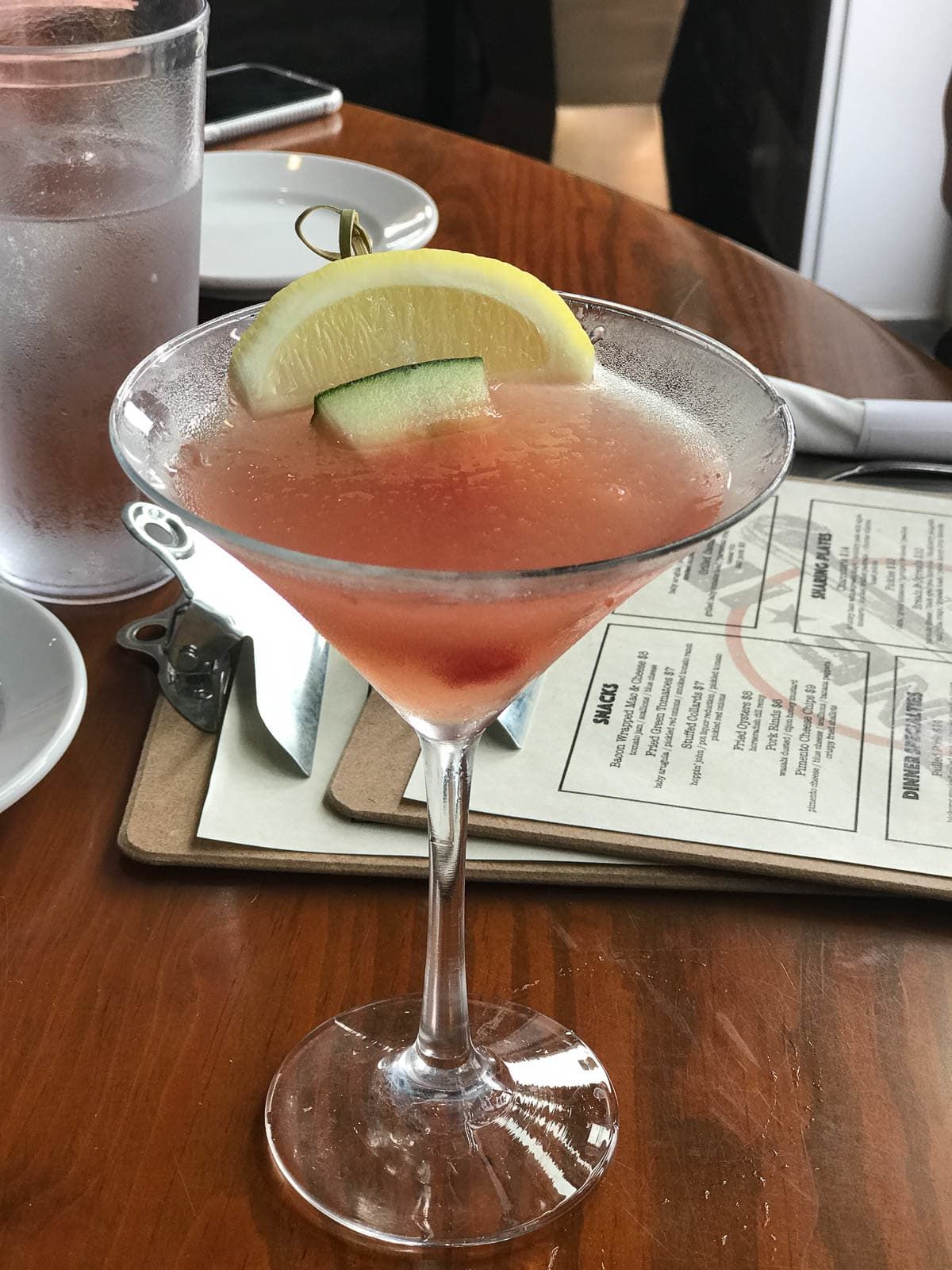 Signature Frose´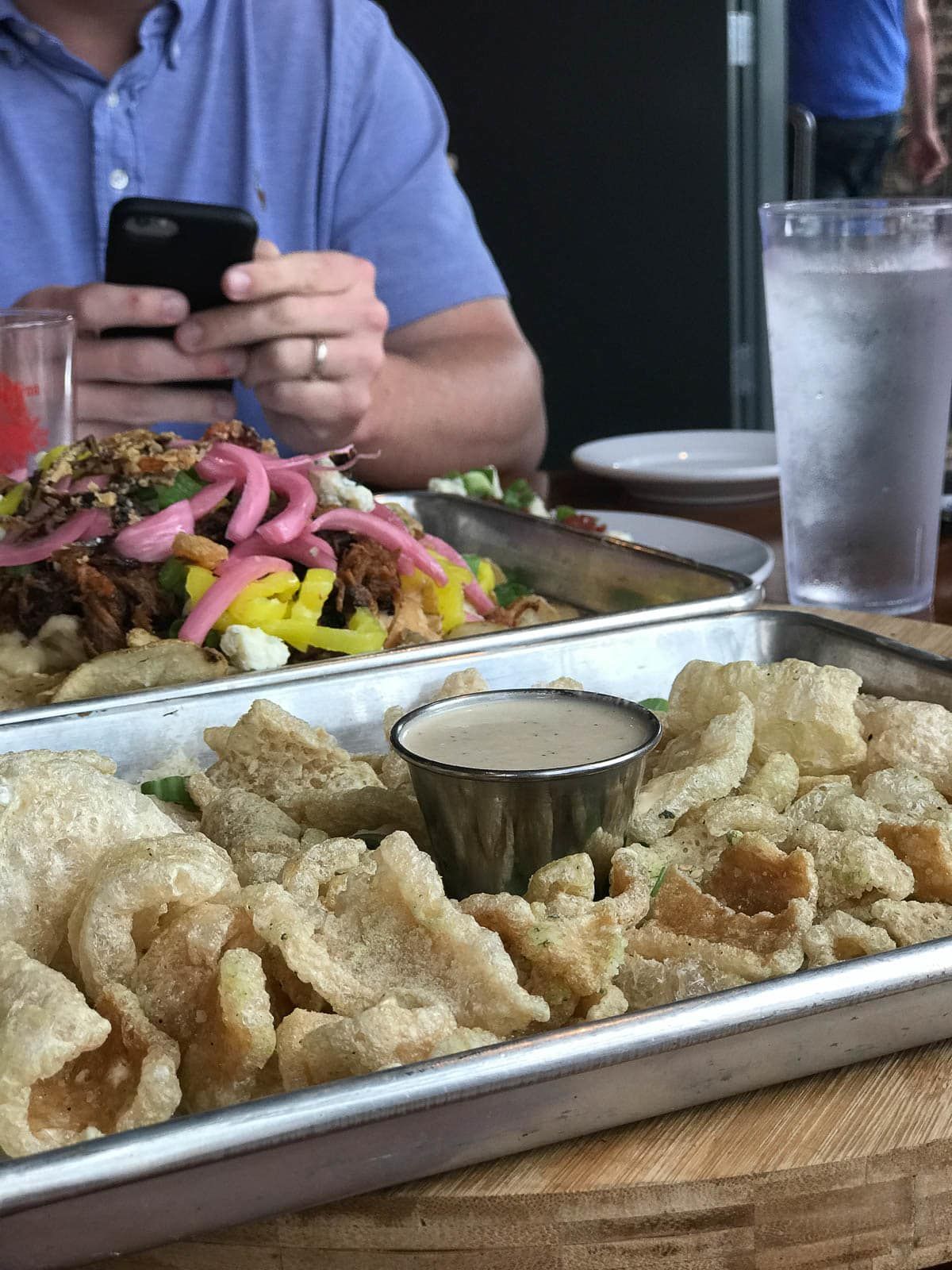 Forefront - Wasabi Dusted Pork Rinds
Background - Bone Chips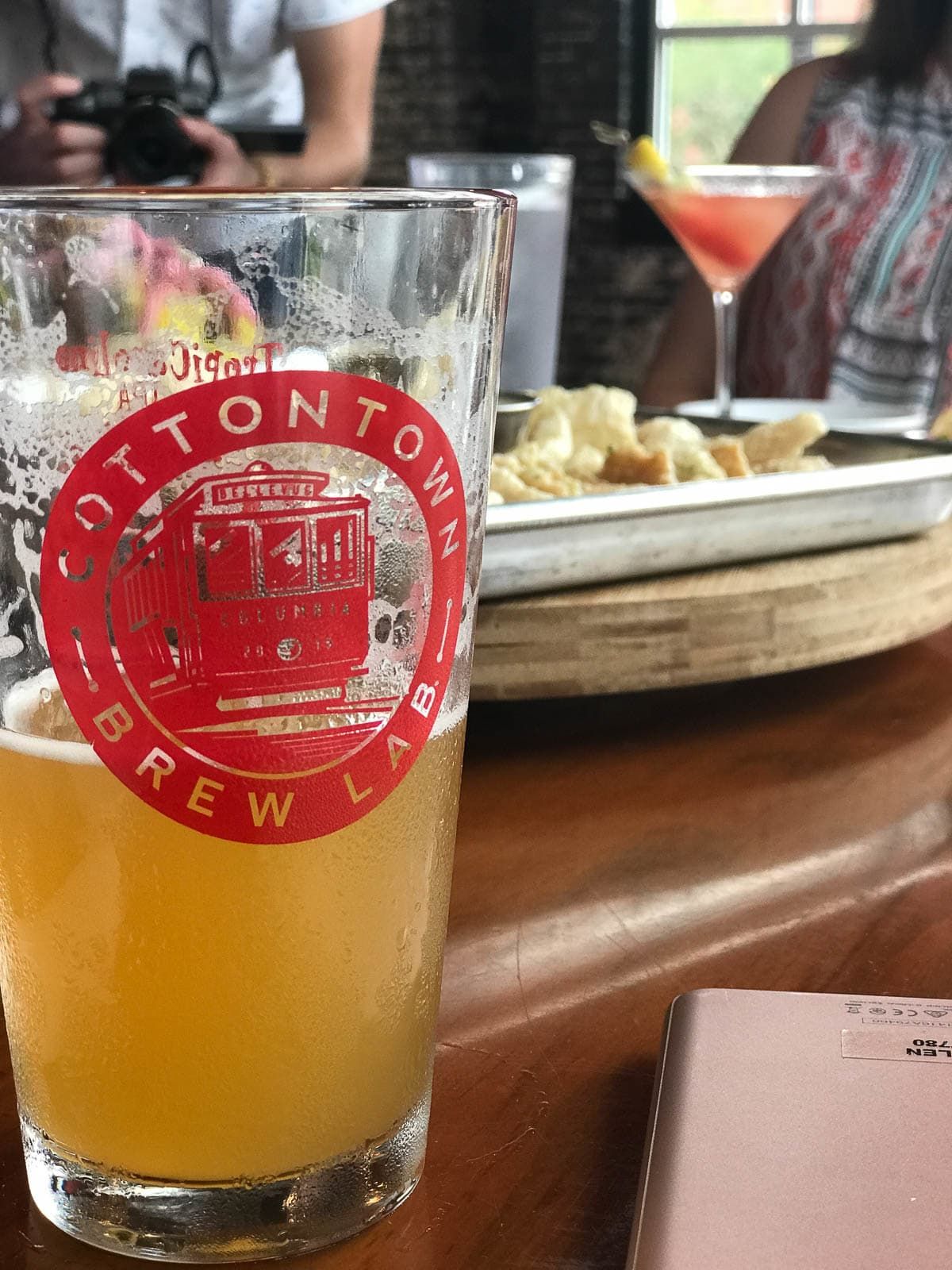 They have partnered with other small business to source the
best and freshest local products.
Cotton Town Brew Labs - Tropi-Carolina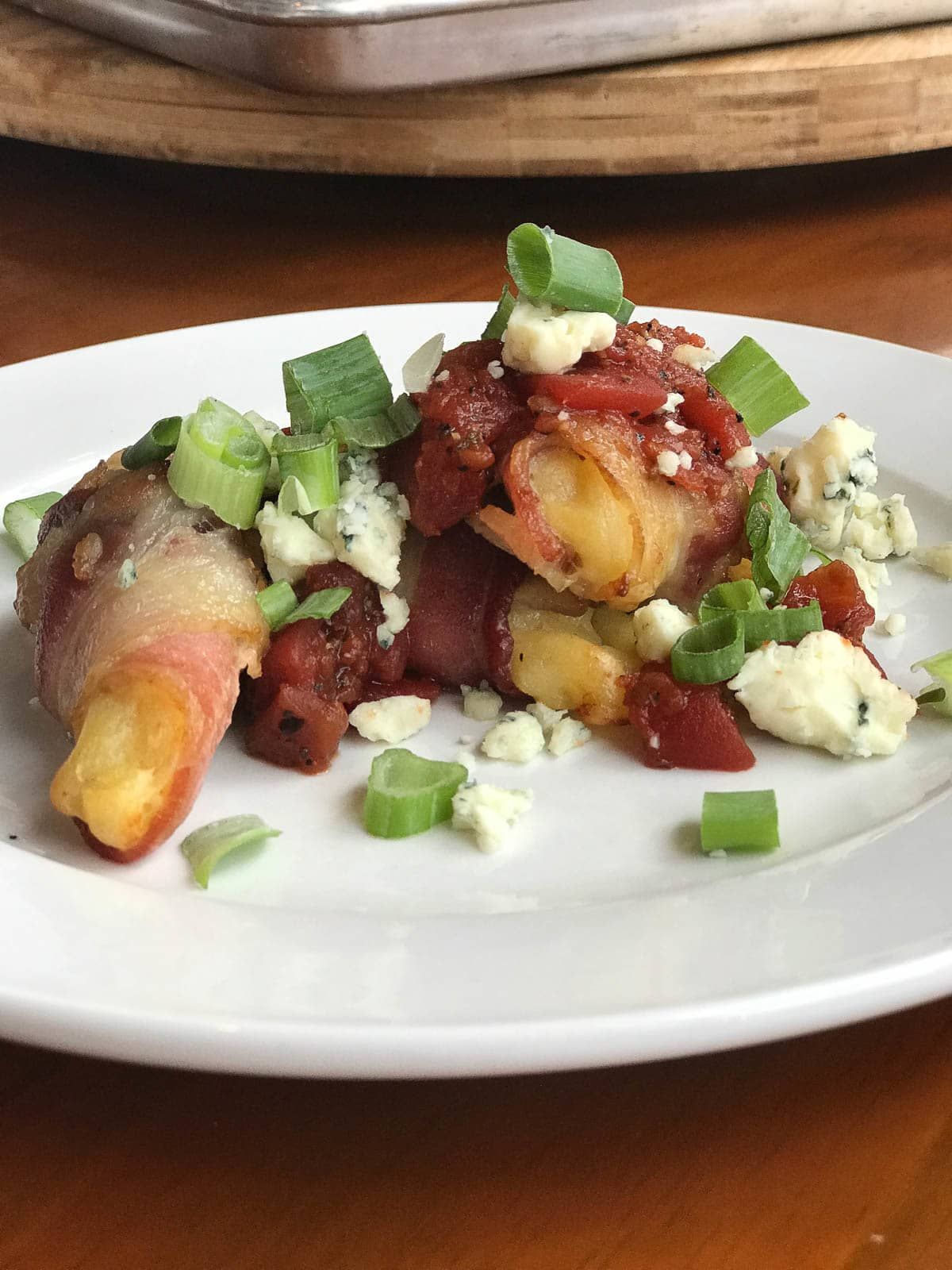 Bacon Wrapped Mac & Cheese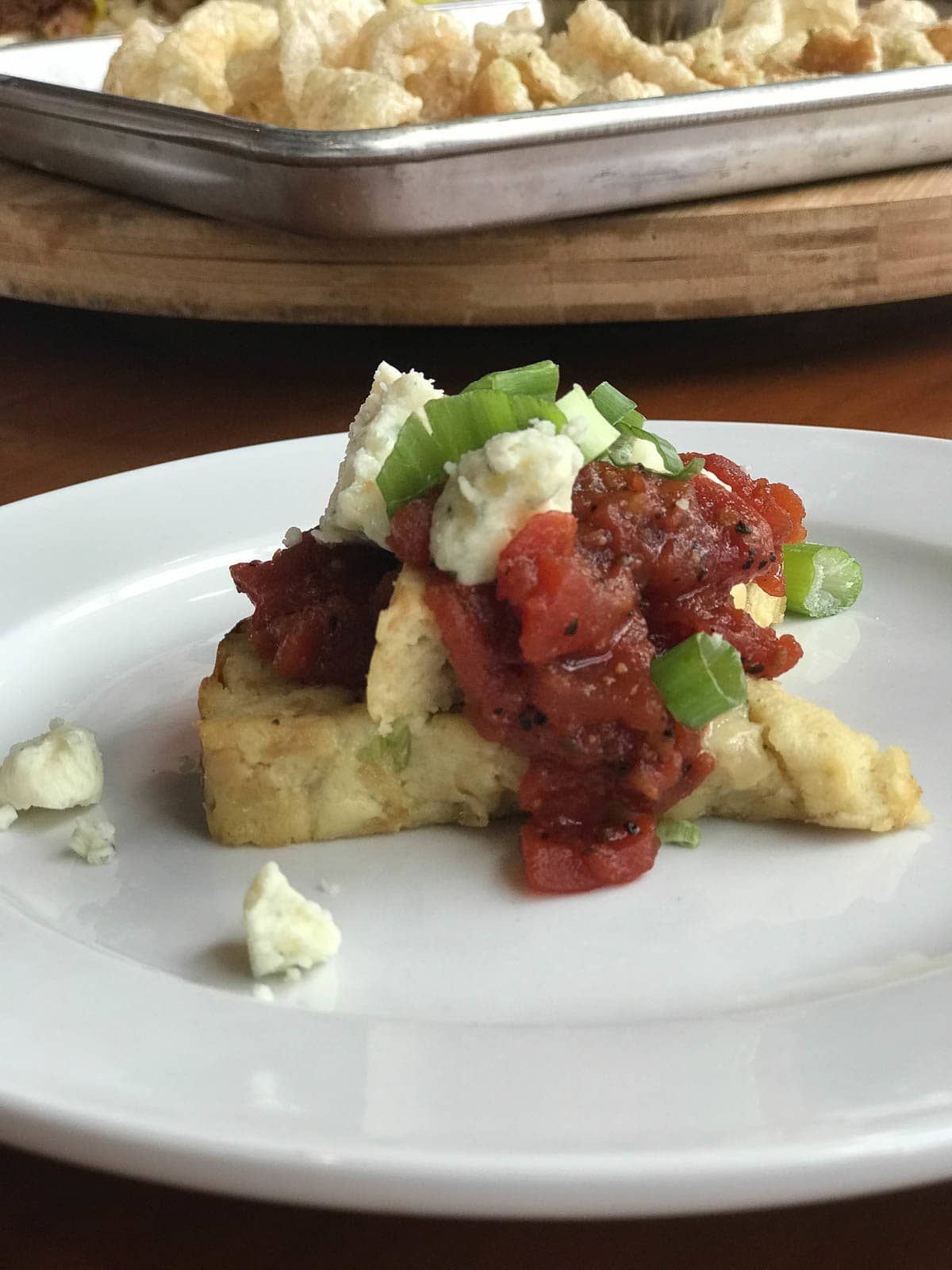 Brisket Stuffed Mac & Cheese
For daily menus and events you can find them on Facebook at @BoneInBBQSC
**Cover Photo Credit Flock and Rally