Sophisticated Finishes in Paces Green!
10 Reasons Why You Should Buy an Executive Construction Home in Paces Green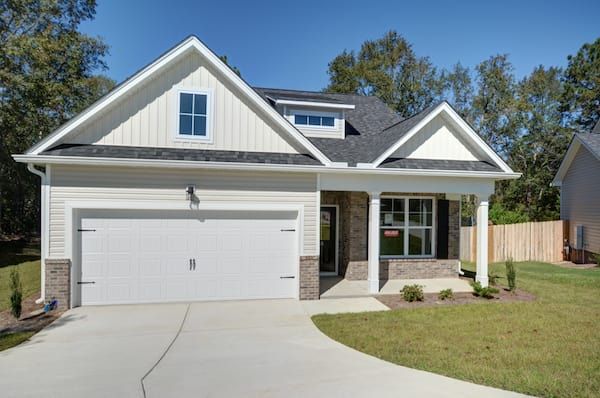 ---
Executive Construction Homes are currently building several new construction homes in the Paces Green subdivision in Lugoff, South Carolina. Paces Green is an awesome neighborhood that mixes established homes with brand new construction. Located mere minutes from I-20, Elgin and Camden this location is sure to fit your needs.
Executive Construction Homes are Master Builders and pride themselves on paying attention to the buyers needs and wants in every home. Scroll down and take a peak at some of the awesome "touches" Executive Construction Homes is doing in Paces Green....
1. Upgraded Light Fixtures
You will never have to worry about dim lighting again with these beautiful light fixtures guiding your way.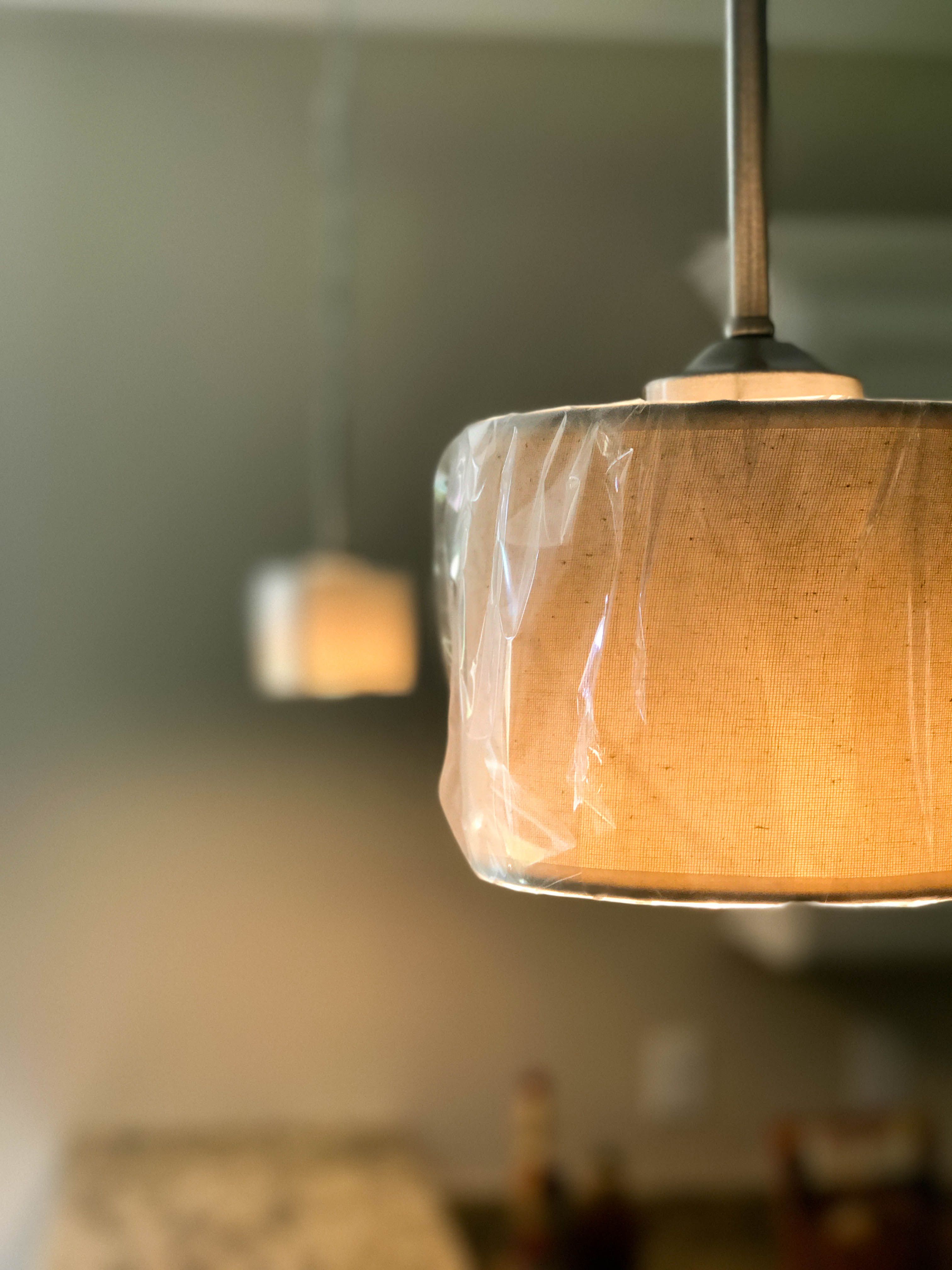 ---
2. Modern New Stainless Steel Appliances
Try out your new recipes without having to worry about your appliances failing you with these beautiful updated stainless steel appliances.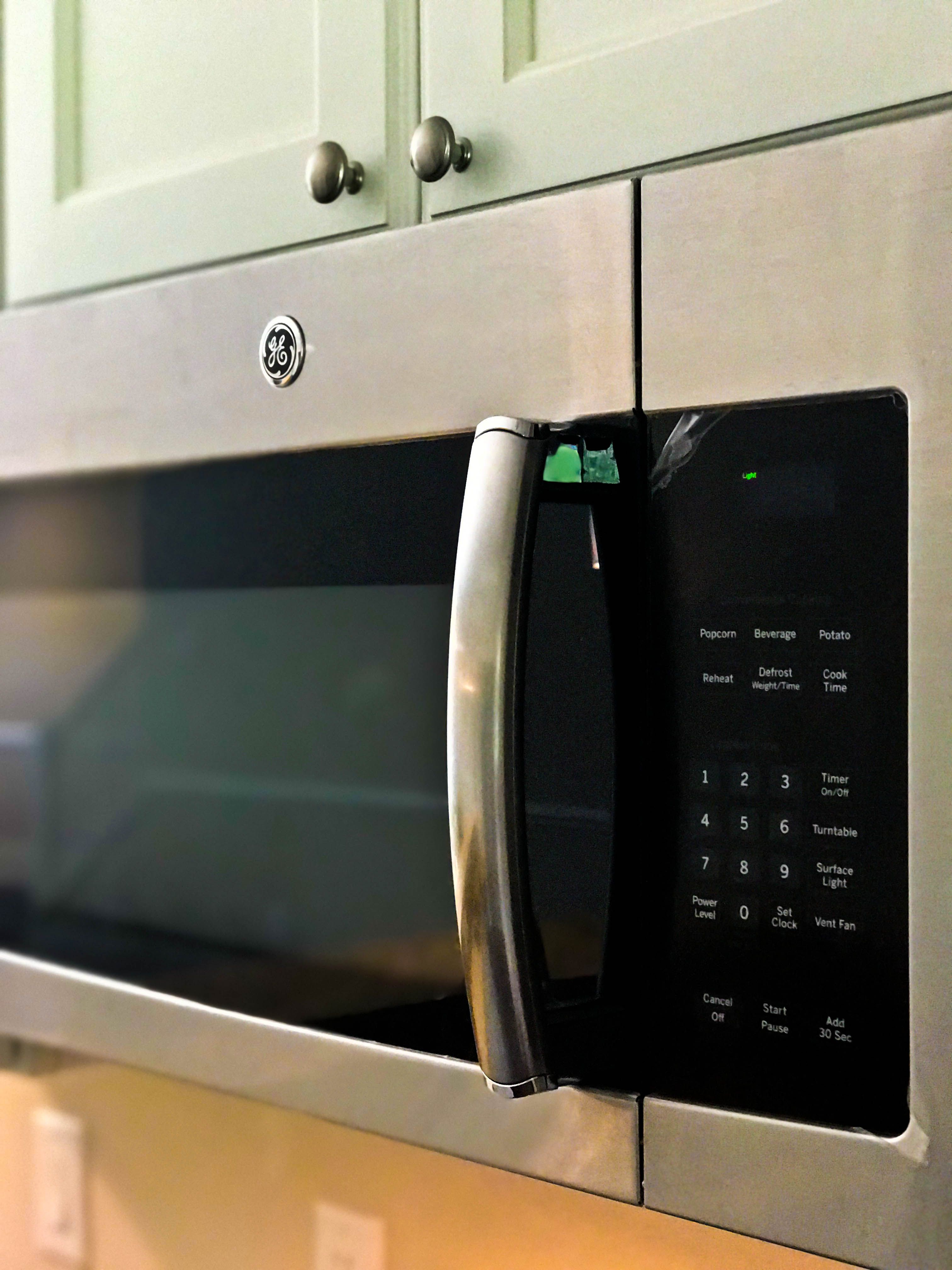 ---
3. Upgraded Modern Stainless Fixtures
You should love the home you live in, and with all of these great features it will be hard not to love this one.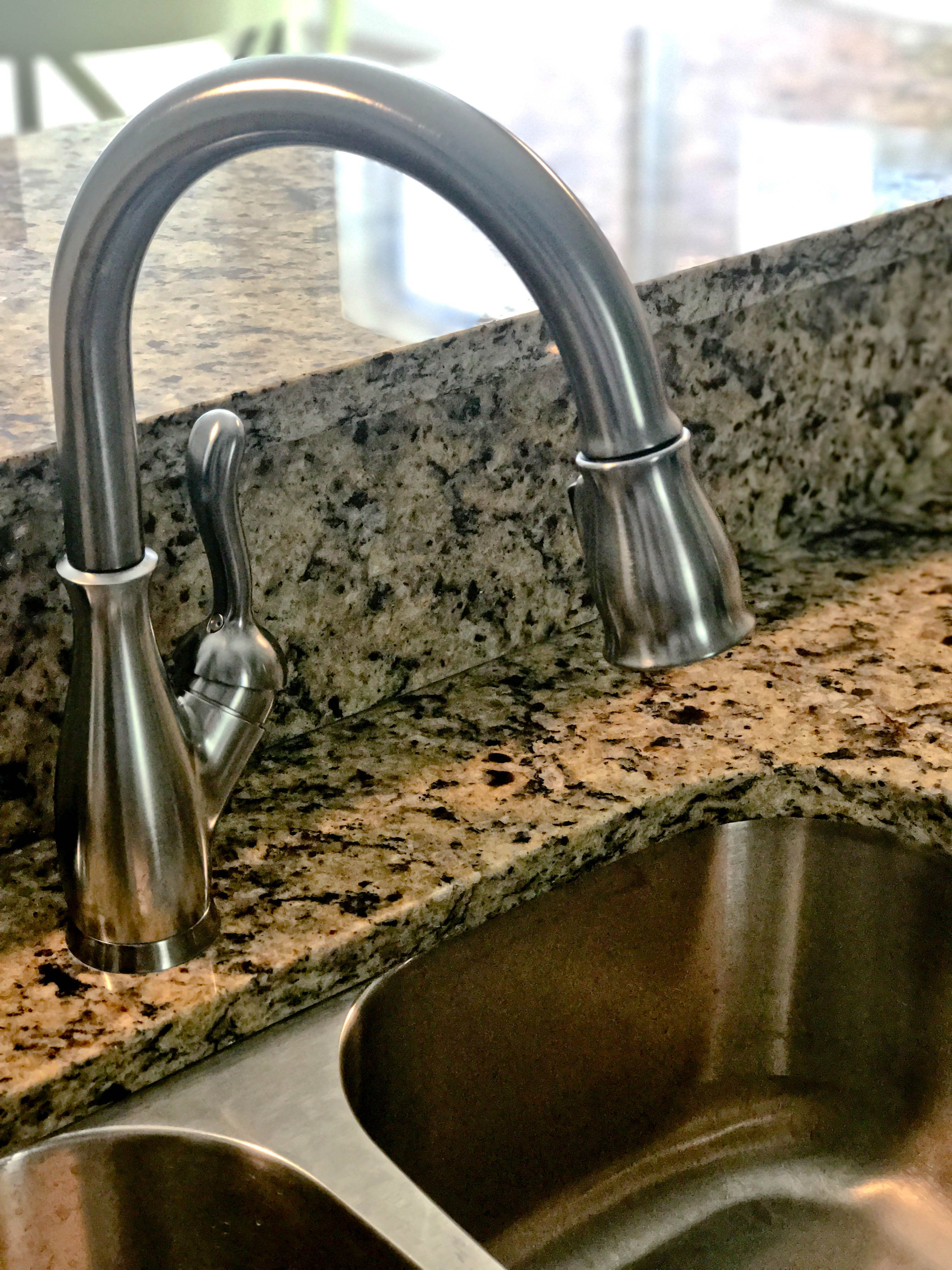 ---
4. Incredible Molding
Executive Construction goes the extra mile with the finishing touches that make a house a home. Make sure not to miss the exquisite crown and chair molding.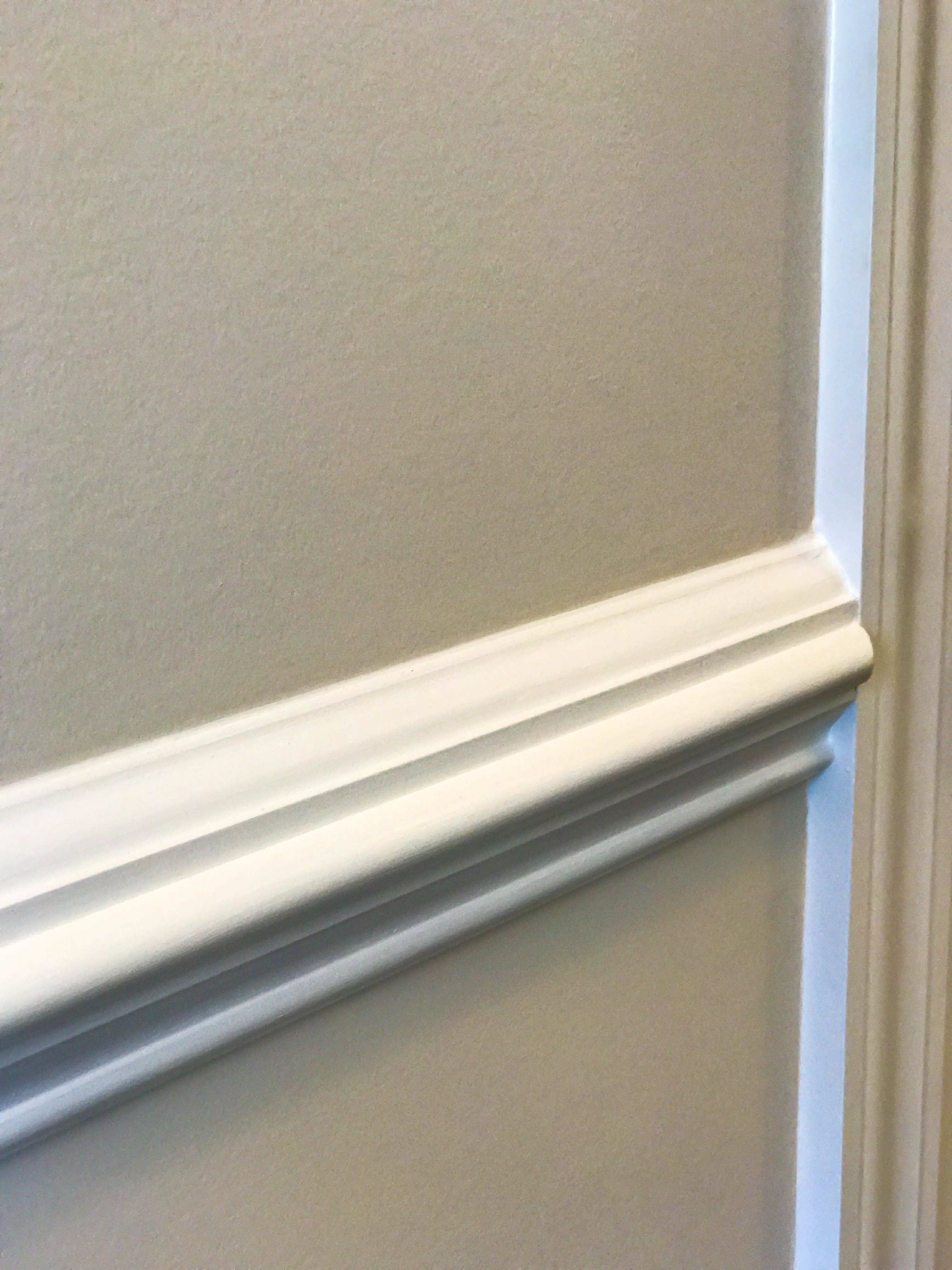 ---
5. Big Walk-In Closet
You can never have enough closet space, and you won't be disappointed with homes from Executive Construction.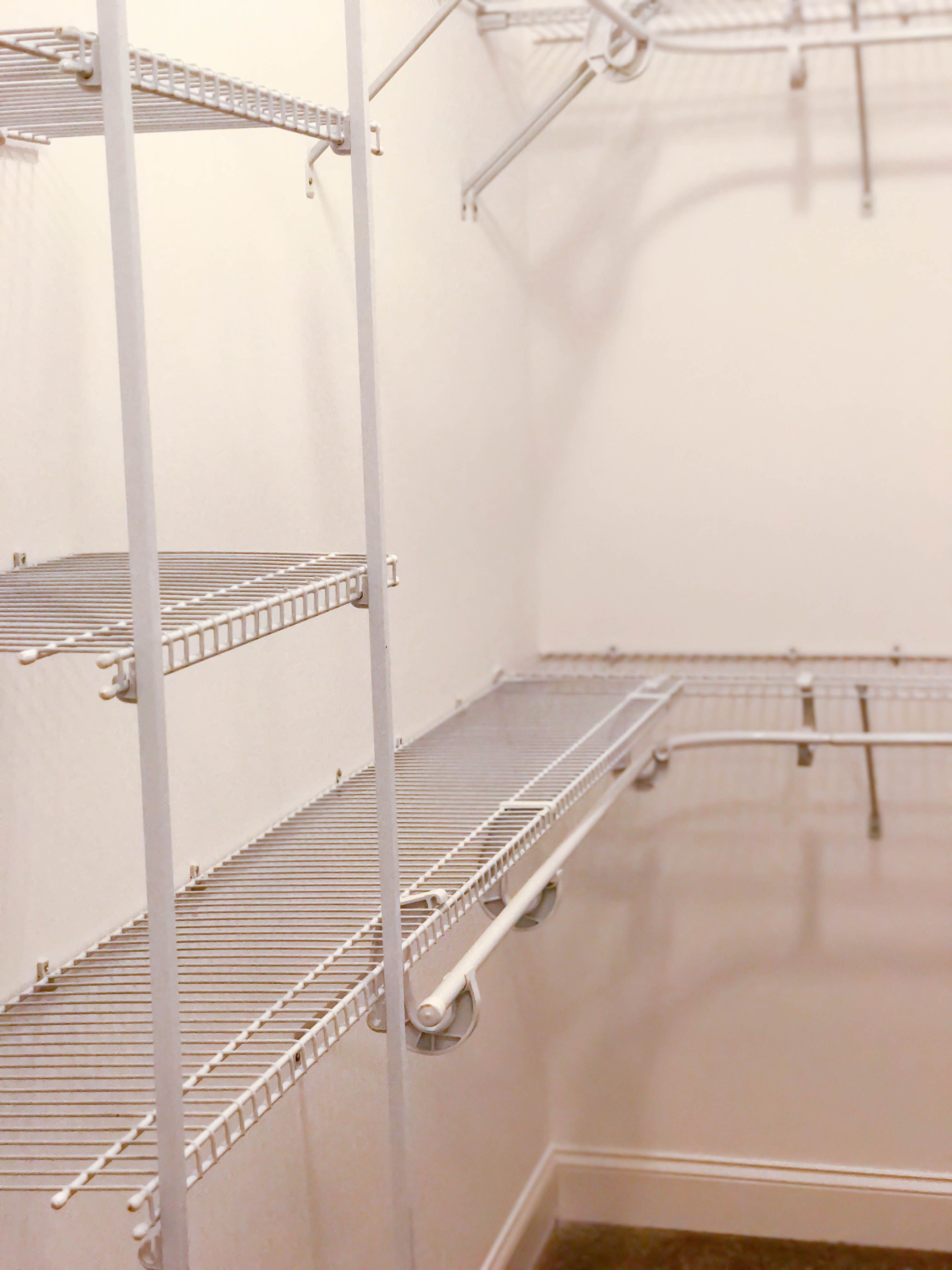 ---
6. Tired of Throwing Money out the Window?
Executive Construction prides itself on its energy efficient homes starting from the double pane windows, tankless water heater, and high efficient HVAC systems.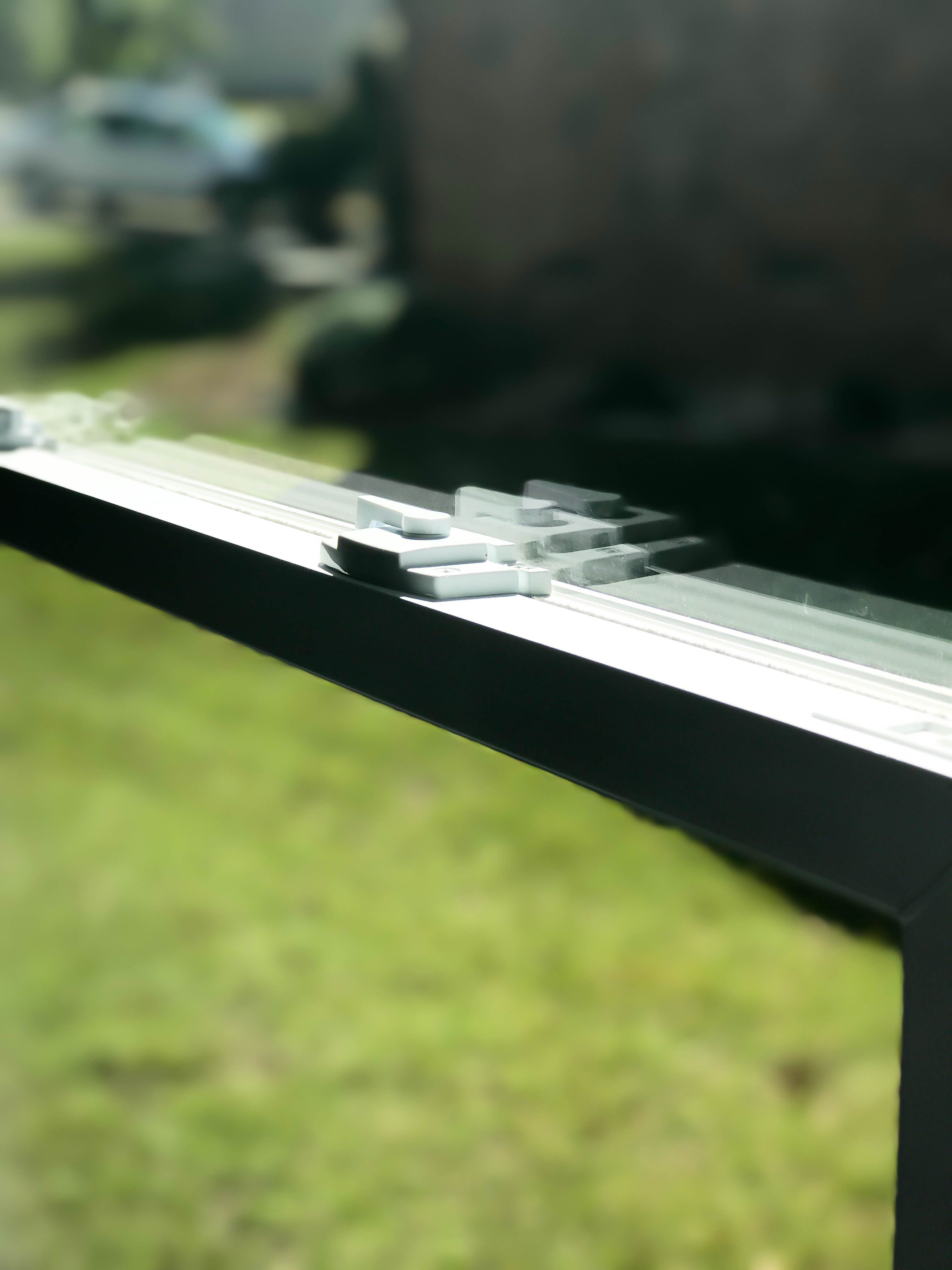 ---
7. There is Nothing Better Than a Fire on a Cold Winter's Day, Right?
Feel warm in the harsh winter months and cozy up to your beautifully appointed gas fireplace.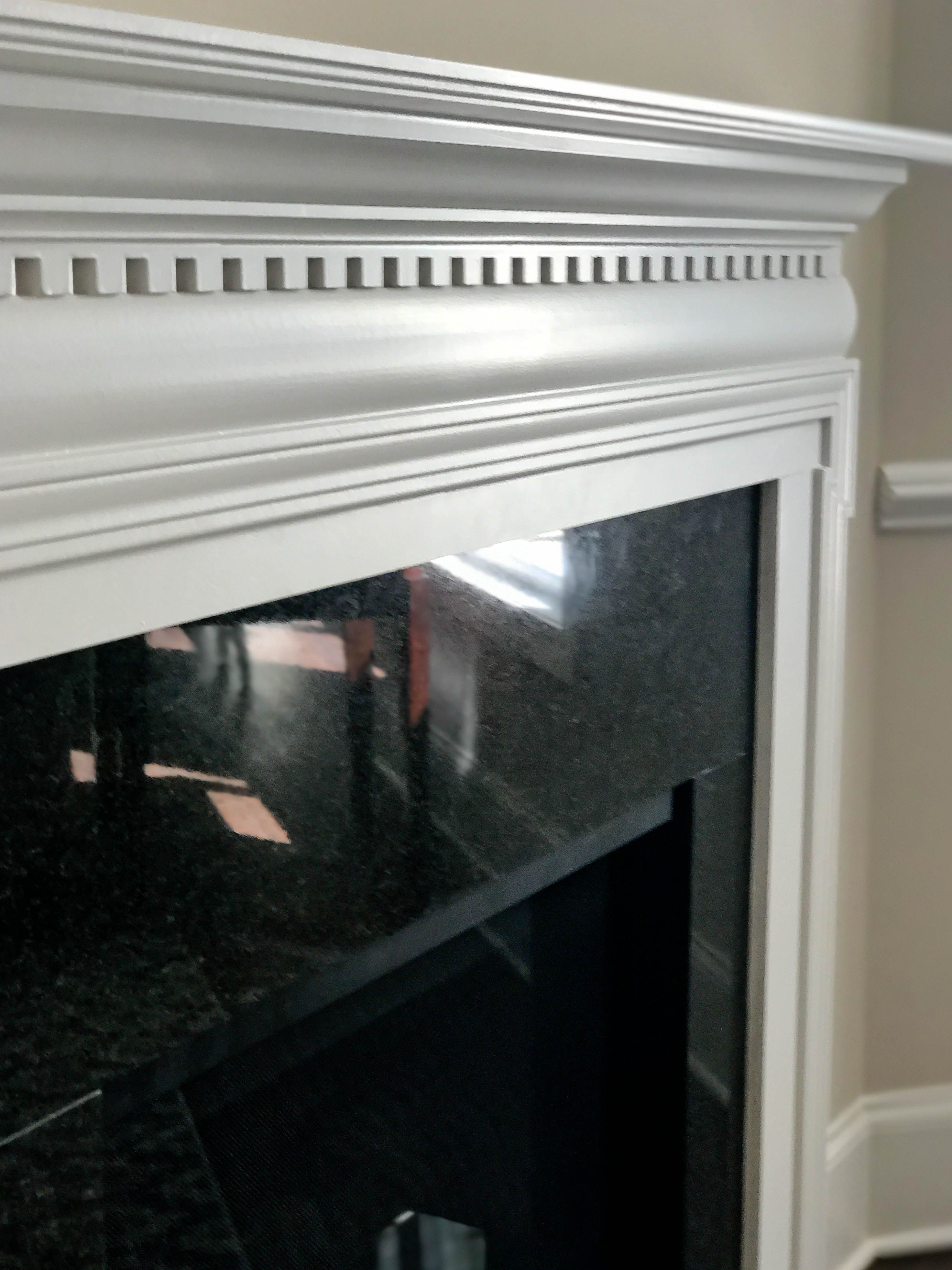 ---
8. Our Mirrors Aren't Just Mirrors, They Are A Statement
Looking great means feeling great which is even easier with this huge framed bathroom mirror.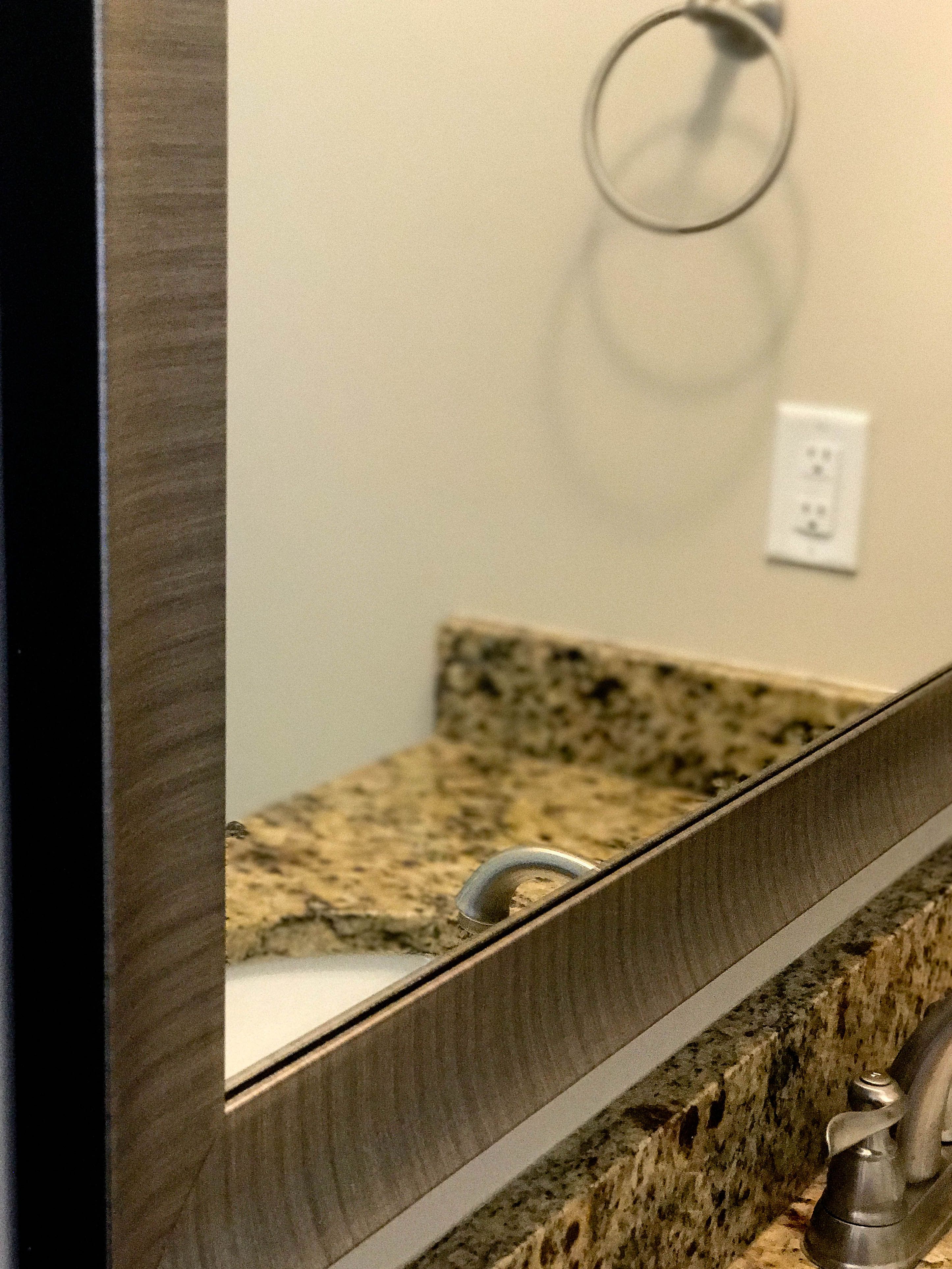 ---
9. Granite Countertops
You deserve the best, and the best includes 1.25inch granite countertops with under mount sinks. You can't be a chef cutting on formica.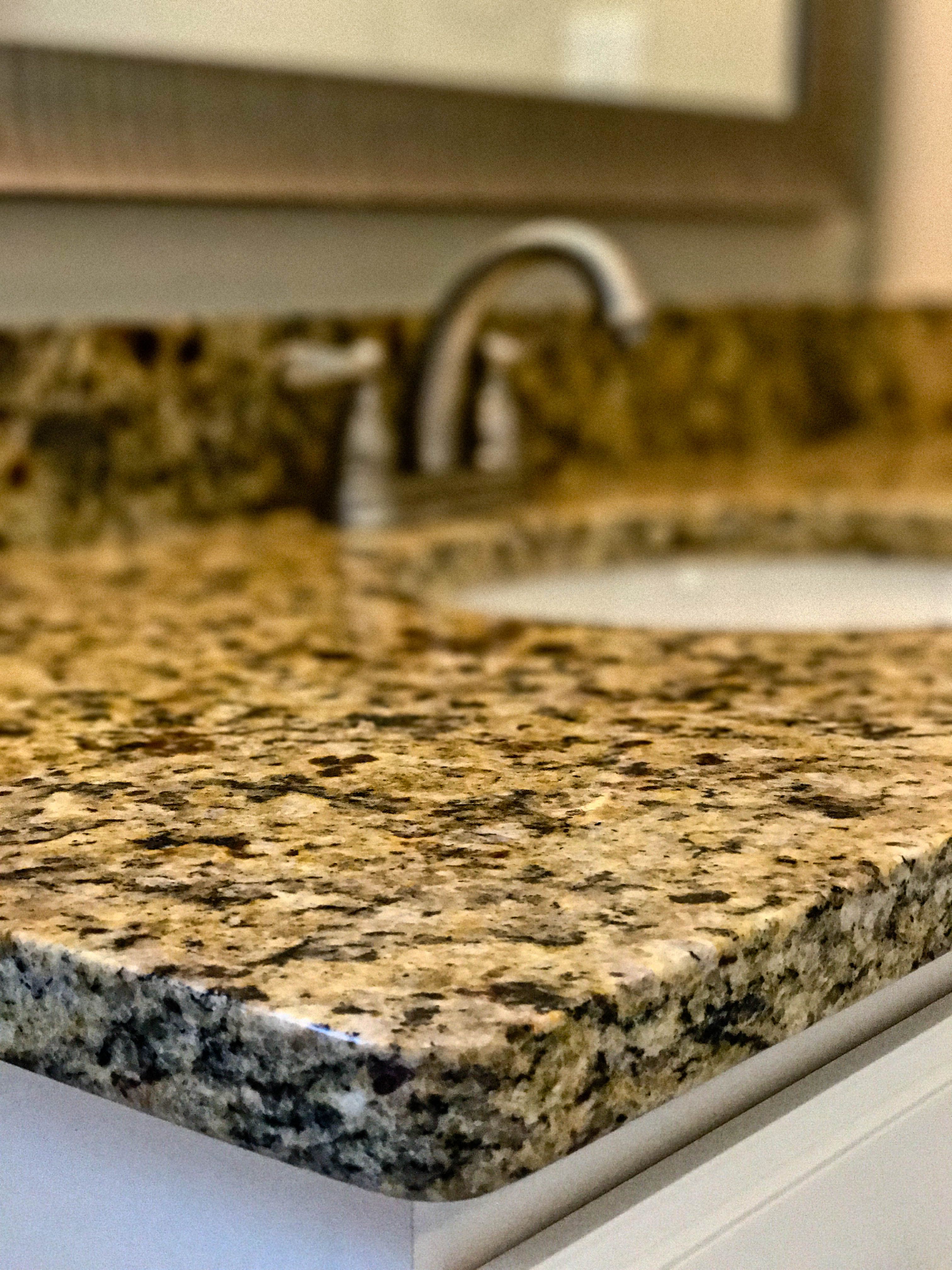 ---
10. Tech Touches
When Executive Construction builds a home, they try to think through everything. And who doesn't loath looking for a charger in each room when you need to charge your phone? Well, now plug it right in to your custom phone charger.