[Local Business] Drip Coffee Shop
---
When Sean McCrossin moved to Columbia 8 years ago from Charleston, he knew he wanted to do something a bit different but still stay true to his love of coffee. After searching for the right fit, he decided to get right into the heart of Downtown Columbia and make his home in Five Points. Since then, Drip has become a staple hang out spot for creatives, college students, and professionals alike.
Sean appreciates the flexibility and freedom that he receives from running his own coffee shop, and shares that with his customers by creating hand-crafted specialty drinks, and even takes requests for new menu items. In addition, Sean has taken the opportunity to go beyond just a coffee shop and work to create a cafe, which features pastries and sandwiches made with locally sourced ingredients.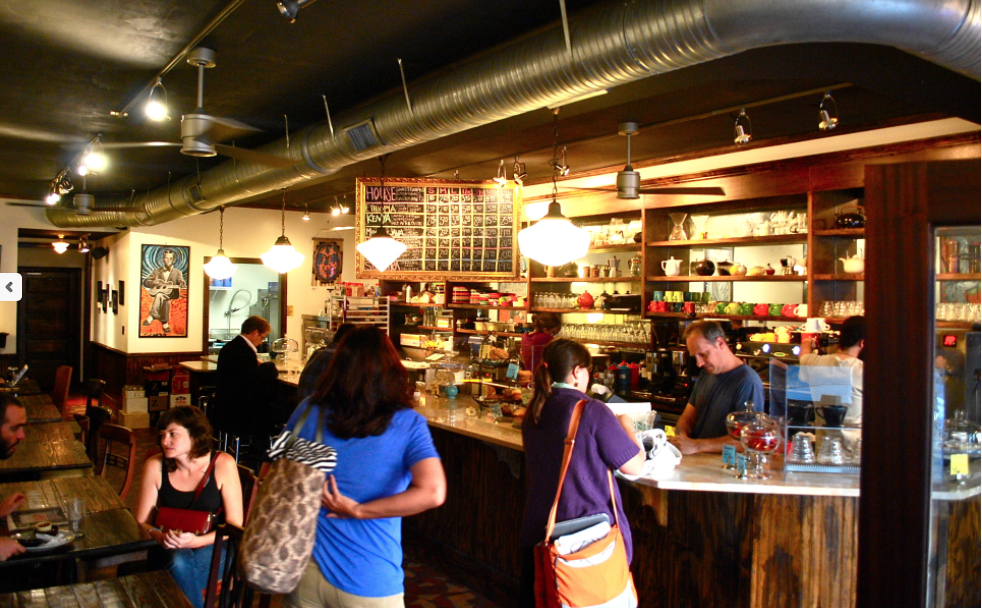 As he's seen with the success of his small business, Columbia is more than welcoming to new opportunities and as Sean says,"People are willing to support interesting things that are happening." As for the future, Sean plans to continue his goal of creating a space for people to come together to communicate and learn from one another.
You can find Drip in the heart of Five Points on Saluda Avenue, as well as at their second location on Main Street. For more information, visit their website at www.DripColumbia.com.