Last Minute Valentine's Day Ideas
Valentines day is right around the corner. 💞
Some couples might have planned a date night months ago, others of us might be waiting until the last second. No worries if that is you! You still have plenty of time to whip together a lovely evening for you and your significant other.
A few ideas are shared below and each heading is linked with more details!
---
Enjoy a night under the stars at the State Museum! An incredible planetarium experience along with a champagne bar and delicious dinner. You can dance the night away with the DJ and you'll even leave with your own souvenir champagne flute. Tickets are $35 or only $28 if you're a museum member!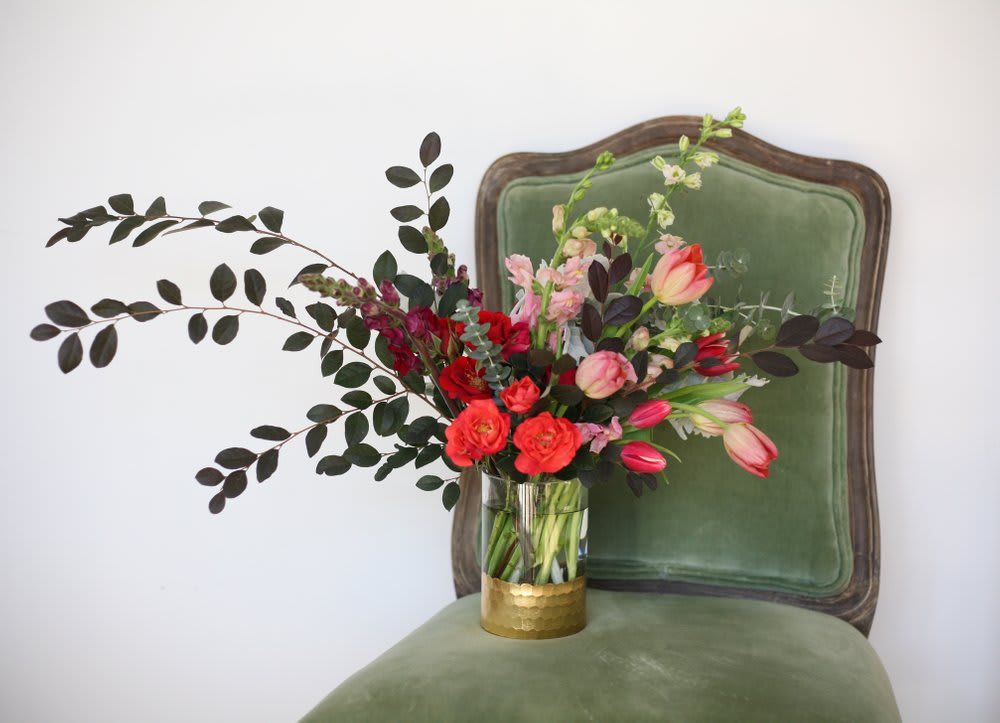 Want to wow your special someone with a BEAUTIFUL flower arrangement? Fern is offering a variety of different flower arrangements this year. They are a lovely local florist that will put a special touch on each arrangement. Don't have time to go pick it up? No worries, for a small fee they will deliver for you!
If you and your significant other enjoy a little competition, this Valentines challenge could be a great date! This whole week before Valentines day The Grand is holding a little bowling competition. The winner receives a lovely Valentines day dinner at the Grand!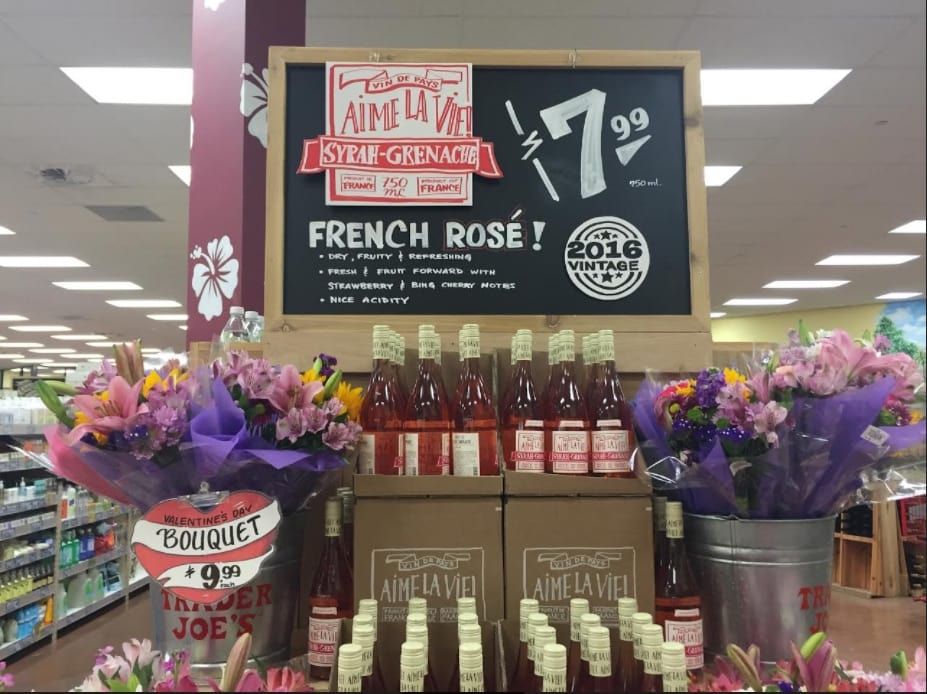 Trader Joes (On Forest Drive)
Trader Joes always has an assortment of flowers pre-arranged for anywhere from $3-$10. They have a delicious featured Rose right now (pictured above). Grab a bottle, some cheese & crackers and make a great spontaneous Valentines day date anywhere! Need some suggestions? You could head to the River Walk or the State House and have a lovely little picnic, weather permitting of course.
Studio Cellar in the Vista is offering a class on Valentines day this year! For $95 this Valentines day package includes 2 tickets, 2 canvases, bottle of wine, and a sweet treat!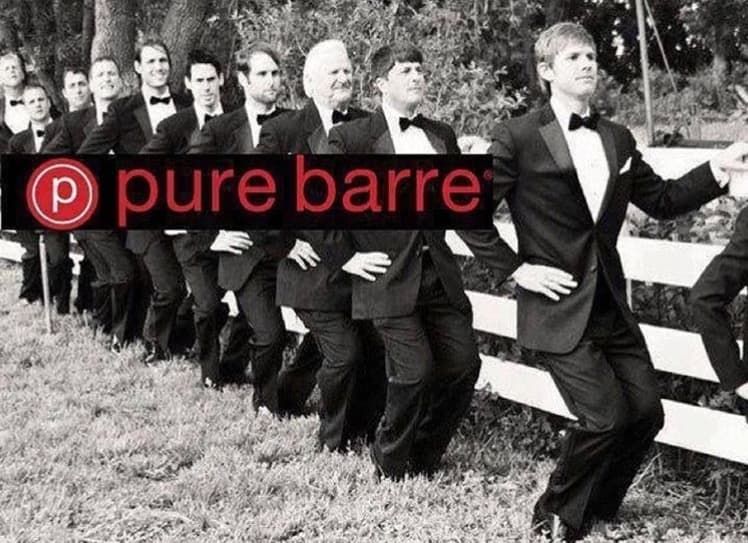 Do you and your significant other enjoy exercising together! Columbia's Pure Barre studio in Five Points is hosting their annual Valentines day Bring on the Men class! Class is at 6:30pm and you can sign up with the link above.
---
Weekend of Valentines Day:
Maybe the day of Valentines day isn't an option for you this year. Here are some options for the weekend of Valentines day!
One of my favorite local spots, Spotted Salamander on Richland Street, is offering a 5 course Valentines day dinner this year! Their food is incredible and desserts are to die for so this meal will NOT disappoint!
On February 16 & 17 the Trustus Theatre is performing Love is Love is Love Cabaret! Tickets are $15 or you can get the Venus package for $40 (2 tickets) and you also receive a bottle of champagne! 🍾
At the end of the day, enjoy time with those you love on Valentines day no matter what you're doing!