Good Times at the Greenville Launch Party
We celebrated our newly launched Greenville office by inviting our clients, friends, and family to come have a drink on us and talk about how The ART of Real Estate was going to change the way real estate is done in the Upstate.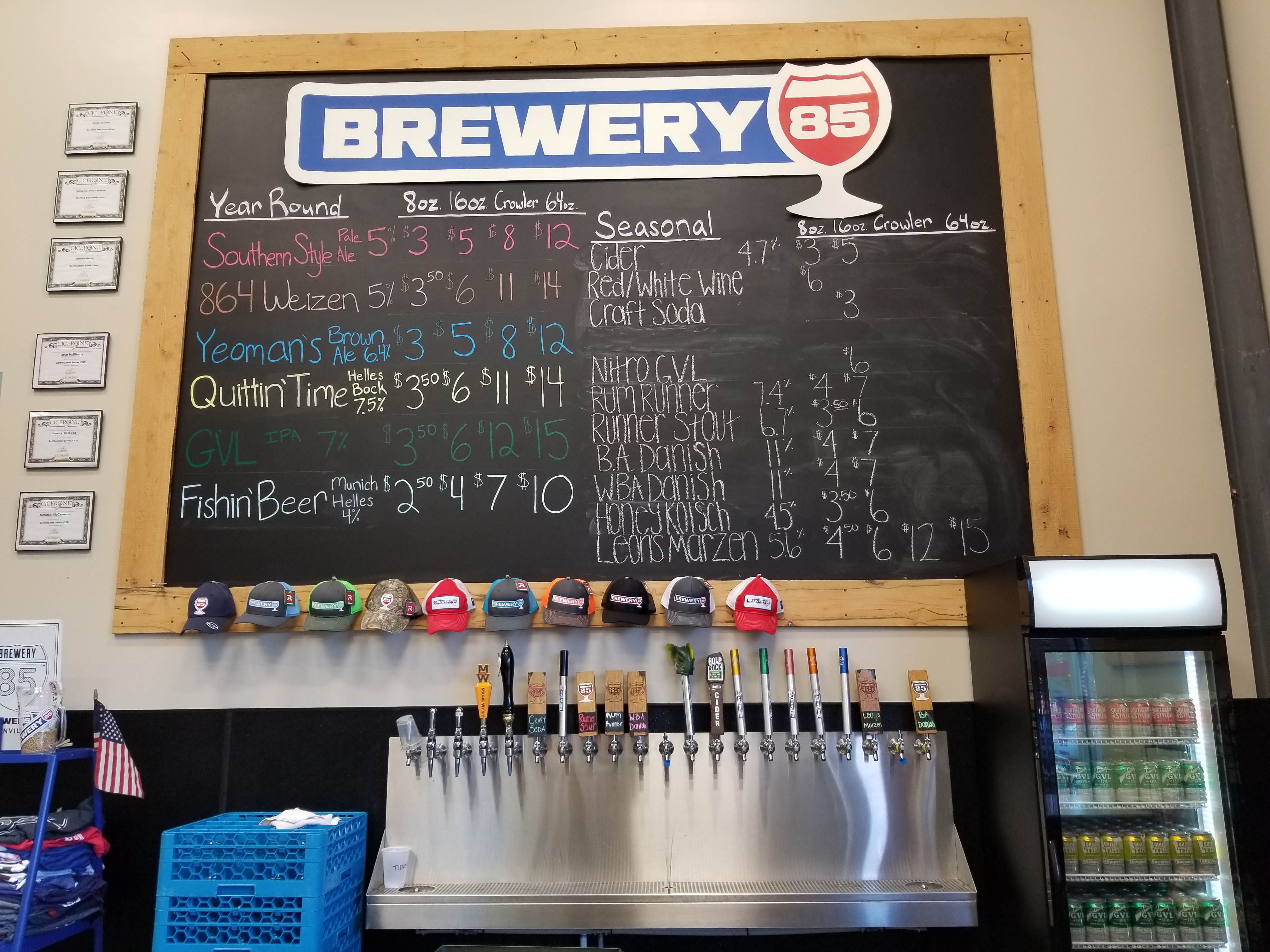 We chose Brewery 85 to host the event because of their renowned beer selection and laid back friendly atmosphere. Over 100+ people humbled us by actually showing up. It was awesome to learn more about or clients and their families on a personal level.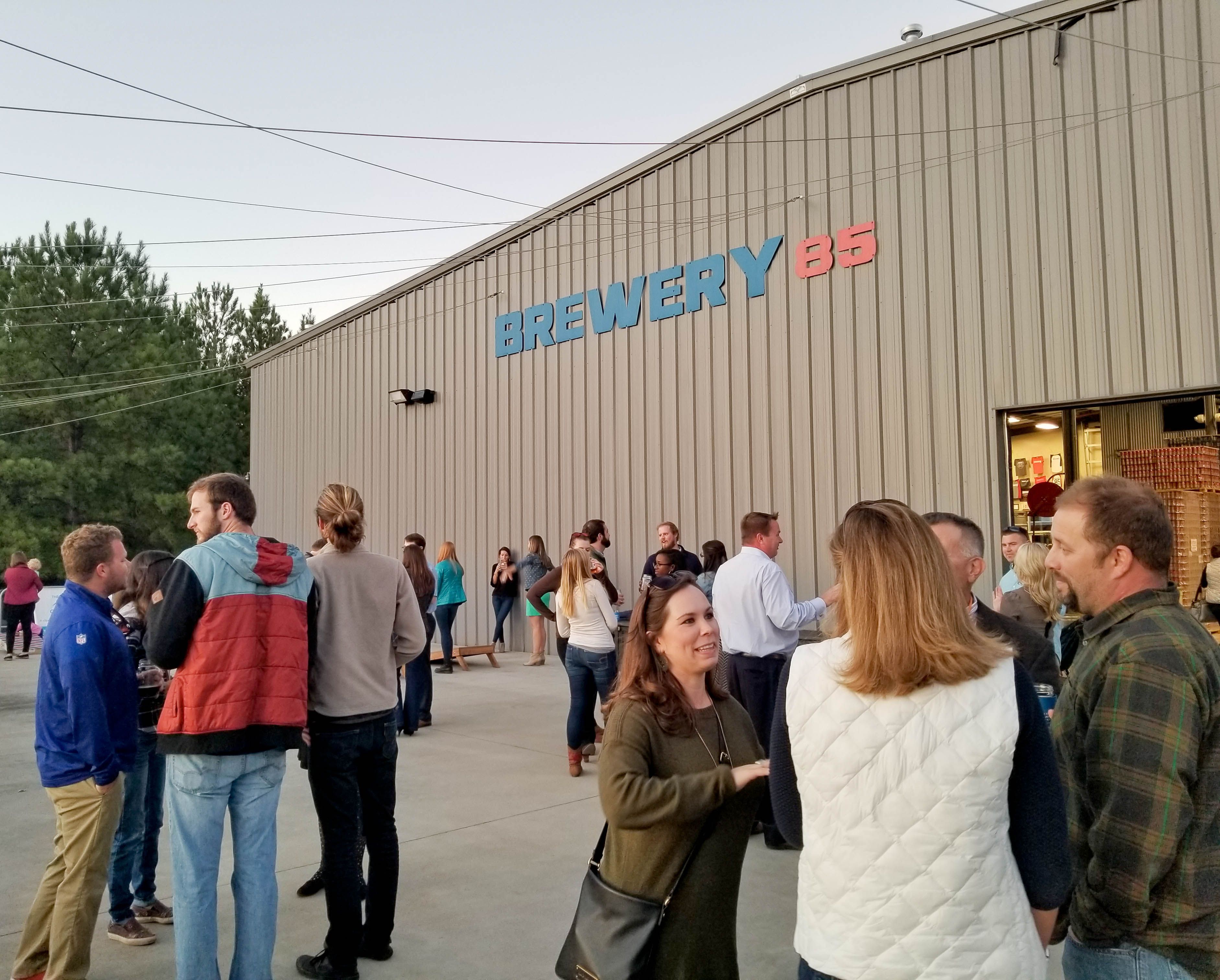 If you haven't been to Brewery 85, you are missing out because they have a delicious selection of beer and wine. And what goes well with a drink in your hand? That's right, yard games. We decided to step it up a bit with a "virtual reality station" where people could virtually walk through our awesome listing at 14 Wiuka Ave.
Not only would I call this event a success, I'd call it a statement. The people who showed up to support us really proved to us that home buyers and sellers in the Upstate are really embracing our "Client Centered Team Approach".
Thank you to all who came out in person, to those who were with us in spirt, and to Greenville for your Southern Hospitality. We're Officially Here!