Fire, Ready, Aim...Historic Columbia Water Balloon Battle
One of the reasons why I love Columbia is there are always cool group activities taking place during the week.
Last Friday, we sponsored a really unique event called "Historic Columbia Happy Hour Water Balloon Battle".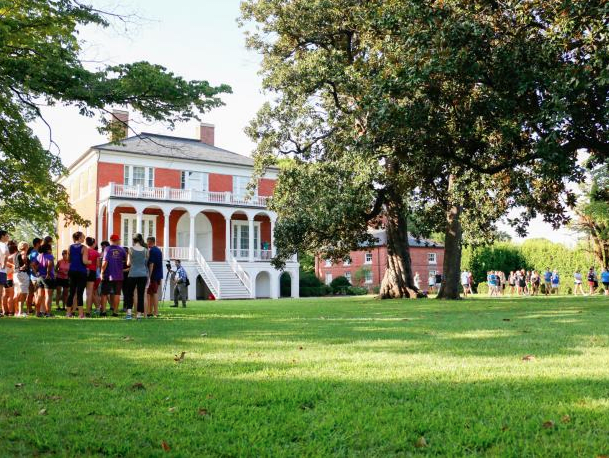 We gathered various teams on the historic grounds of the Robert Mills House, where the historians and staff of Historic Columbia did an amazing job of teaching participants about the different types of battles the USA has fought in and how fighting techniques have changed over history.
But the most interesting part of this event was in how we re-enacted those battles with water balloons...
3,600 of them.
We love supporting Historic Columbia's efforts of protecting the historical and cultural heritage of Columbia.
If you enjoy history, people, old houses and cool events make sure to check out Historic Columbia's Events page as they always have something going on.