Come Take A Walk Through 1136 Congaree Bluff, Virtually.
One of the coolest parts of being in real estate during the real estate tech revolution is all of the cool features, tools and toys. If you couple these with everyones busy lives, it can be hard to find time to look at homes at the last second. And as some of you know, good houses aren't lasting long, and by long I mean hours. So, take a look below at some awesome in-house virtual reality we are doing, and if you have VR googles, you're going to love it even more.
VR Googles - Look for this symbol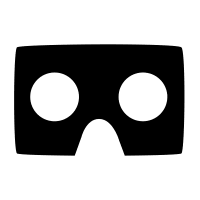 in the lower right corner of the Showcase window. Click on it, and you can choose which type of VR you want to see. *Disclaimer, make sure you're sitting down, we aren't liable for accidents!