ISO: 2000+ Sq Ft Home in Forest Acres/Downtown Columbia | The ART of Real Estate
Meet Our Buyers
Buyers have lived in Columbia since they've been married and they now have one baby boy! They are looking for a home with more space for their growing family.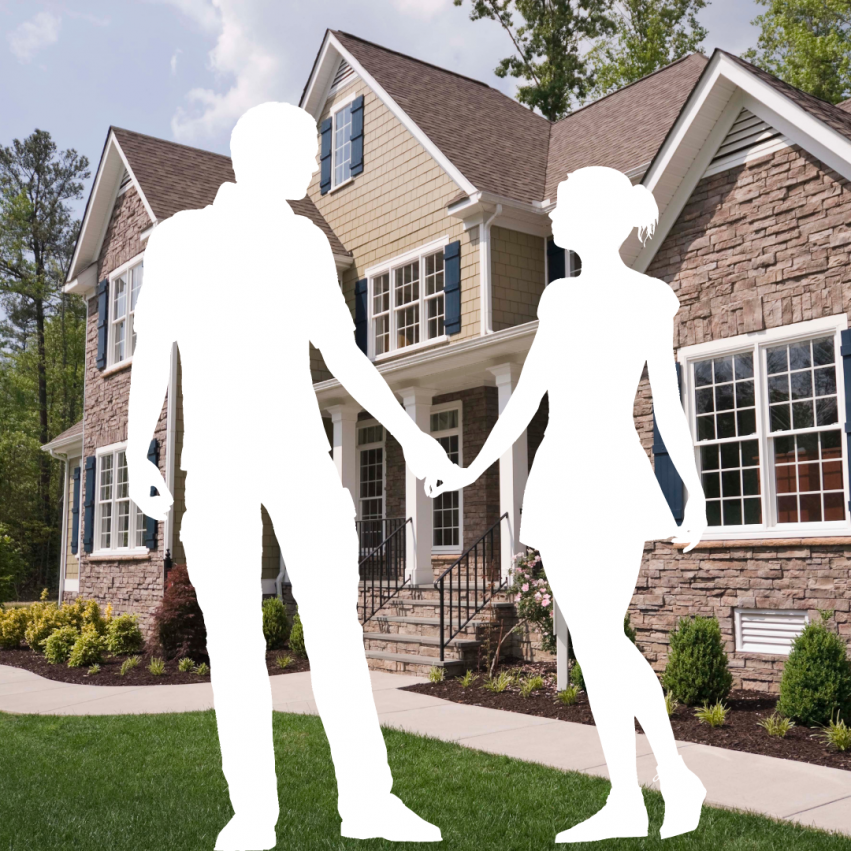 What Are They Looking For?
3+ Bedrooms

4th Room Good for Home Schooling

Forest Acres, Forest Lakes, Arcadia Lakes, or Downtown Areas

Under $220K Budget

2000+ Sq Ft Preferably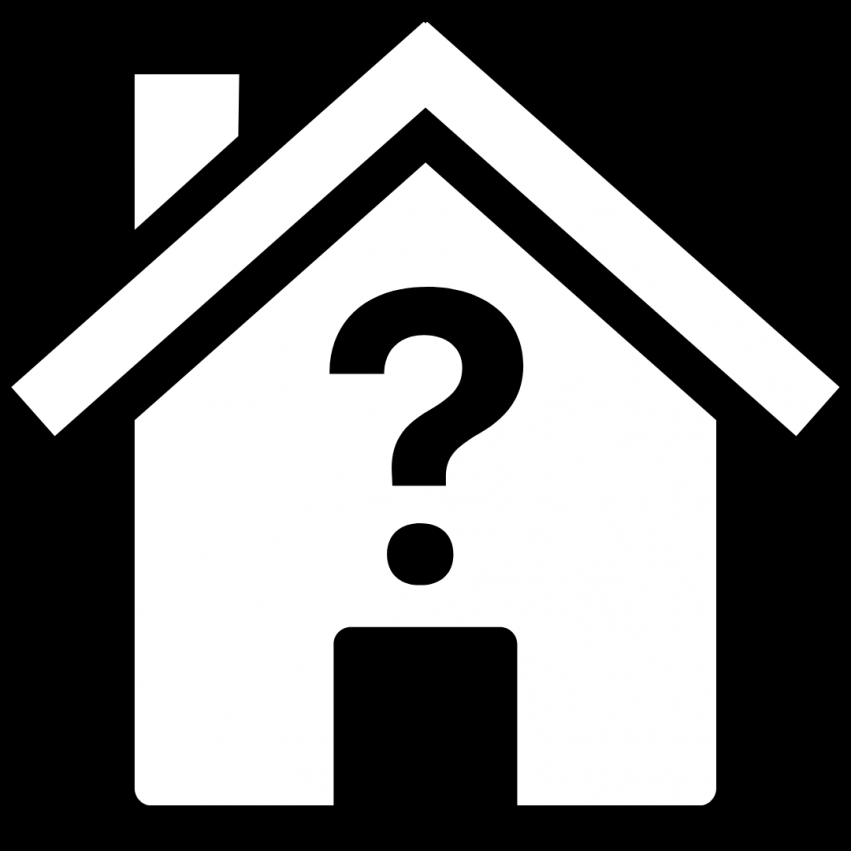 Could your home be the perfect fit?
Thank you for reaching out!
We'll get in touch with you soon.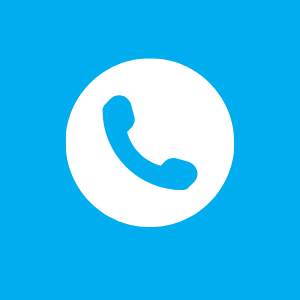 Contact Us
Have questions? Let's chat.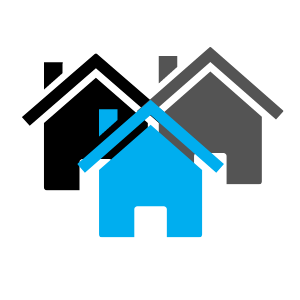 Back to Other Buyer Ads
See other homes that our buyers are looking for.