ISO: Brick Shandon Home With Front Porch | The ART of Real Estate
Meet Our Buyers
Buyers have lived in Columbia for a long time with kids who have grown up in the area. They have equity in their current house and would like a few additional features in a new home!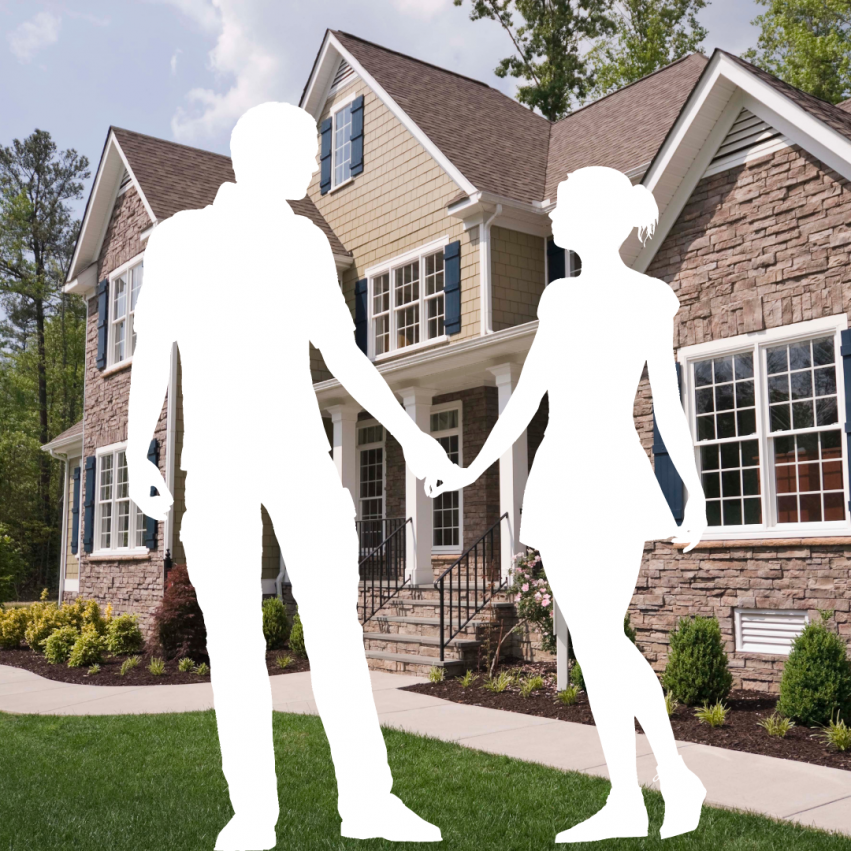 What Are They Looking For?
3-4 Bedrooms

Master Bedroom on Main Level

Shandon Neighborhood

Under $650K Budget

Brick Exterior with Front Porch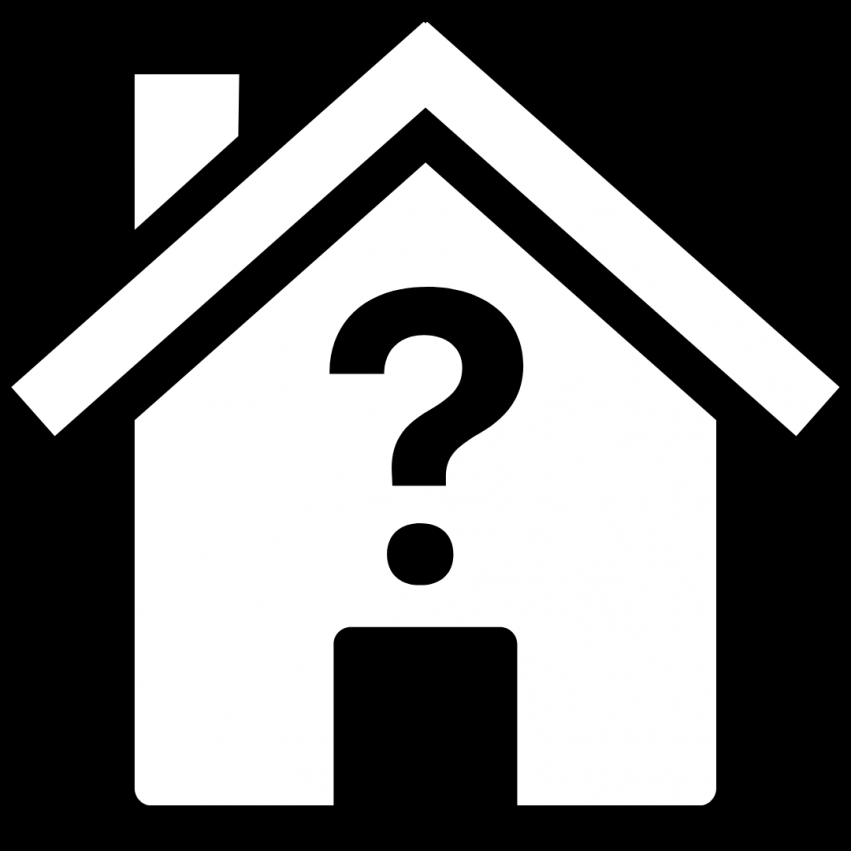 Could your home be the perfect fit?
Thank you for reaching out!
We'll get in touch with you soon.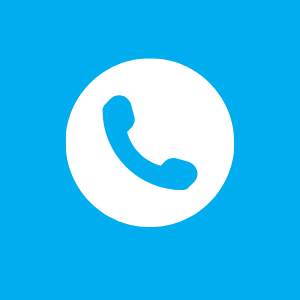 Contact Us
Have questions? Let's chat.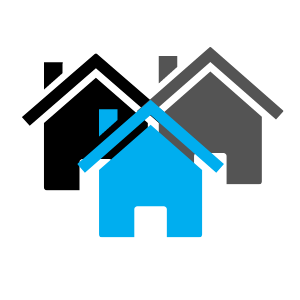 Back to Other Buyer Ads
See other homes that our buyers are looking for.