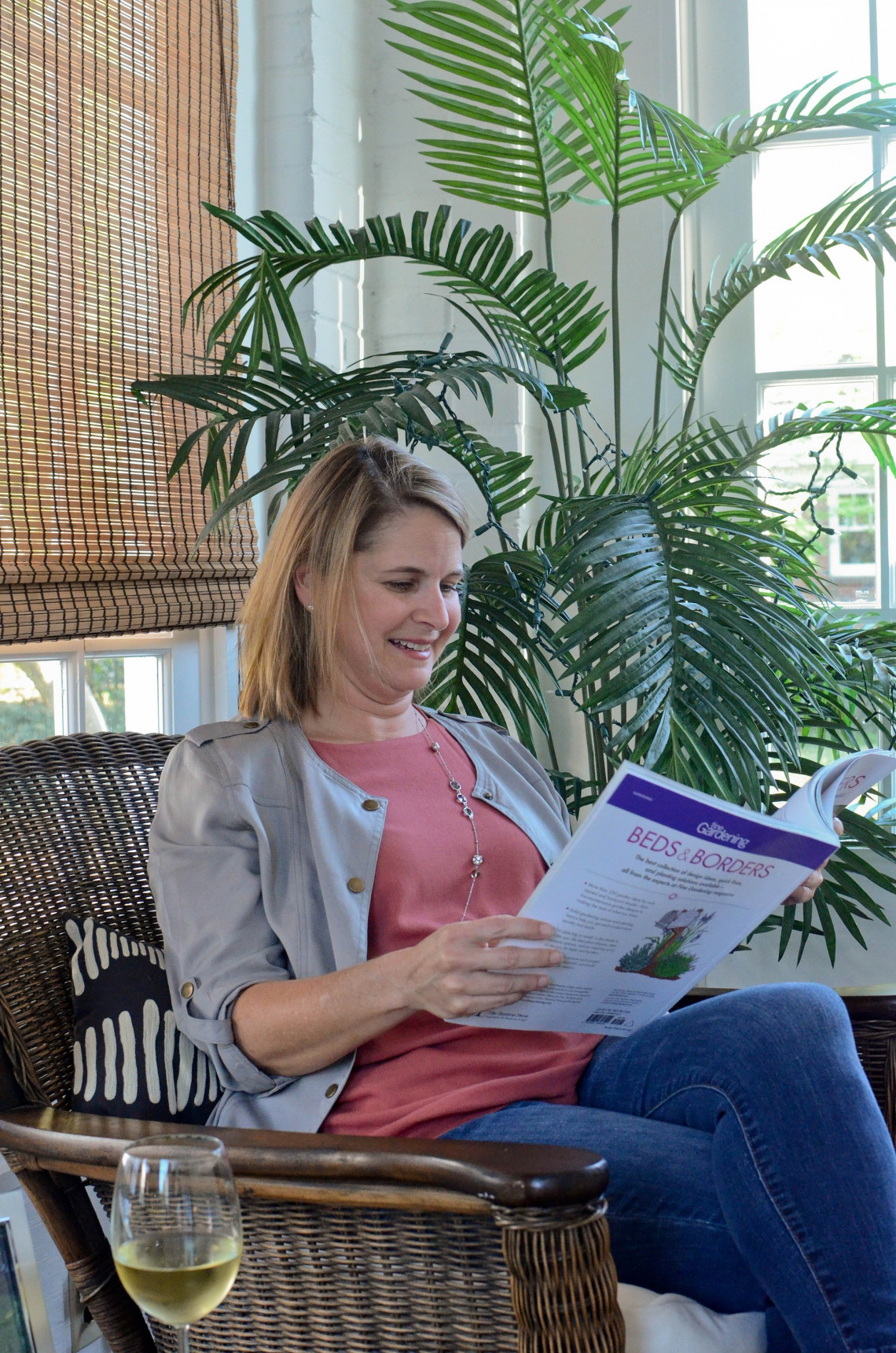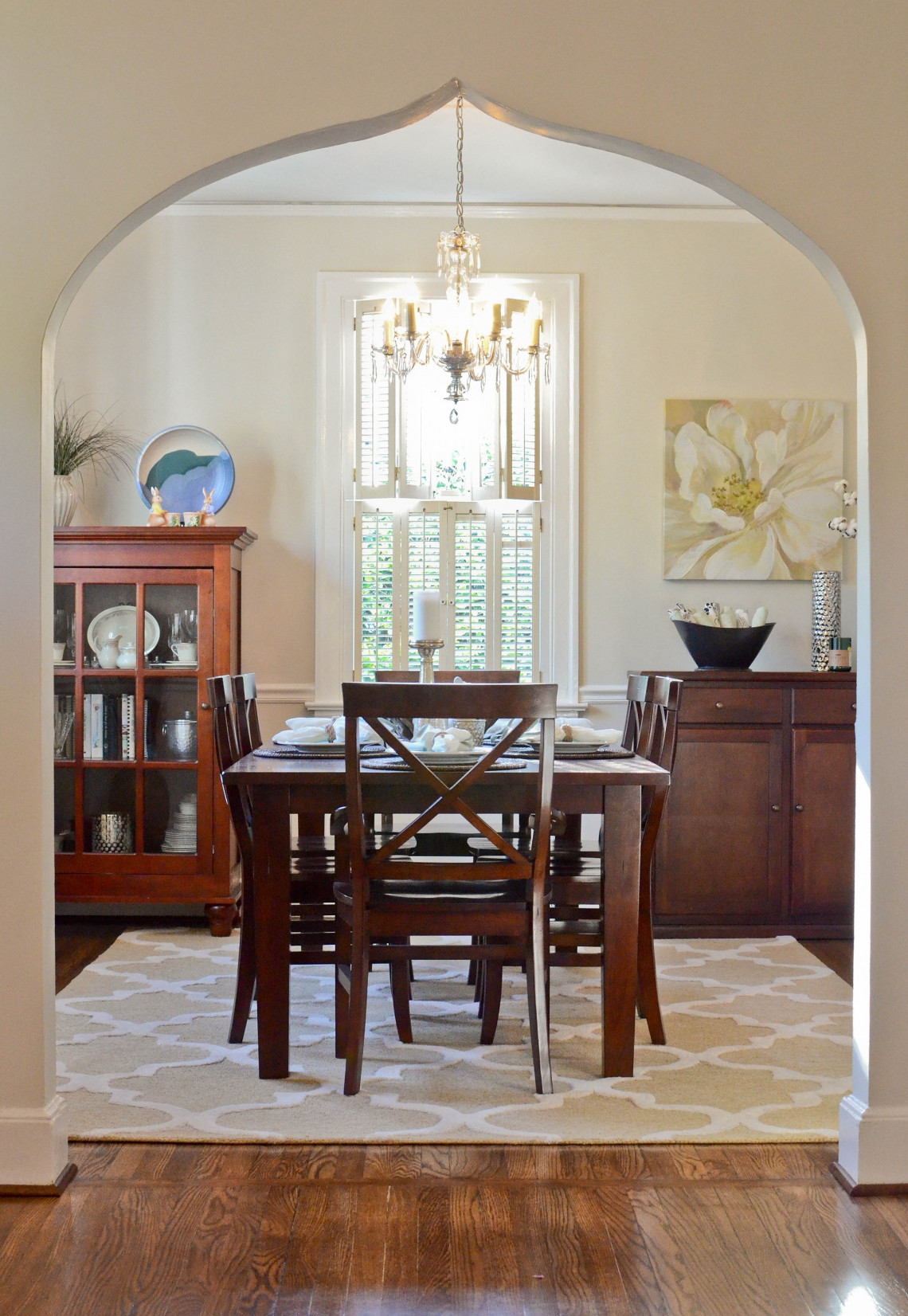 We first met Kathi during a transitional period in her life. She was ready to move back downtown from Lake Murray, but hadn't been able to find the perfect place to call home. After several opportunities that 'just didn't feel right', a cute white bungalow popped up on the market. Mary Lane immediately called Kathi to tell her 'I found you your house, you have to come see it'.
After closing on the house, Kathi undertook a pretty extensive renovation to bring in some modern touches to her 1940's home and we have to say, it was done impeccably. The hard work and patience clearly paid off!
Read more about our interview with Kathi below:
Brad: Tell us a little bit about your home search process and some of the things that happened.
Kathi: I had been looking for roughly 6 months, and had a few houses that I actually put offers on, but they fell through and things happened. There was actually another house that I had a contract on when we discovered that there were some major issues that the city was going to have to take care of and I just knew in my gut that it wasn't the right one. Something just kept telling me "something isn't right, something isn't right". So I told Mary Lane "I think we need to back out of that house". After that, I took a little break [from the search] and when I started looking again, this house popped up. Mary Lane called me one afternoon and said, "You need to come see this, I found your house". I hit it off with the seller, Ms. Judy, and I knew that it was the one.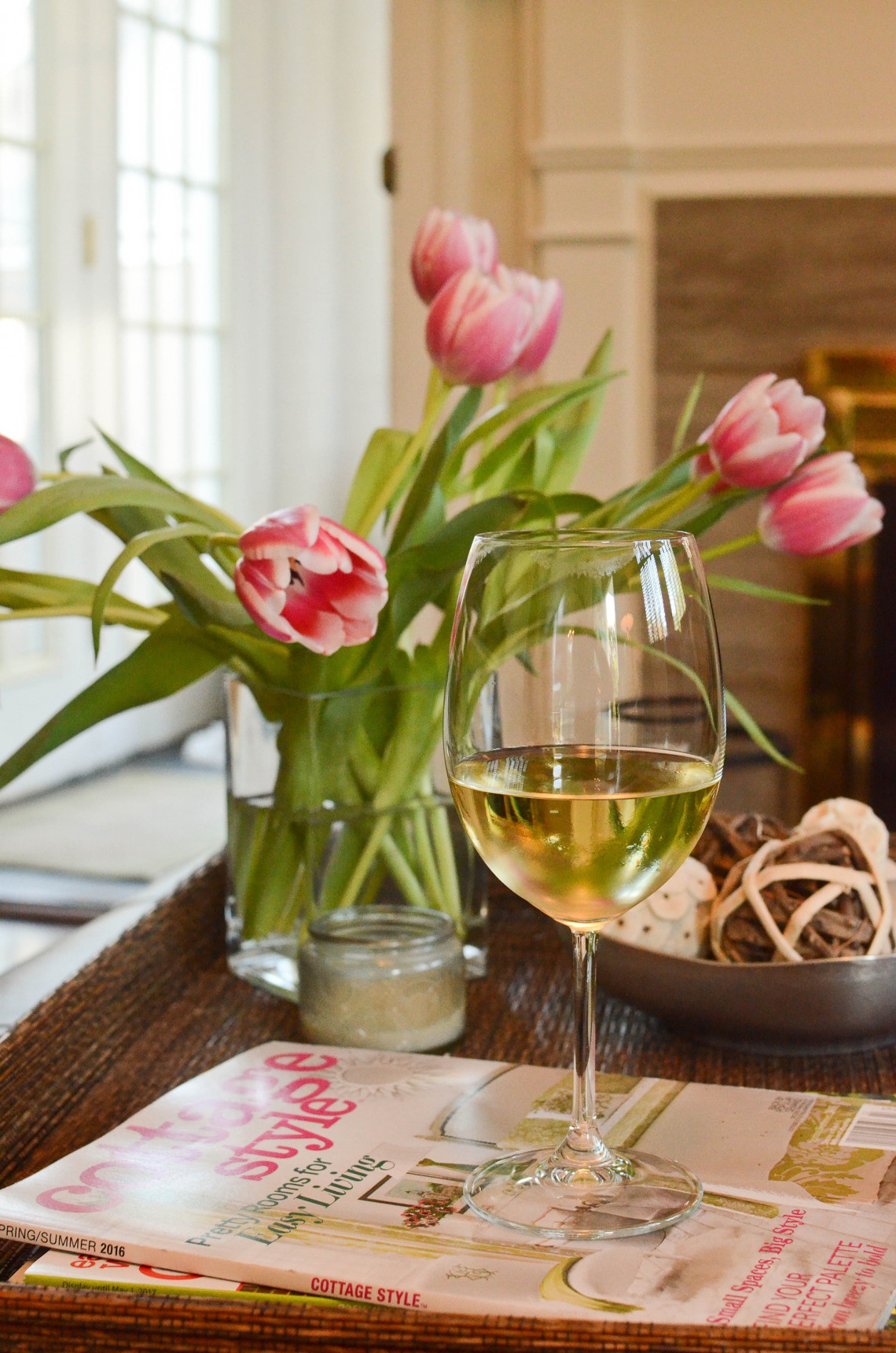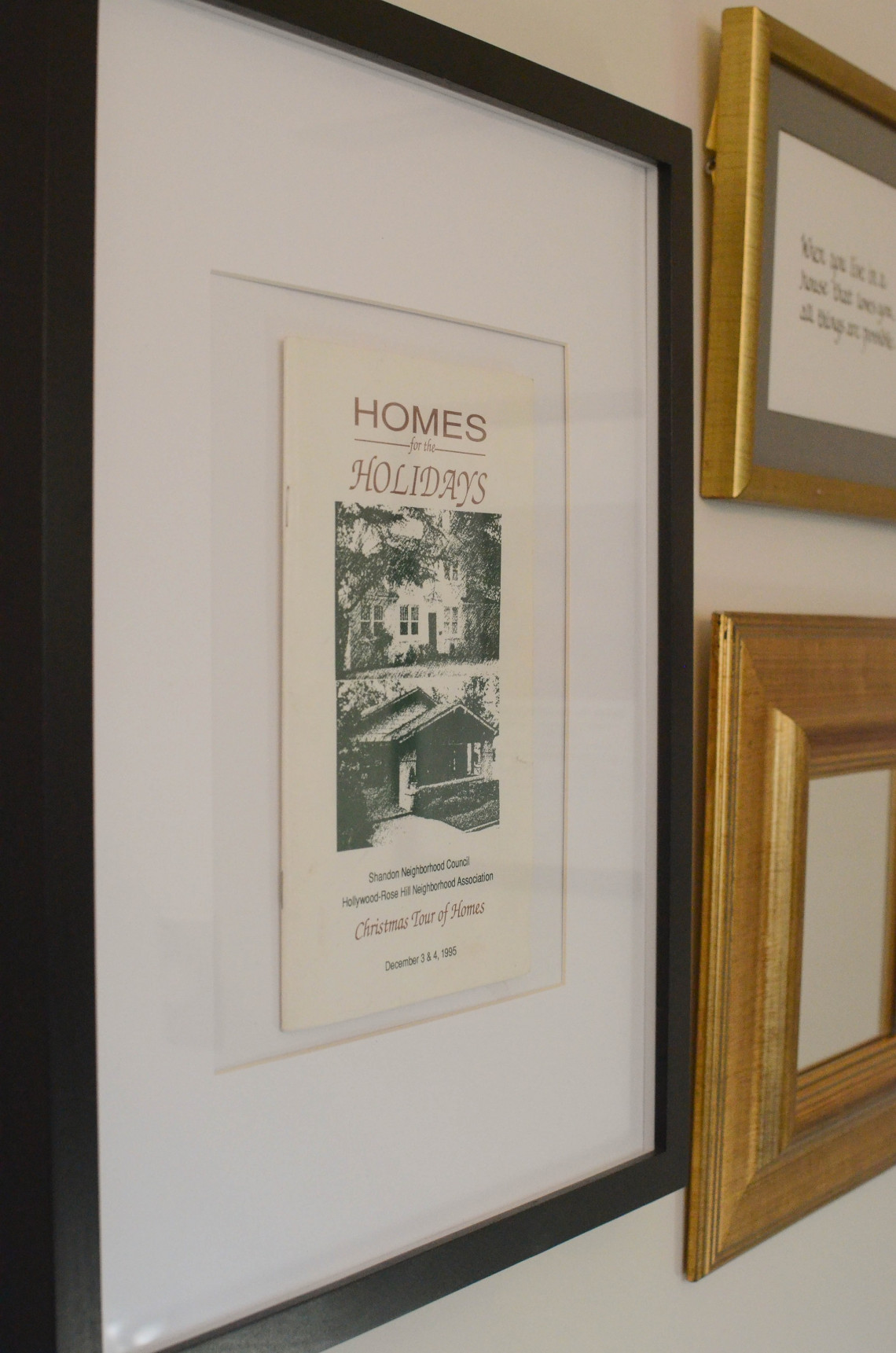 Brad: So what are some of your favorite things about living in Shandon?
Kathi: I think being able to walk to places. It's such a neighborhood experience, you go to the grocery store and you see people that you know and everybody is really friendly. It's great to be able to walk, shop and eat all in one area.
Brad: How did you approach the renovations? What was the main focus that you put your energy into?
Kathi: I think knowing that the kitchen is the heart of the house and everybody gathers there, I wanted that to be the central part of the house so that when I have friends over, we all have a place to stay and hang out.
Brad: What was the one defining feature that made you pick this house?
Kathi: Honestly, it was the window boxes. I also think it was just because it wasn't too big, it was just the right size. When I walked in, it just felt like home. I could see it. It also had so many cool features, like the Byzantine arch, there was something unique about it.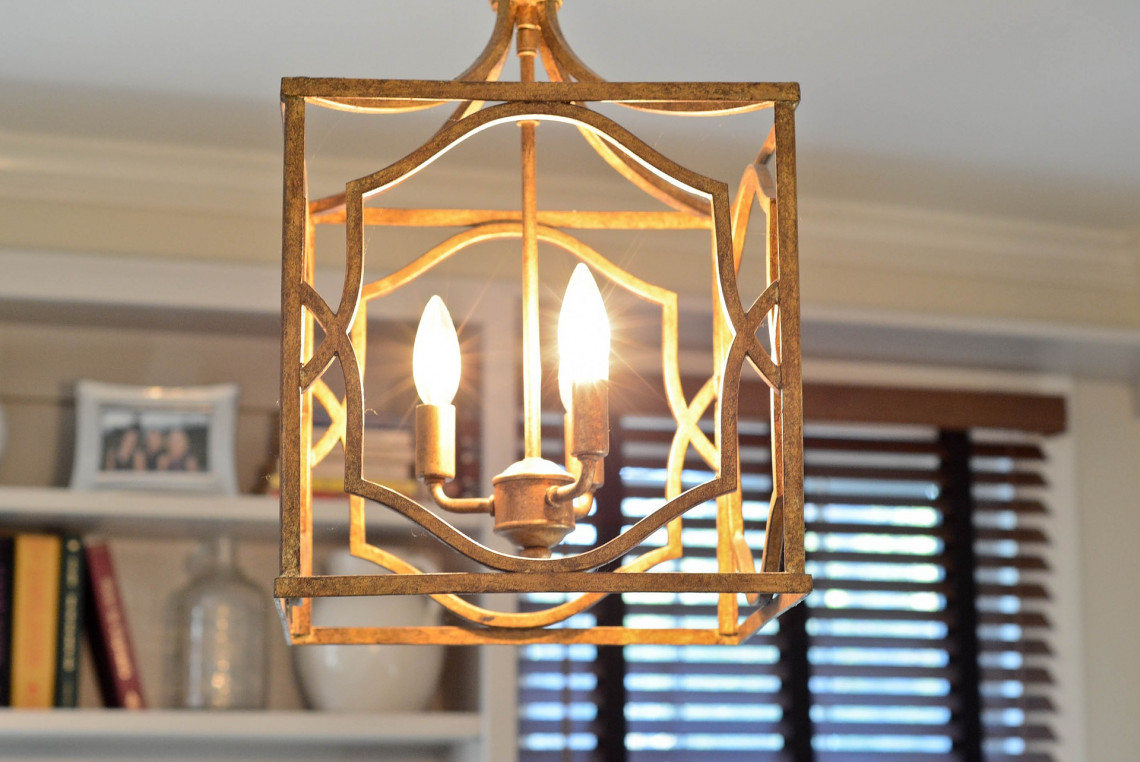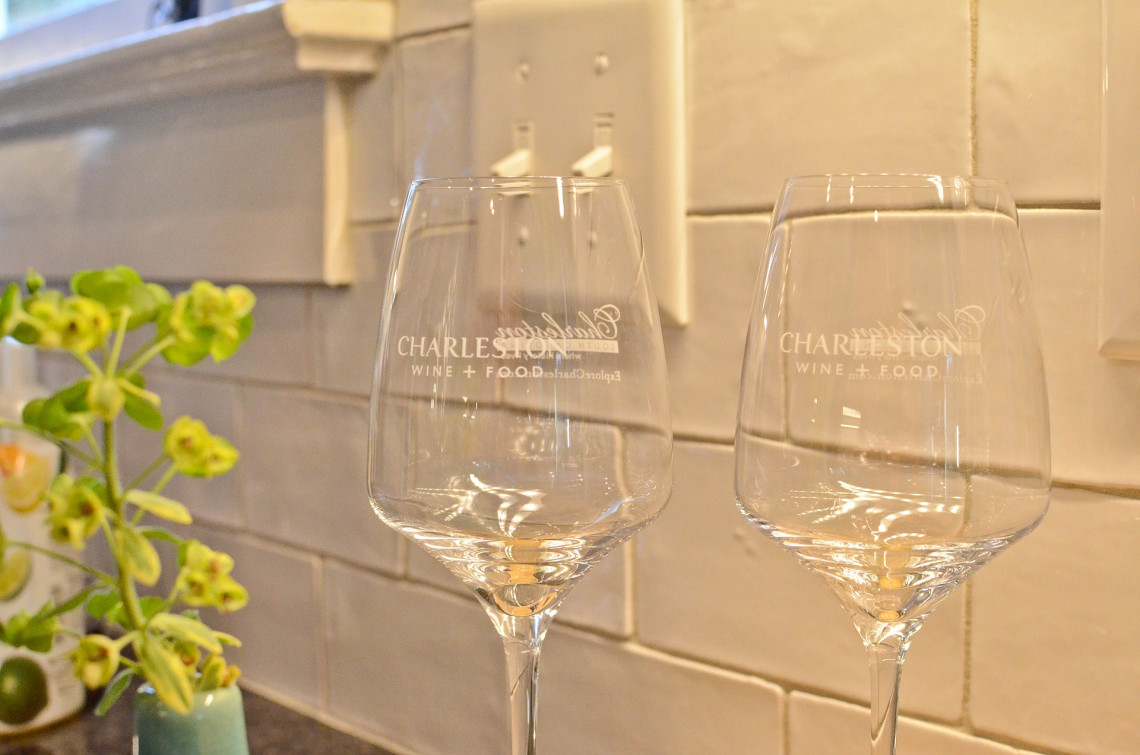 Brad: One piece of advice that you'd give about the homebuying process?
Kathi: Go with your gut (laughing). Mary Lane made it so easy. If you have the best-connected people in town, from the mortgage lenders to the inspectors etc., it's such an easy process. We sat down at the beginning and [Mary Lane] explained the entire process to me, just like a teacher, and she made sure that I made everything work.