[Client Story] Drew + Meredith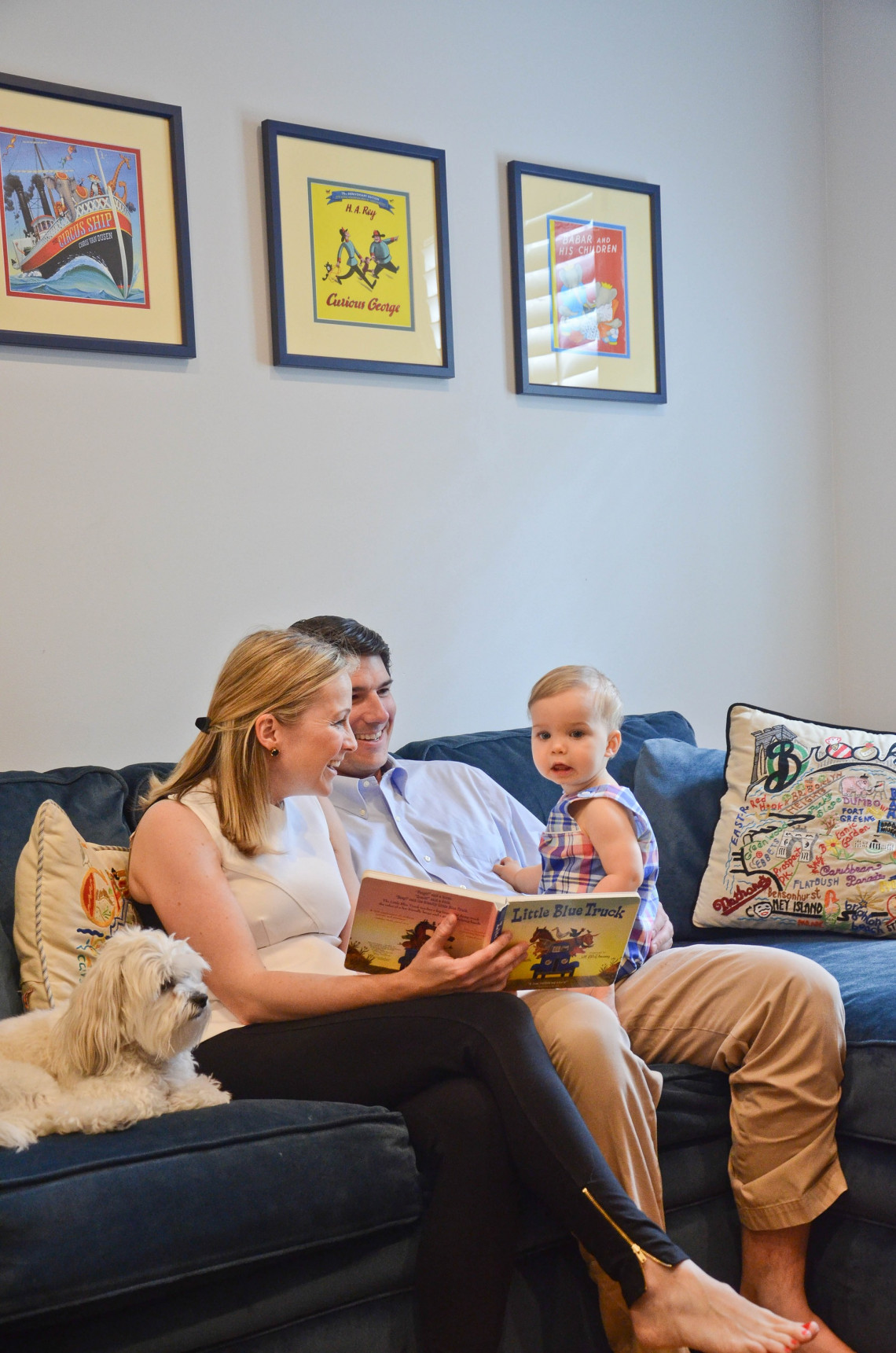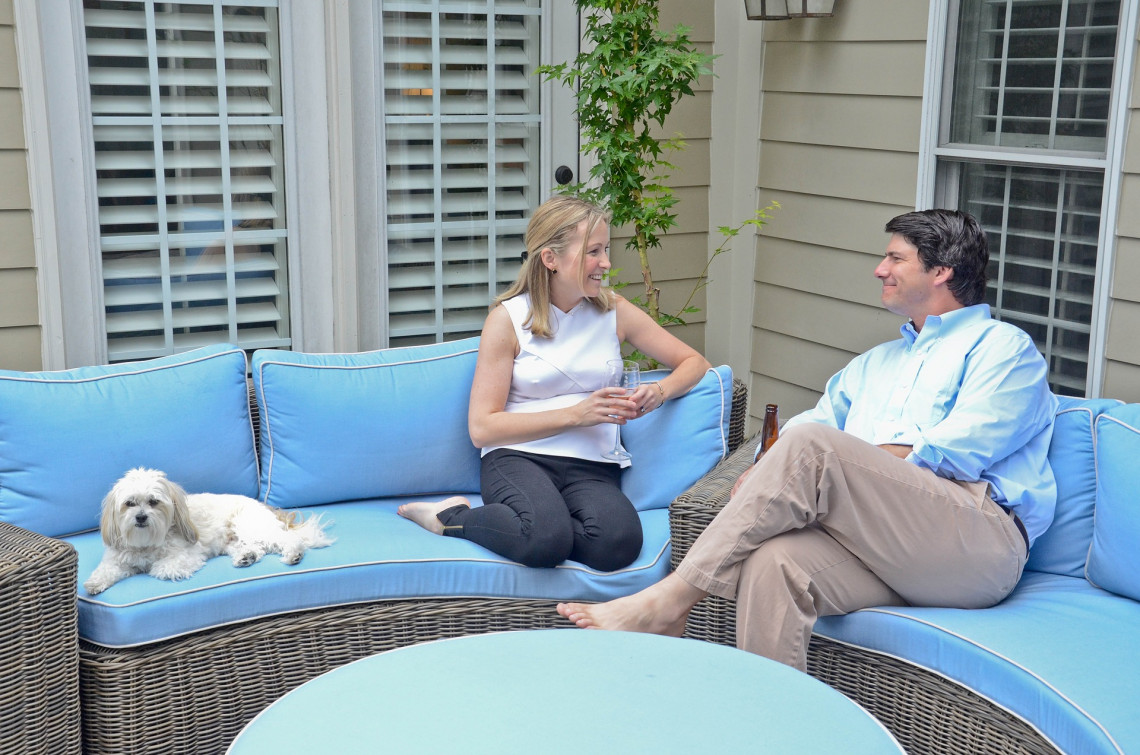 Drew and Meredith, originally from New York and Connecticut, made the move South in order to find a better work-life balance. While the hustle and bustle of a big city was exciting, they also found it to be exhausting, spending hours each day on the train to-and-from home. With the addition of a 3rd child, they made the move to Columbia and found a much more suitable pace of life for their family.
Their house hunt initially took place from a distance, with Drew and Mary Lane narrowing down a list of homes to view over the phone. After spending a few weeks searching, Drew and Meredith found the right home for their growing family in Heathwood. With a few updates, they created the perfect home that they plan to keep for years to come.
Read more about our interview with Drew and Meredith below!
---
Brad: So tell me a little bit about the move to Columbia and what drove the process?
Meredith: Well, we found out we were pregnant with our third child in 2015, and we sat down to ask ourselves "is this really where we want to be?" Ultimately the answer was no, so we spent a few weeks exploring different areas, driving around Richmond, Charlottesville, Charlotte, Columbia, etc. So when an opportunity showed up in Columbia, Drew jumped at it and we made the move.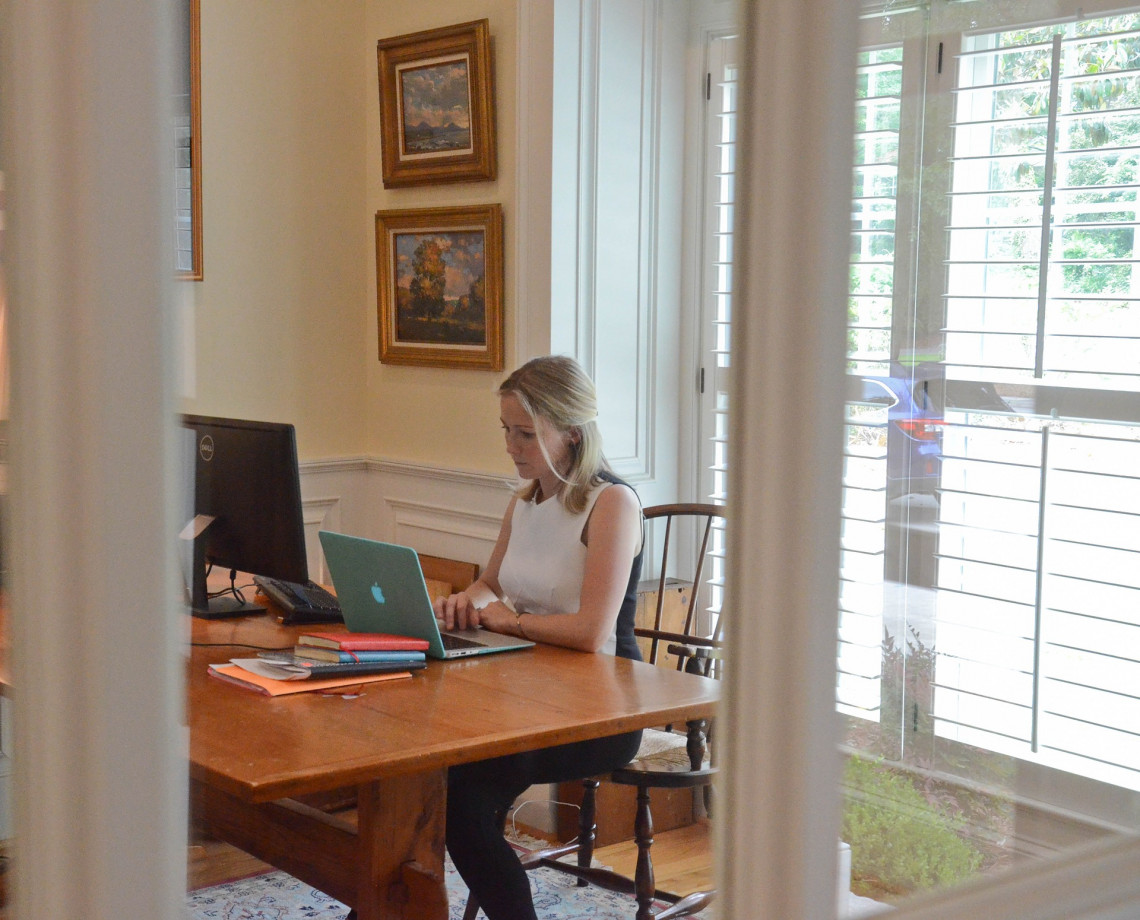 Brad: Were there things you were afraid you were going to miss out on by leaving the Northeast?
Meredith: You know, it's funny because when we first moved here, we like to go out to eat and there was definitely the concern that there weren't enough options to pick from. But what I found was that there are a ton of great options, and as we've gotten to explore, we've found some really great restaurants.
Brad: So what are some of your favorites so far?
Meredith: Hmm, Terra, Oak Table which I liked a lot.
Drew: I like the lunch place, DiPratos.
Meredith: We also really liked Motor Supply, and we love going Za's for dinner.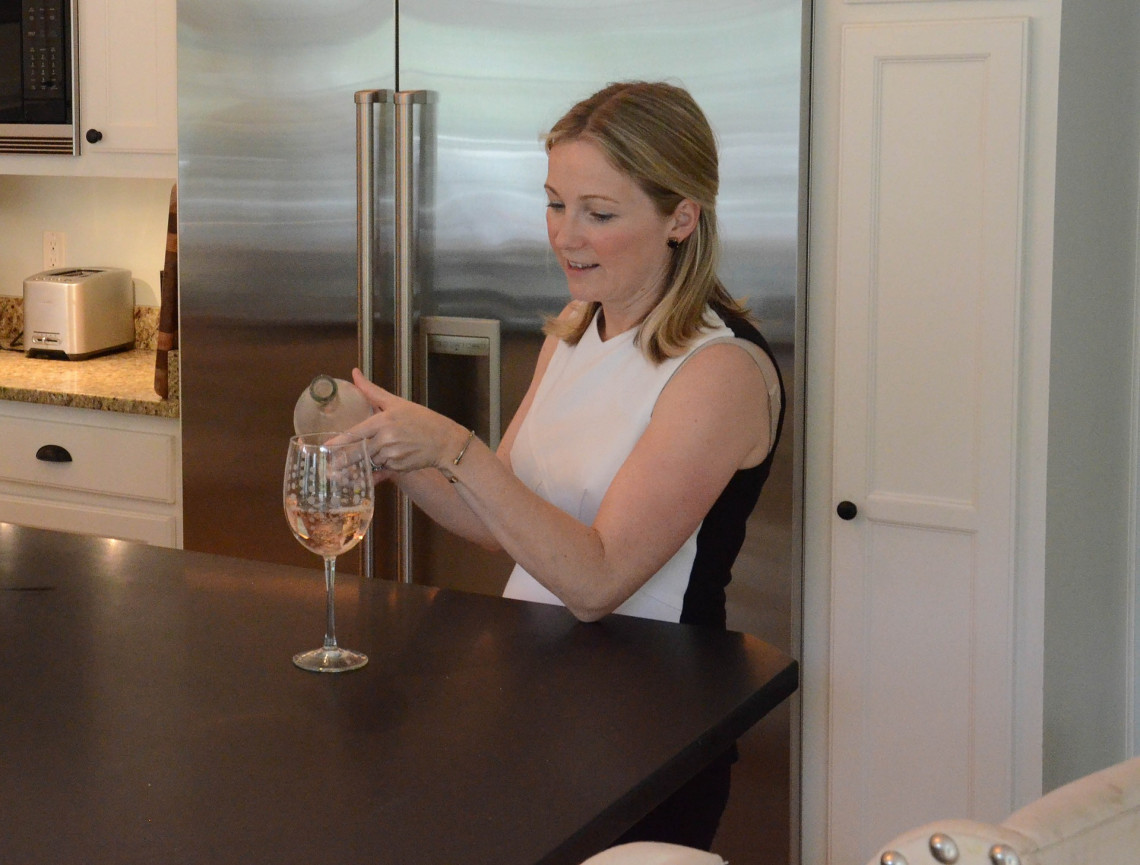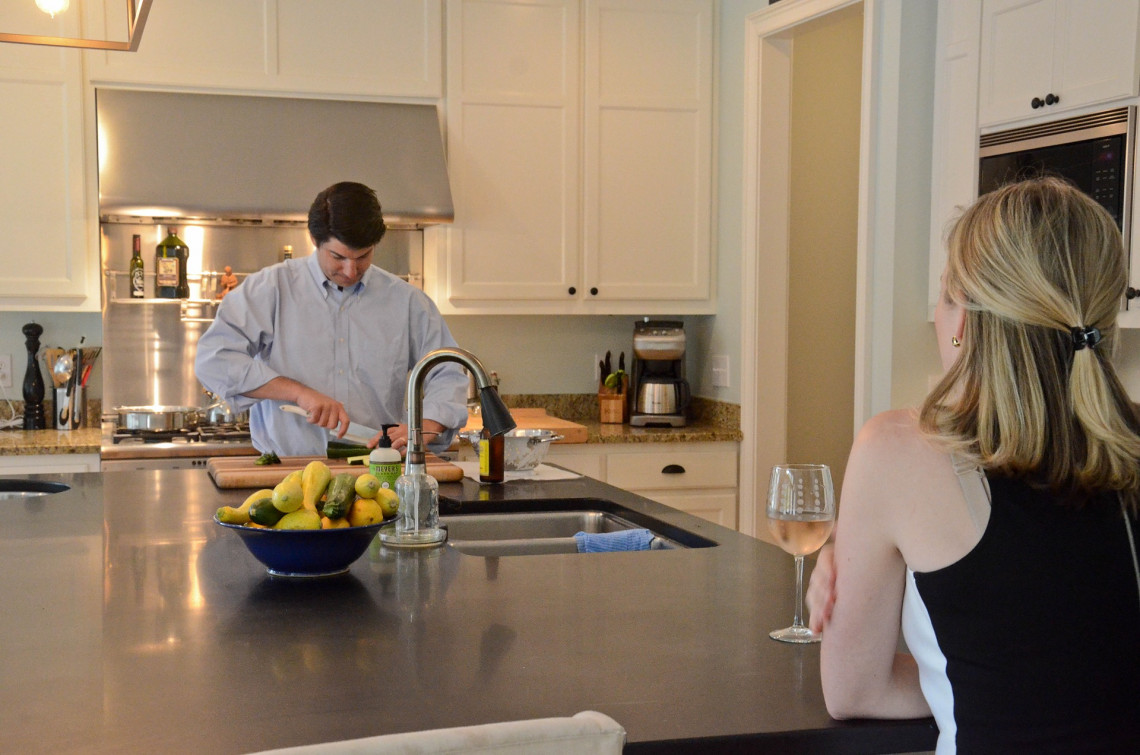 Brad: What are some of the activities that you guys love to do on the weekend with the family?
Drew: We definitely love to go to the zoo a lot.
Meredith: Yeah the zoo is amazing. And there are a ton of playgrounds. Before our third was born, I made it my mission to go to every single playground. I also love that the playgrounds have splash pads. The South Carolina State Museum and the library are always great places to go too.
Brad: Now let's talk about your experience buying; How was the process? What about it really made the experience better for you?
Drew: Well for me, I looked at the majority of the houses with Mary Lane [while Meredith was still in Connecticut] and I got into a groove with her where I wasn't going to spend 20 minutes in a house. We could pull up in front of the house and within 2 minutes, know if it would work or not.
Meredith: I think that with working with Mary Lane, she was incredibly knowledgable about everything; every type of logistical question, any recommendations for vendors that we needed, how taxes work… and it wasn't just 'let me find out and I'll get back to you', she knew it.