Best Brunch Spots in Columbia, SC
We are all about efficiency over at The ART of Real Estate, so that is why brunch is one of our favorite meals. Who doesn't love being able to order french fries with their omelets? Or how could we forget about breakfast pizza! What's crazy is there are a limited number of places that offer brunch, so we *had* to go out and some out for you. Here are some of the best brunch places in Columbia…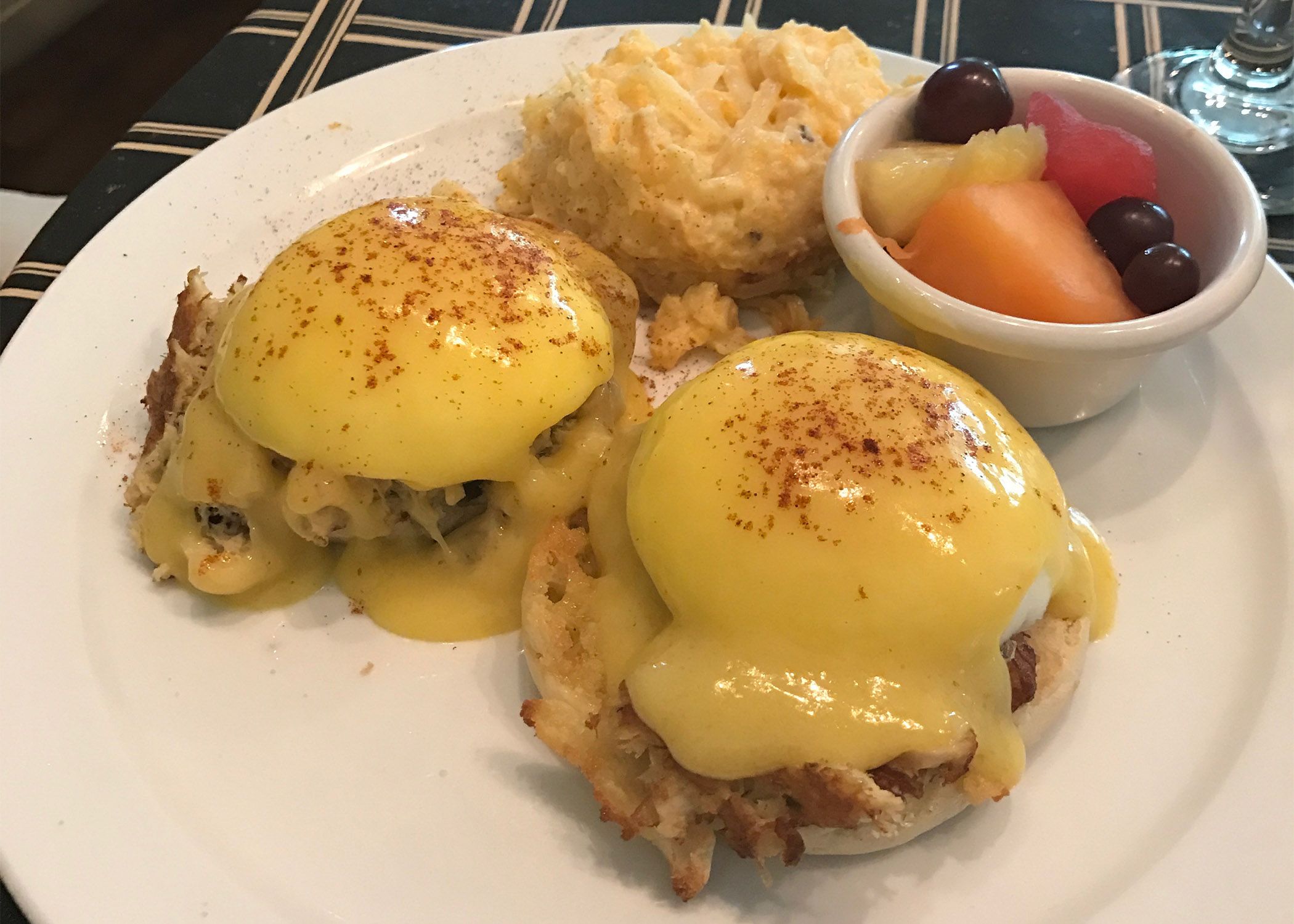 DiPratos
Not gonna lie, when I think of a traditional brunch, I think of DiPratos. They have a slamming Huevos Rancheros, Quiche and Eggs Charleston. Be warned, there will probably be a line outside, so go early, and enjoy.
Brunch Served: Sat and Sun 10-2pm
Menu: https://www.dipratos.com/menus
Motor Supply
If you know us, then you know that Motor Supply is one of our favs. So of course it's going to be the top of our list. Remember the menu changes daily, so you'll always find something new and different.
Brunch Served: Sunday 10:30-2:30pm
Menu: https://www.motorsupplycobistro.com/menu/view/sunday-brunch-menu
Cafe Strudel
Ok, so if you take an extra mile trek across the river from downtown to West Columbia. You will be happy you did. This awesome modern cafe is never a disappointment. Check out our lunch spotlight too for a good idea of what to expect.
Brunch Served: Mon & Tues till 3pm. Sunday All Day
Menu: https://www.cafestrudel.com/menu/
Henry's
You won't find their brunch menu on their website, probably because they are trying to keep a good thing secret. However, I have been there for Sunday brunch and they do it right. If you are open to not knowing what you are getting yourself into, go there on Sunday around brunch time to partake. Its great food and great atmosphere.
Menu: https://henrysgrillandbar.com
Thirsty Fellow
Thirsty Fellow is in the best location if you are going to take in a baseball or basketball game early on a Sunday. With a smaller yet appropriate menu, you won't be disappointed. Try one of their signature pizza's or the Shrimp and Grits, made with Adluh grits of course.
Brunch Served: 10-2pm Sundays
Menu: https://www.thirstyfellow.com/Pages/Menu.aspx?DeptID=18580
The Oak Table
If you are looking for a place to impress your in-laws or a significant other, do yourself a favor and plan on going to The Oak Table. This place never disappoints and they have figured out a way to brunch to a whole other level too. Ranging from Chicken and Waffles, Breakfast Burger to incredible cocktails. *Bonus: There's an awesome view of the State House from the bar.*
Brunch Served: 10:30 - 2pm
Menu: https://theoaktablesc.com/menu/
116 Espresso and Wine Bar
Finding yourself closer to Cayce than Downtown? Look for this great little spot on State Street. You can find featured items like Steak and Eggs and Bocadillo Jamon Y Manchego. Want something to drink with it? This is the place to go, with the largest beverage menu we have found.
Brunch Served: Saturday and Sunday
Menu: https://116state.com/index.php/menu#brunch
Michaels Cafe and Catering
Located right on Main Street, Michaels has become a staple brunch spot with tons of outdoor seating and a variety of mimosa options. Because let's be honest, mimosas are half the reason we go to brunch.
Brunch Served: Saturday and Sunday 8a - 2pm
Menu: https://michaelscafecatering.com/menu/
It's hard to hit all of these places since it's only for Brunch, so let us know what your favorite places are, and any that we missed so we can add them. We told y'all Columbia is a sleeper when it comes to the Foodie Scene. So get out and explore and share!