7 Reasons Why You should Buy 1716 Longtown Road
Reason #1: That's a lot of land...
This beautiful home is nestled in the midst of 38.6 wooded acres in Ridgeway, SC. The land features Sawney Creek access and is full of wildlife, adventure, and fun around every turn.
Reason #3: Lake Life
Located 10 minutes away from Lake Wateree, you can enjoy the private seclusion of the woods mixed with lake life right around the corner.

Reason #4: Relaxing Deck
Have you seen the deck!? It spans the entire length of the cabin! With a tin roof that covers the entire deck, you can enjoy the shade when it's hot or fall into relaxation to the pitter patter of rain drops when it storms.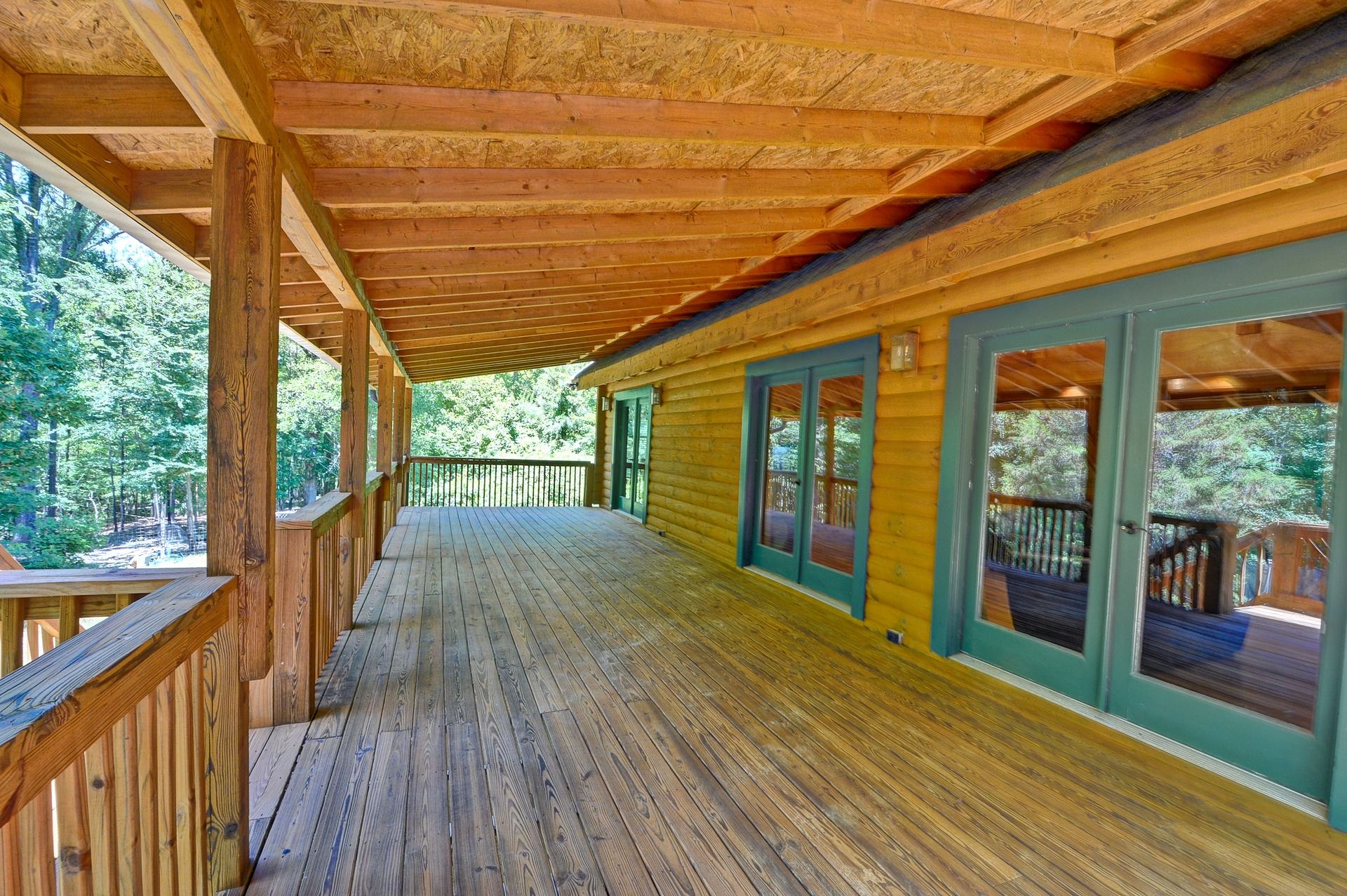 Reason #5: Basement
There is an 800 sqft partially finished basement that could easily be converted into a entire separate floor with multiple rooms and a full bath.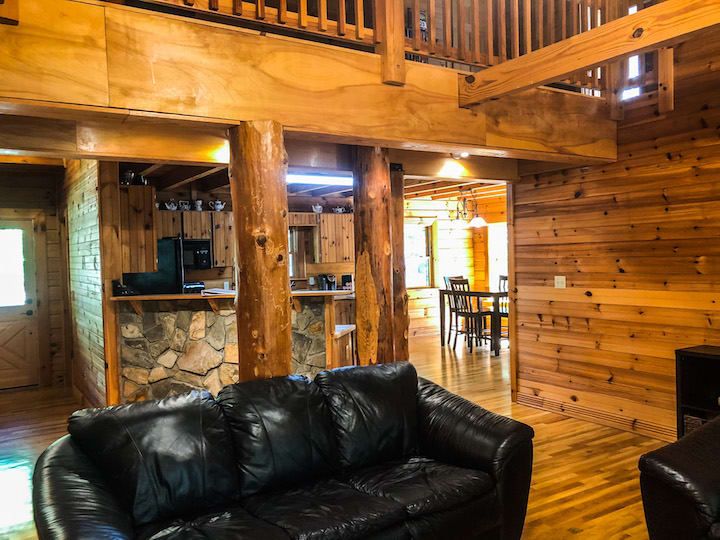 Reason #6: H U G E Master Closet
The Master closet is almost as big as an entire room! You have more than enough room to fit everything you could ever want! Shopaholics... You're welcome!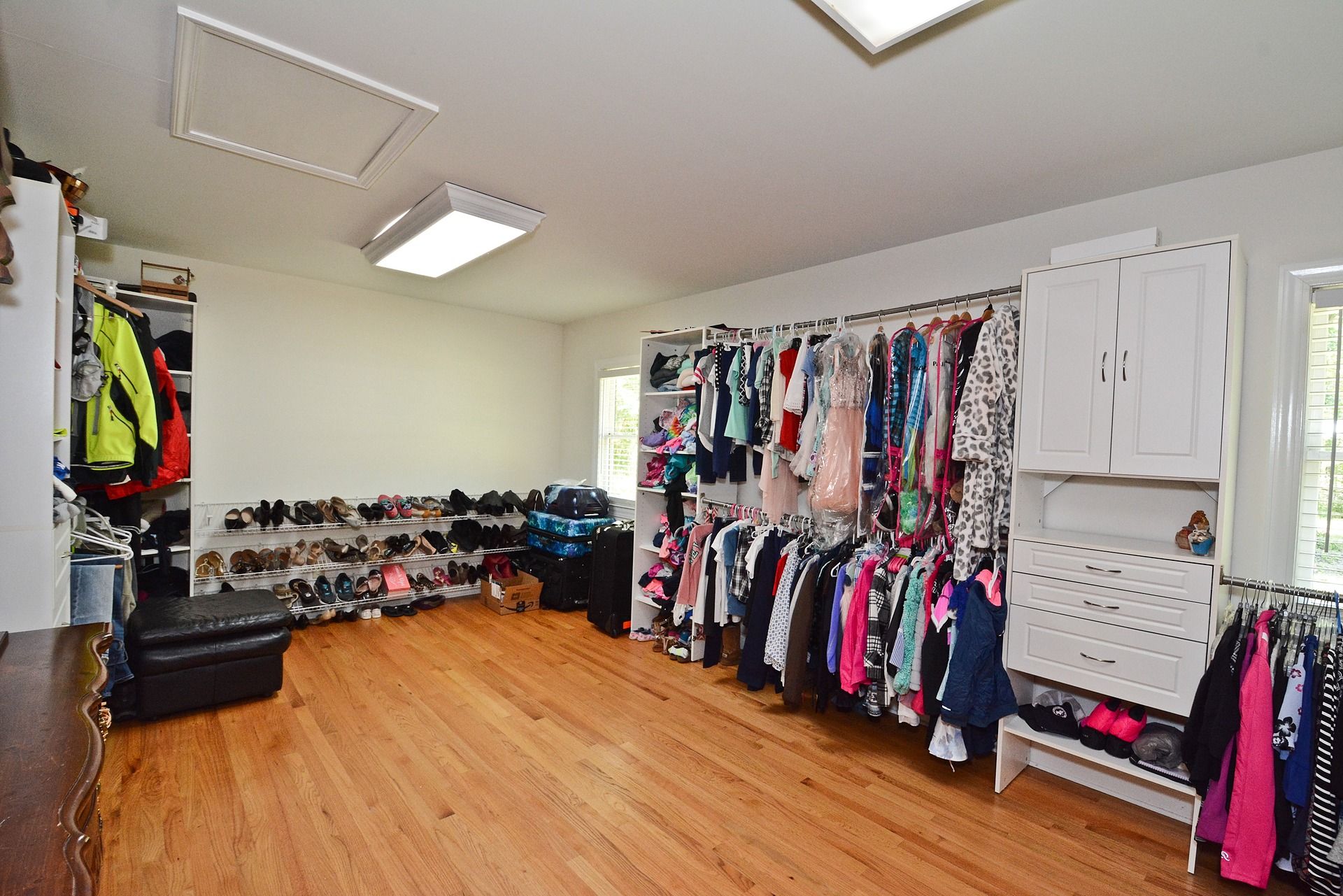 Reason #7: Privacy!
You can finally enjoy a house where your neighbors can't see what you're cooking for dinner...that is unless you invite them over! Track Neighborhoods... Eat your heart out!