5 Holiday Essentials You Can Find in Greenville
Running around town to make sure your home has everything it needs for the Holidays? Greenville is filled with unique, local markets. If you want to be sure you have the main "holiday essentials" read more on where to find them:
Table 301's Holiday Catering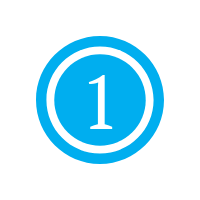 Feeding an entire group isn't particularly the easiest task. Which is why local, holiday catering has become a popular method for relieving that pressure.
From Appetizers → main course → desserts, Table 301 (previously Soby's on the Side) covers everything: Holiday "to go" Menu
🍽 Table 301 Catering & Kitchen | 22 East Court Street Greenville, SC 29601 | 864.271.8431
Freshly Chopped Holiday Tree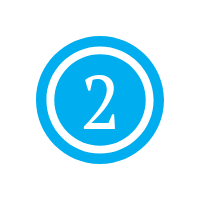 Speaking of holiday decor, I'd highly suggest grabbing a tree to decorate if you haven't already! We know most of our holiday fanatics have had theirs up since after Thanksgiving. If you're one that hasn't already picked up a tree, here are a few places you can check out:
🌲 Mystic Farm | 1048, 9029 Old White Horse Rd, Greenville, SC 29617 | 'Tis the season for trees, wreaths, and garlands
🌲 Merry Christmas Tree Farm | 244 Lay Bridge Rd, Central, SC 29630 | On certain days meet Santa and grab a cup of cocoa
🌲 Davenport Tree Farm | 2509 Cokesbury Rd, Greenwood, SC 29649 | Zipline fun for the kids and tons of trees to choose from
The HoneyBaked Ham's Holiday Ham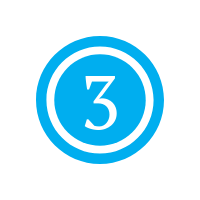 The HoneyBaked Ham on Pleasantburg is a well-known choice for their flavorful Holiday Ham. Whether you're feeding a group of 5 or a group of 20, they'll surely point you in the right direction.
Don't wait until the last minute, it can get crowded.
🐖 HoneyBaked Ham | 400-A S Pleasantburg Drive Greenville, SC 29607
Express Unlimited Holiday Floral Arrangements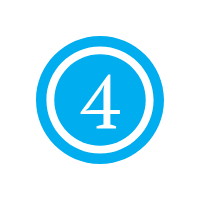 Looking for a bright centerpiece for the dining room table? How about lovely poinsettia's around the house? A custom wreath to greet your guests? Floral arrangements can light up a room; making the entire home feel warm and welcoming.
Gather inspiration for your holiday decor through their online store: Express Unlimited Christmas Selection
💐 Express Unlimited | 921 Poinsett Hwy, Greenville, SC 29609
Brick Street Cafe's Holiday Desserts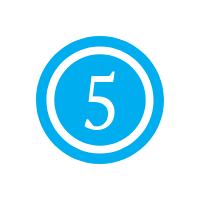 Three words: Sweet Potato Pie. If you've had their Sweet Potato Pie cake, then you know why this is the perfect choice for picking up dessert.
Indulge in dreamy desserts after spending a full day with the one's you love. We highly recommend Brick Street Cafe located on Augusta Street.
🍰 Brick Street Cafe | 315 Augusta St, Greenville, SC 29601