🎃 5 Best Places to Trick or Treat in Columbia!
Halloween is one of our most favorite times of the year, I mean how could it not be? Candy, dressing up, cool temperatures and the beginning of fall. We have complied a list of 5 great places to safely trick or treat with your goblins and princess this Halloween. Got other recommendations? Add them in the comments and we will add them to the list.


Wales Garden/ Rosehill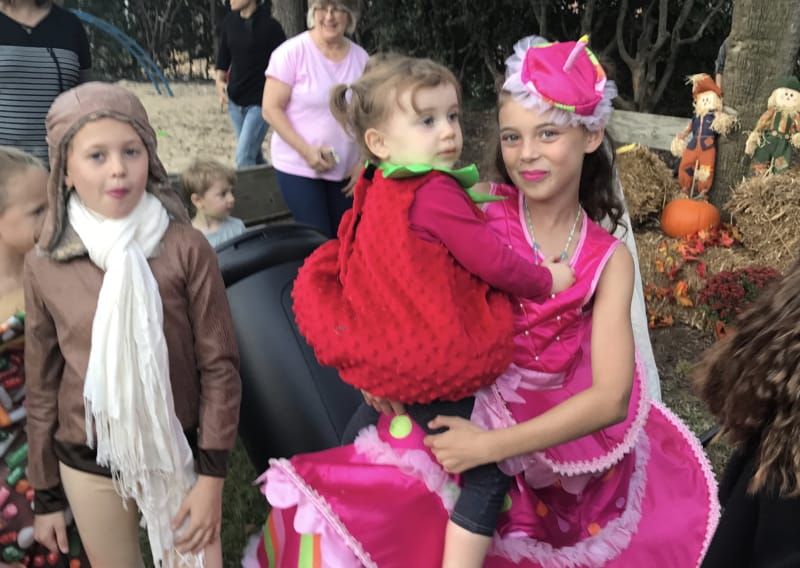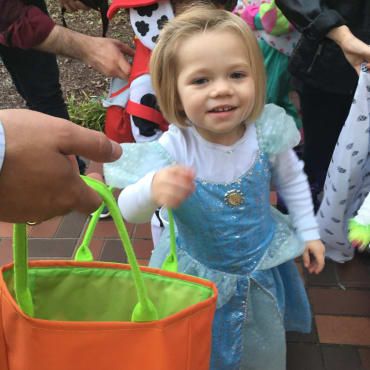 This is a great neighborhood produced trick or treating event. It starts at (insert time) in (park name) park. There is a DJ, candy and a small parade inside the park to show off all of those great costumes. After the parade head on out and start door knocking. Last year almost every neighbor surrounding the park hands out great candy and really gets into the spirit


Hampton's Ridge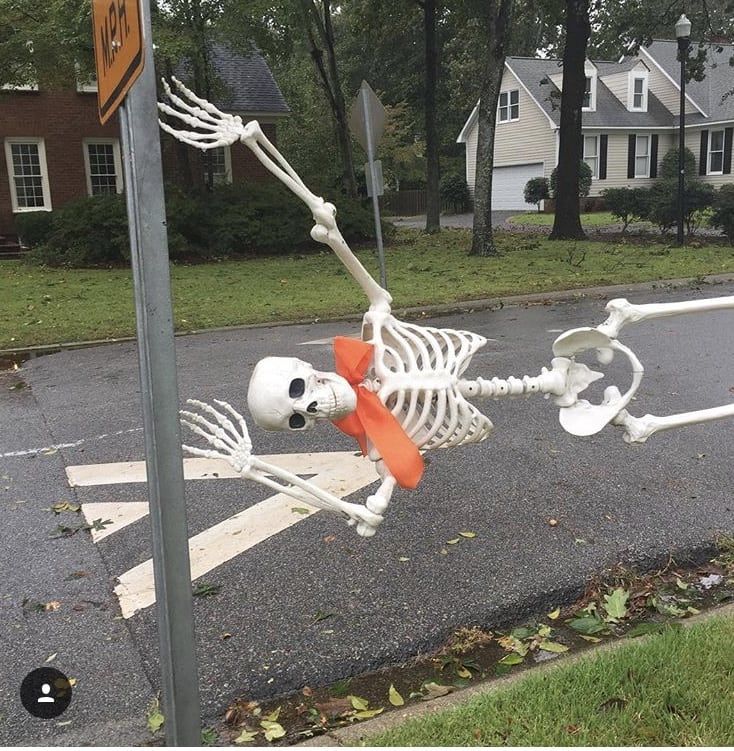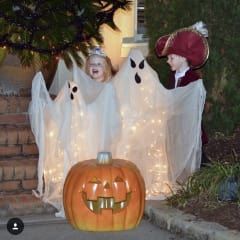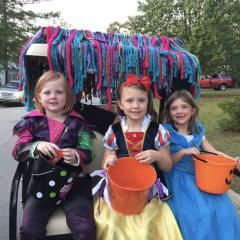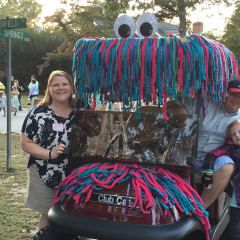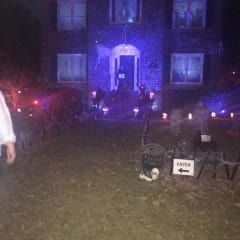 (Photos Courtesy of Jenny and Robb Brown)
Hampton's Ridge is a neighborhood located off Old Woodlands Dr behind the VA Hospital. The neighbors come together to throw one of the most enjoyable Halloween events around. There is music, games and tons of candy. When you're done showing off your Dracula teeth, continue on down any street to keep the candy collecting going.


Five Points
(Click on Logo for Details.)
Looking for something a little more laid back? Bring your zombie princess to 5pts. The local business will be staying open later to fill your pillowcases with candy and many restaurants are getting in on the fun by offer unique meal options and discounts. t


Halloween Hoopla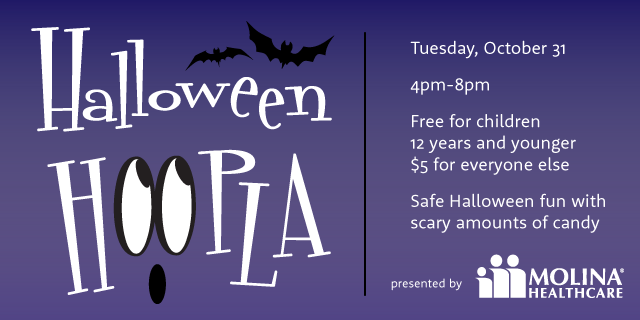 (Click on Logo for Details)
FREE for Children 12 and Under. This event which is held at EdVenture on Halloween night from 4-8pm is the perfect spot if you'd like to control the chaos of if the weather turns bad.