4.5 REAL Seller Mistakes You Can't Afford To Make
Selling your home is an emotional part of life, and we want you to be as prepared as possible.
We found 4 (and a half) common mistakes even experienced home sellers make.
---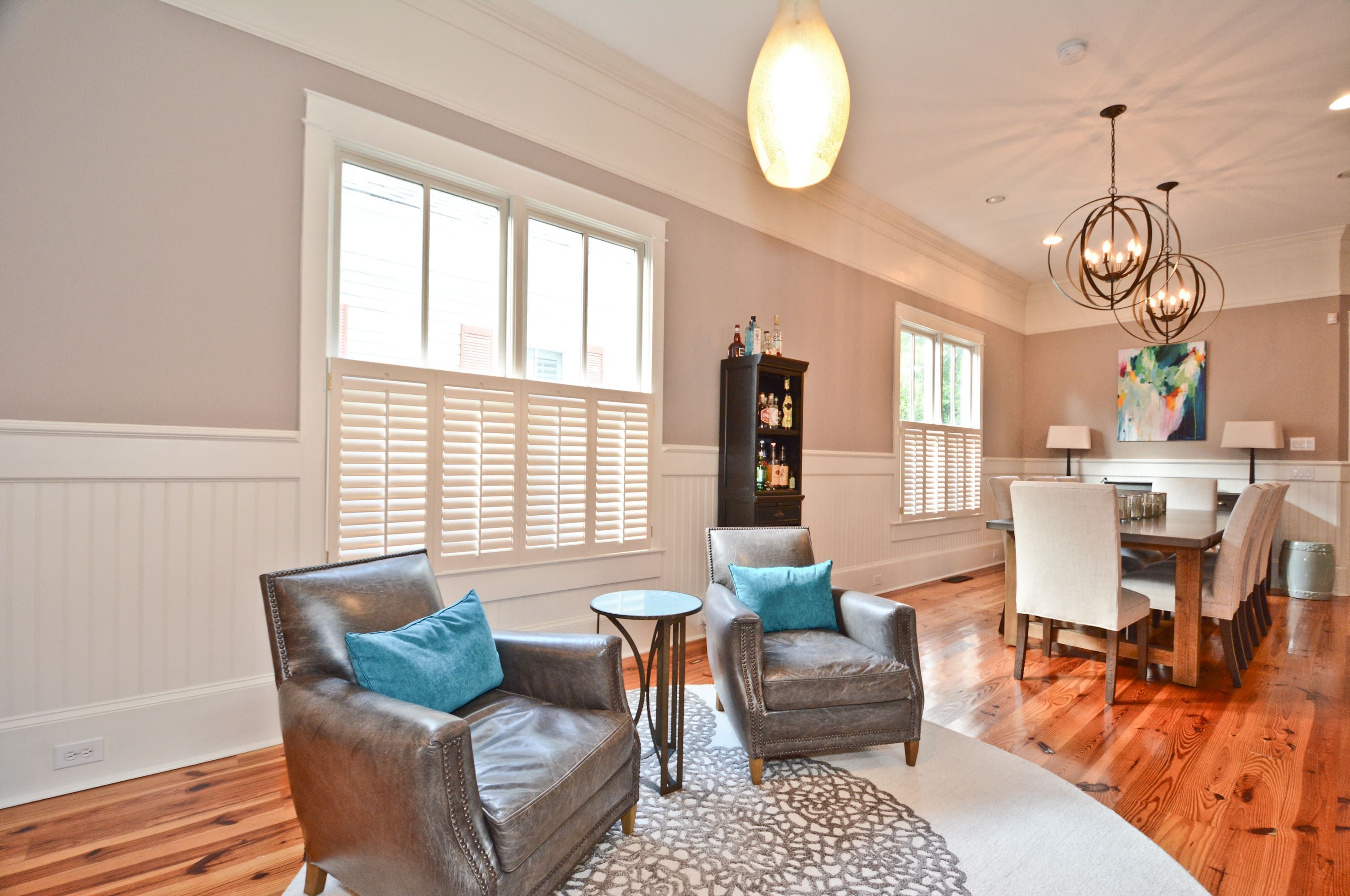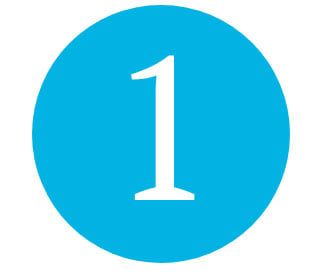 Giving Up Quality for Speed
Problem: When we get called to possibly list a home, the seller wants the home on the market yesterday, because let's be honest, when you're ready, you're ready. However, your home may not be.
Solution: Take a few extra days, or maybe weeks to get the house touched up, cleaned, pruned and ready for pictures. If your agent says they can get it on "tomorrow", then my advice would be to think twice about that. The first few buyers through your door will be some of the best possibilities, so make sure you are giving them 100% of your home. Buyers are astute, cynical and skeptical so any minor repairs needed will stand out to them and affect the amount they are willing to pay.
When we preview homes, we easily make recommendations that will help generate a return on your investment and can save you money by preventing you from making unnecessary changes.
Think of it as a strategy session. The earlier you strategize and prep, the better it will be on timing.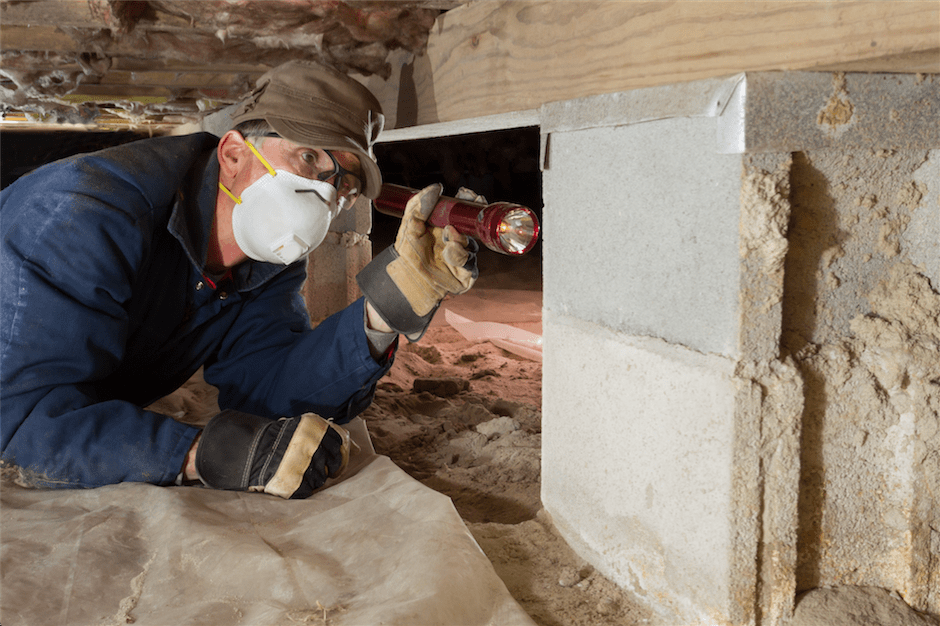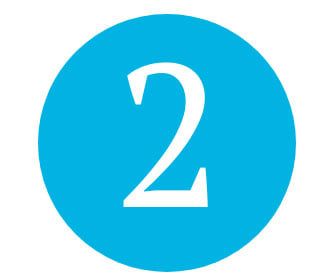 Not Knowing Your Home Inside and Out
Problem: Repairs on homes can range from a few dollars to a few thousand dollars. Wouldn't you want to know how much (if any) repairs are going to be before you agree to a contract price? Of course you would, but you would be surprised at how many sellers don't have their homes inspected prior to listing.
Solution: It's the reason we provide full home inspections, termite and possibly HVAC inspections, and even get quotes before our listings go live. Why? We believe in knowing the product we're marketing inside and out, and that ultimately it puts us in a stronger negotiating position.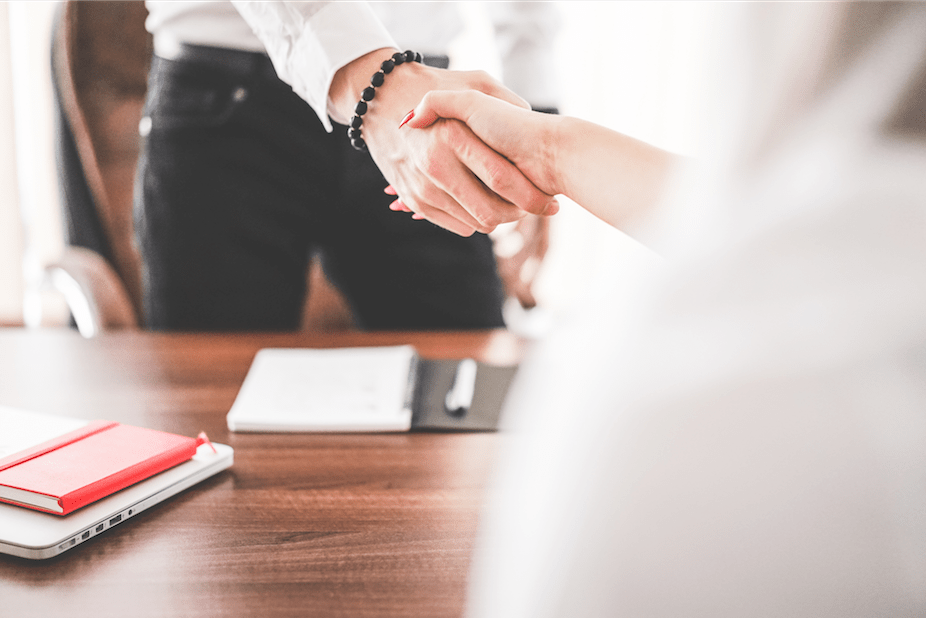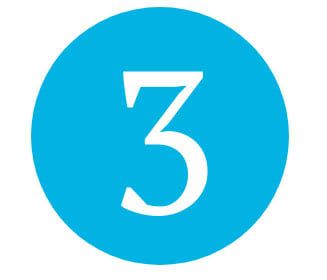 Negotiating isn't an MMA Fight
Just like the old adage goes, "there are two sides to every story", and there are two sides to negotiating.
Problem: You want to get the most for your home and buyers want to pay as little as necessary to buy it. Can you blame them? Of course not! Because more than likely, you are about to do the same thing to another seller.
Solution: The good news is, they want to buy it, and you want to sell it, so don't be a jerk and run off your buyer. I'd recommend going into negotiations open minded and only focusing on what is important to you, because you may have to "give" in a different way. Every buyer is different and is motivated by different reasons...buying before school starts, not having to move twice, lowest price possible, must have closing costs paid etc. A good agent will help you figure out a buyer's motivation while also saving you a few bucks.
The closing table should be a bit bittersweet, but you should not want to put your buyer in a headlock.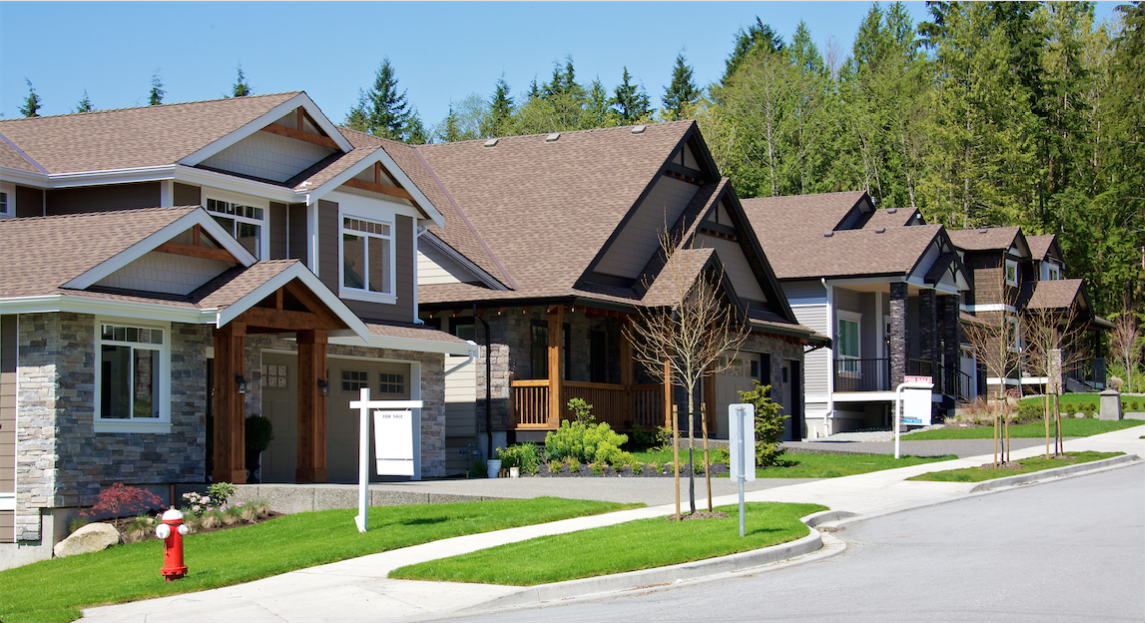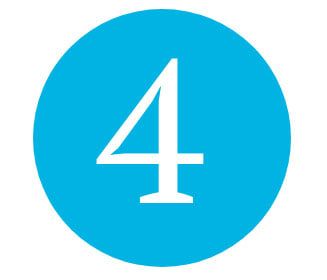 Listen to Your Gut, but Verify with Comps
Problem: This is the part where we talk about pricing. But, I'm not going to say "Don't overprice your home." Because to be honest, overpricing a home can really only be seen in the rear view mirror. However, if you have an agent tell you a number higher than what they can prove with comparable sales, think twice.
Solution: Not only should you see the numbers on paper, you should consider conditions of the homes, either by visiting your competition in person or at least viewing the photos.
But before you get to pricing...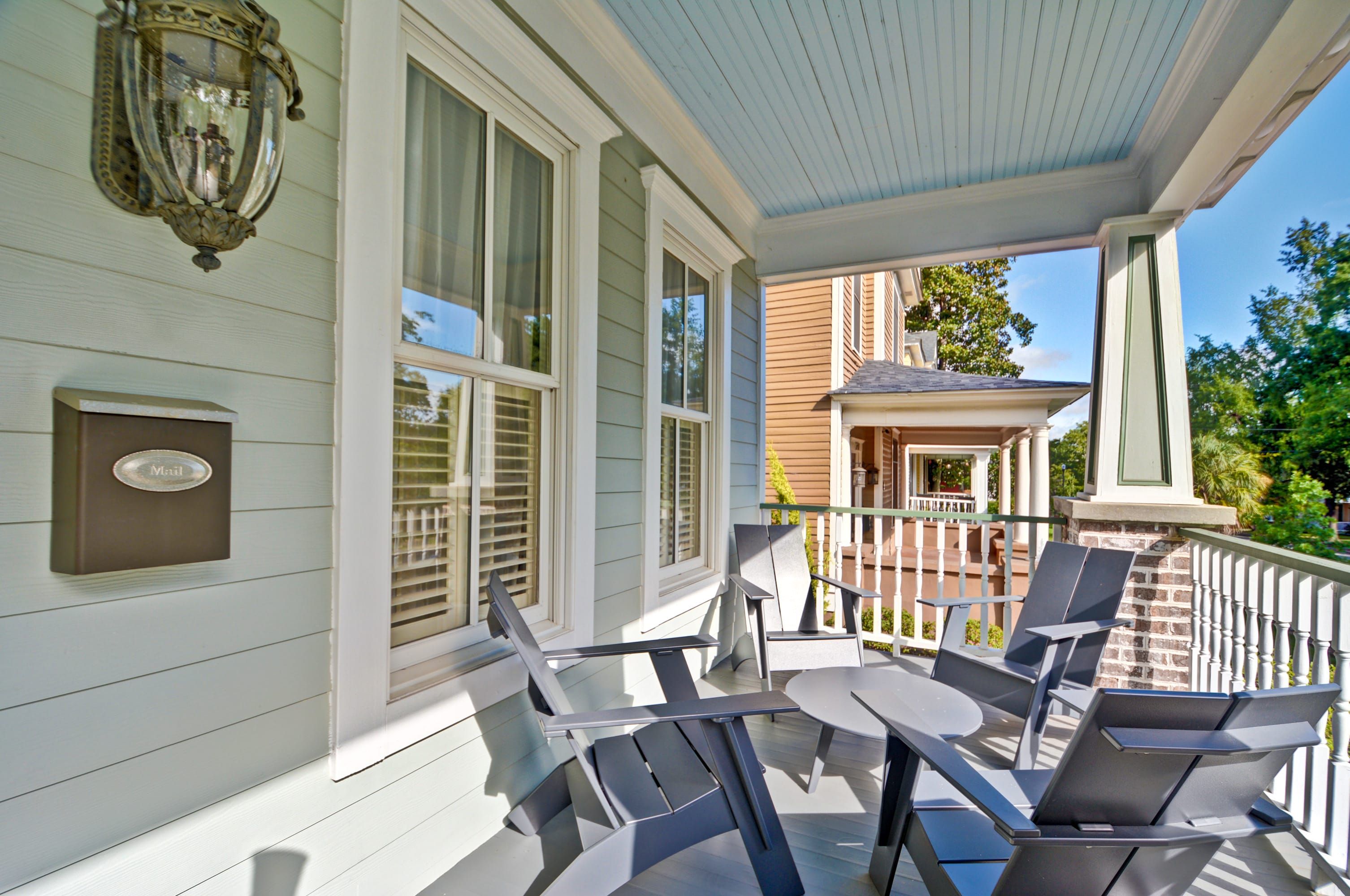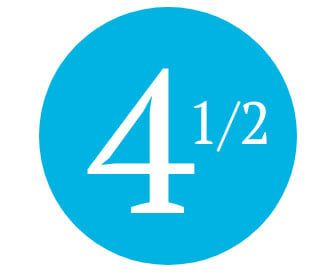 Check Your Emotions
Problem: Yes, selling the home that little Johnny was first brought home to, or the yard Fido is buried in, is very sentimental.
Solution: Make sure you're truly ready to sell. Check those emotions first and remember you are not selling the memories you are selling the bricks and sticks they were made in. Don't let your emotions get in the way of getting you a quick and fair price.
We understand how important your home is to you, and are here to make sure you stay on track!
---
More On The Blog:
---