[Spotlight] Hunter-Gatherer Brewery at Curtiss-Wright Hangar
Hunter-Gatherer Brewery has been a local favorite since it's original opening on Main Street. Now they have just recently restored their new, awe-inspiring location at the historic Curtiss-Wright Hangar right on Jim Hamilton Boulevard.
This 13,000 sq ft brewery overlooks planes taking off the Jim Hamilton-L.B. Owens Airport, in the Rosewood Neighborhood, which you can view from their observation deck.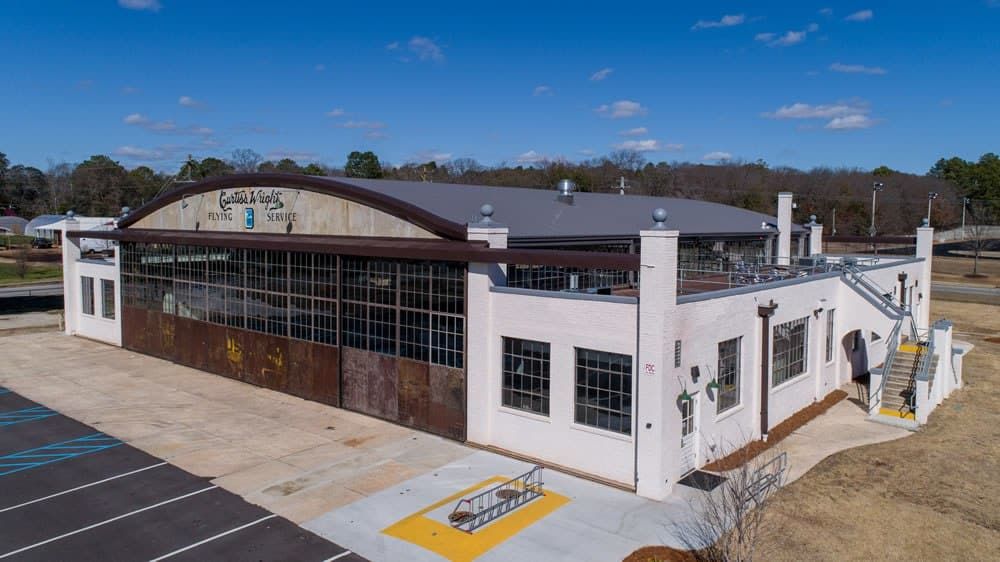 Our team spent a quick evening in their taproom to grab a few beers, appetizers, and to check out this beautiful restoration. We're all about shareable food, so naturally we started with the classic hummus plate, a huge pretzel and worked our way to the wood-fire pizza.
They have great handcrafted, local beer on tap - such as the Golden Ale and Zwickel.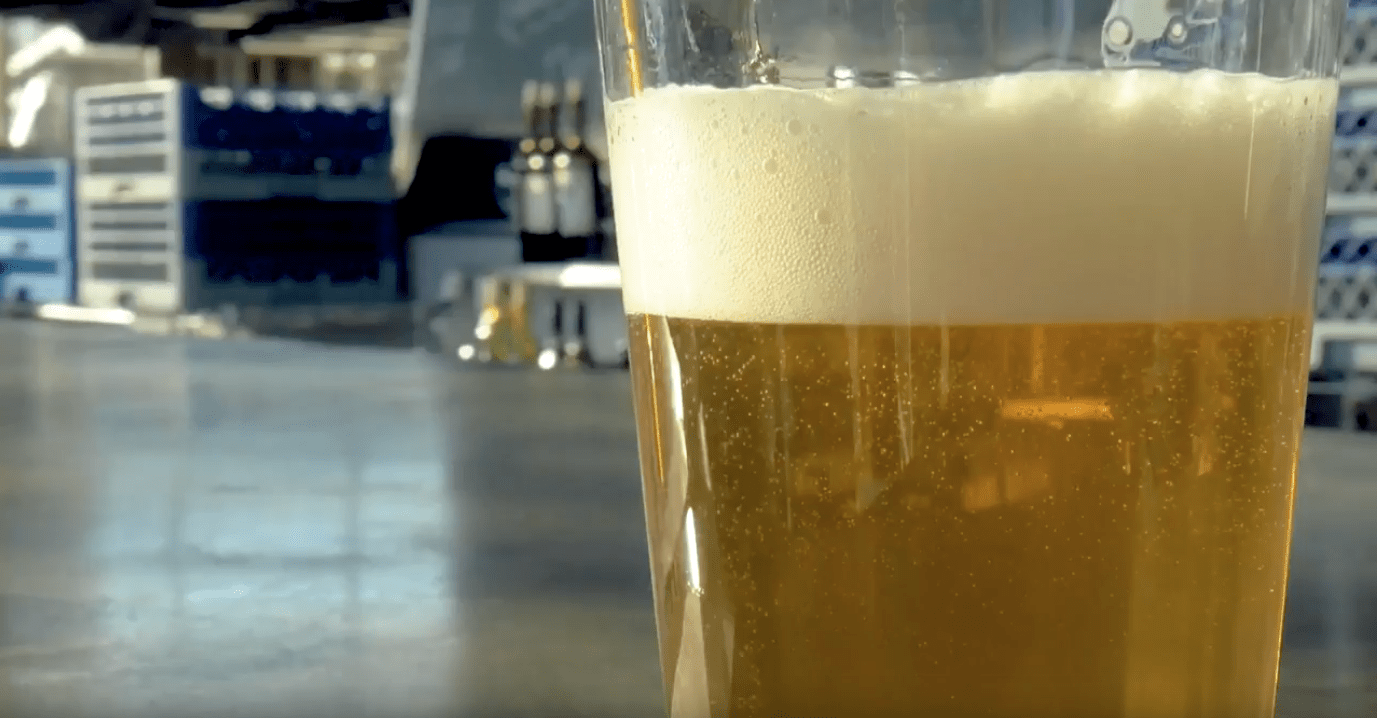 Before the remodeling of the Curtiss-Wright Hangar, we had only hoped for a bright future for the historic building. Let me tell you, Hunter-Gatherer did not disappoint! There is an ample amount of seating inside and outdoors (in case you want to get some sun and check out a few planes flying in/taking off).
"The Hangar" opens from Wednesday through Friday from 4:00 PM - 11:00 PM, Saturdays from 11:00 AM to 11:00 PM, and wraps up Sundays from 1:00 PM-8:00 PM. You won't want to miss all the excitement at this Summer's newest hangout!
For more information, visit their website at: huntergathererbrewery.com