Free VR Goggles To View Our Listings
Nothing can beat the experience of walking through a home and hearing the squeaks of a door, the smell of a kitchen or seeing the sunlight as it lightens up the living room. BUT we have found a way that can enhance your ability to experience the home...virtual reality goggles. What don't have a pair? Drop your contact info in the form below and we will send you a pair or possibly drop them off if it can work.
Now before you quit reading or discredit this post by saying "I'm too old" or "I'm not tech savvy", this is one of the easiest things you will do.


How to Use Them
Put them together based on the instructions with the goggles.
Go to the Apple App Store or Google Play Store and download Matterport VR App on your smart device.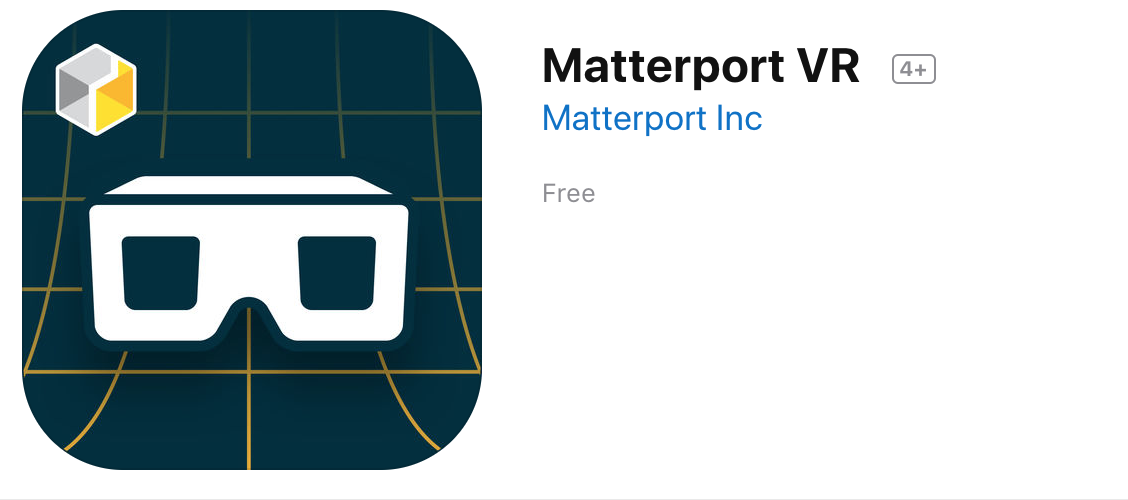 How To See A Specific House
The easiest way it to go to ARTofRealEstateColumbia.com/blog ON YOUR PHONE's browser and find a post about a home you want to see that we are marketing.
Find the Matterport of the home. It should look something like this
Click on the play button.
Then screen will look like this..
Now you could stop right here and just look at the house in an interactive 360 degree way. However, if you click on the mask in the lower right corner(which is the international symbol for Virtual Reality) you can now have an immersive experience via Virtual Reality. Keep reading to get into VR Mode.
Once you click on the this screen will appear. Tap on the "google cardboard" to move forward.
This is where it will show you to put your phone inside the VR Goggles.
Upon inserting your phone into the "goggles", you will see this screen. (This is a screen capture of the app, so you will see double on here b/c of the goggles show it as one)
A couple of things to note. When you have your phone in the VR goggles, there is no way to use your finger to click on items. So while wearing the goggles, you will notice a "gray circle" in the middle of the screen, think of this as your mouse on a computer screen. To move the mouse you have to move your head/goggles to position the mouse where you want it. When you are ready to click on a link or button, just hoover the "gray circle" over a item said item and it will automatically "click it" after a few milli seconds.
Once the previous screen pops up, hover over this icon . Which will turn green as the "gray circle" is hovered over it, letting you know it's loading the Virtual Tour.
Once the Virtual Tour is loaded you will be immersed into the home. Again remember, you won't see double inside the goggles as your eyes will mesh these two screens into one, like binoculars.
To make your way around the house virtual, make sure you are sitting down, preferably in a swivel chair. Then hover the "gray circle" over the blue dots you want to walk too. When you have aligned the "gray circle" over the blue dot, it will turn yellow, then green almost immediately. Then it will walk to you that spot.
We know this seems like a bunch of instructions, but after the first time you do it, you will have it down. So from now on, as you are in the internet and see this icon

you know to pop your phone into your "VR Goggles" and experience like never before.
---